Kurera Ukondla Youth Fund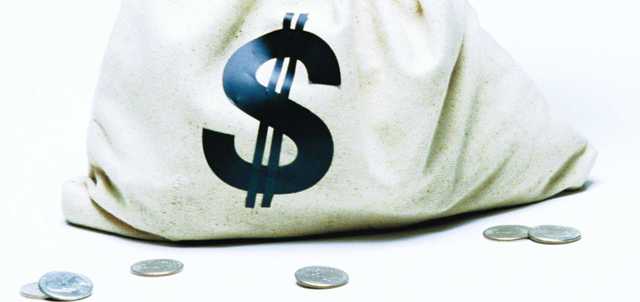 The Miniistry of Youth Development, Indigenisation and Empowerment (MYDIE) has the mandate of economically empowering the youth and facilitating their participation in the mainstream economy.  It is against this background that the Ministry has partnered with Old Mutual Zimbabwe Limited and CABS to create opportunities for youth empowerment thereby ensuring their active participation in the mainstream economy thereby combating the youth unemployment scourge. The Kurera /Ukondla Youth Fund is meant to achieve the following:
Fund youth businesses and income-generating projects.
Enable youths to participate in the mainstream economy and contribute to economic growth and development.
Create employment for the young people of Zimbabwe.
Assist social and economic development in communities through reducing idleness, promoting productivity and a sense of worth among youth.
SHOULD APPLY?
The fund is meant for young people aged between 18 and 35.
WHAT ARE THE MAXIMUM THRESHOLDS
The maximum threshold for the loans is $5 000.00
INTEREST RATE AND ADMINISTRATIVE FEES
Concessionary interest shall be charged at the rate of 10% per annum using the reducing balance method. Project promoters shall pay a once off administration fee of 2% of the loan granted. The administration cost shall be uploaded on the loan.
NATURE OF FUNDED PROJECTS
Manufacturing
Agriculture
Distribution
Services
Telecommunications
Engineering
Tourism
Mining
Retail

PROVINCIAL PROFILE:

Harare
Bulawayo
Manicaland
Mashonaland Central
Mashonaland East
Mashonaland West
Matabeleland South
Matabeleland North
Midlands
Masvingo
Young people with viable projects are encouraged to come up with business plan and apply for the loans
Contact:
www.zimbabweyouthcouncil.org Phone: 263-4-788347/782800
www.mydie.gov.zw Phone:263-4-707741-3
In order for You to Start Making Applications to apply for your Loan
Download the following Documents
.