Top 10 Places Every Zimbabwean Should Visit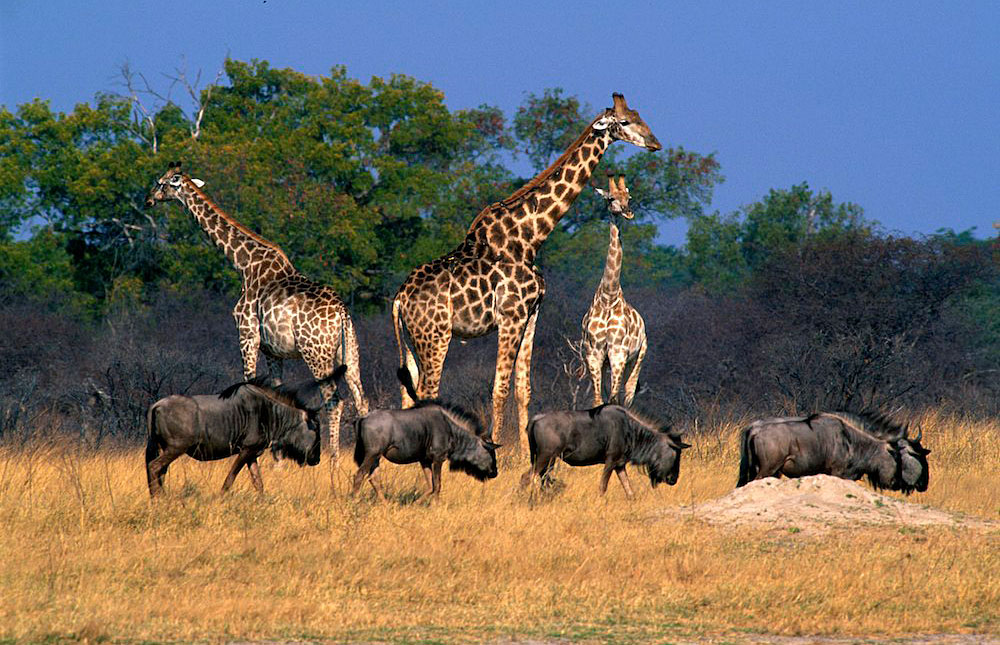 Victoria Falls
Bungee Jumping off the Victoria falls bridge is a must for a Zimbabwean! The Victoria falls are a wonder of the world! There's a  popular activity known as the flight of the Angels where you fly over the falls in a helicopter which enables the visitors to get an arial view of the falls.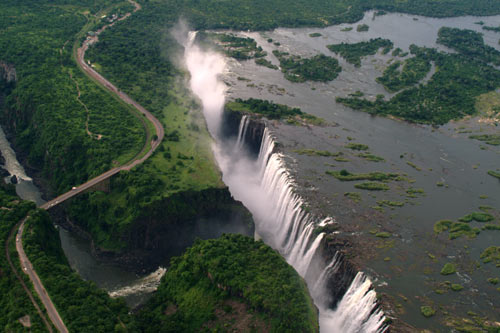 Great Zimbabwe
The name Zimbabwe came from the stone structures of Great Zimbabwe which were built between the 11th and 15th century! They were built during the existence of the Munhumutapa  kingdom
.
Chimanimani Mountains
The Chimanimani Mountains form Zimbabwe's border with Mozambique in the Eastern Highlands part of the country.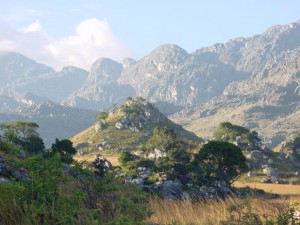 The mountains are ideal for hikers and to explore the Bridal Veil falls.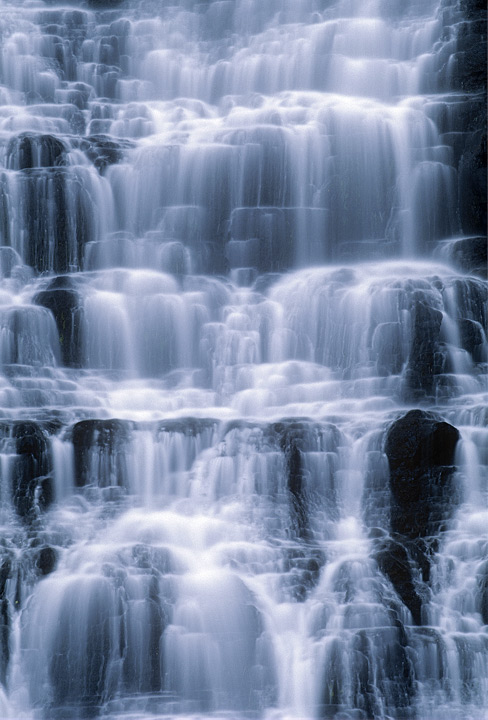 Chinhoyi caves
The Chinhoyi caves are eye candy. The caves conceal a lake that is 45-50meters below the ground surface .The caves are made of limestone and were named after a local chief who used them as refuge
Mutare town
Mutare has a very cool climate and is surrounded by beautiful mountains! It also has places like the Mzilikazi art and craft centre and the Rhodes museum will be worth your time aswell.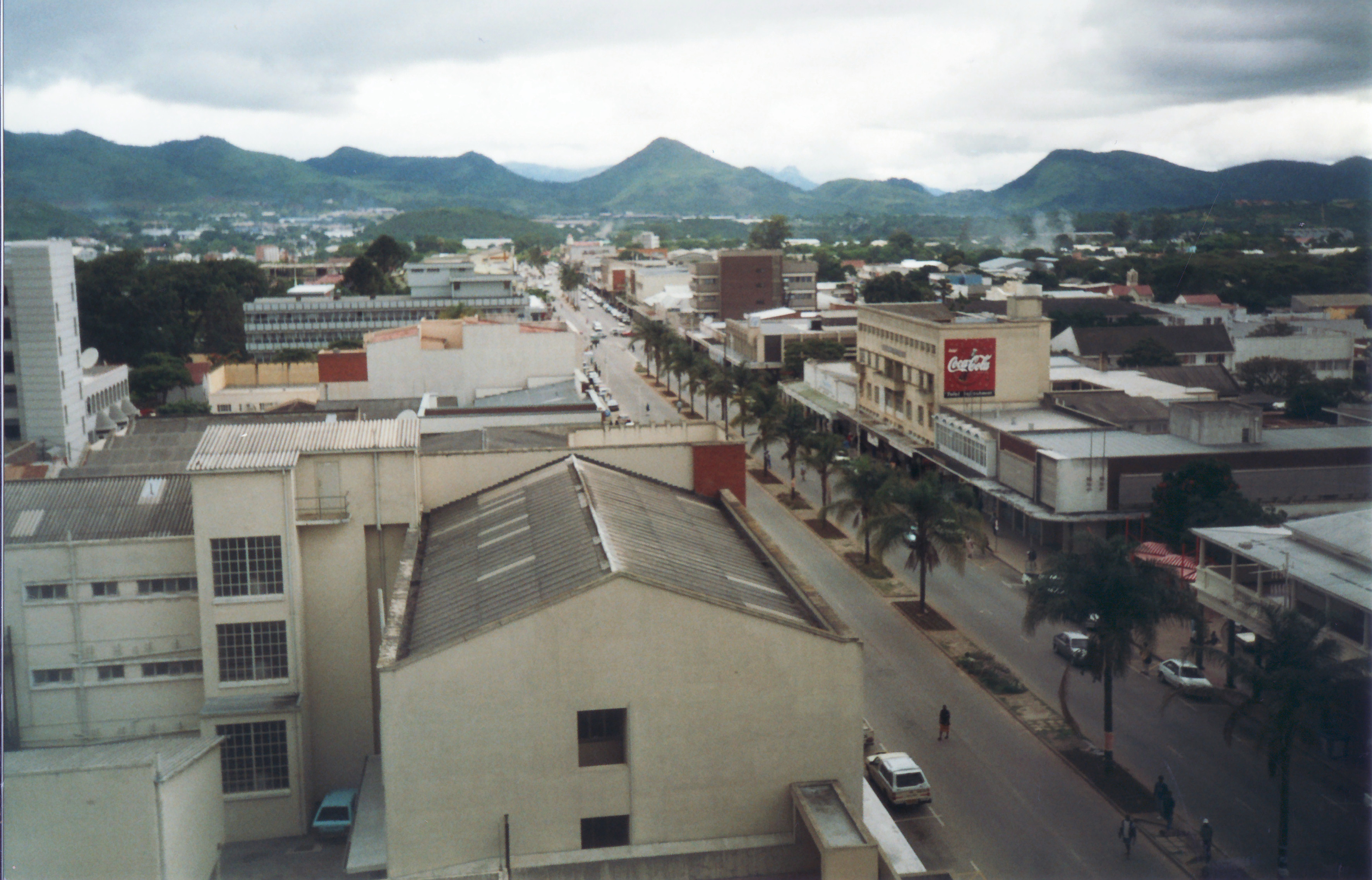 Lake Kariba
Lake Kariba is a great place to visit in summer . Most people spend their time in Kariba onthe house boat parking it at different places of the lake at night so they can get different views of the Mutasadona wild park.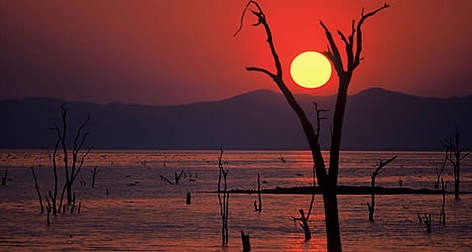 Mana polo
Mana polo basically means four pools! Most people hire a canoe so that they can enjoy viewing the hippos , tigers, lions and giraffes. They will also provide you a small boat so you can go fishing for tiger fish and vundu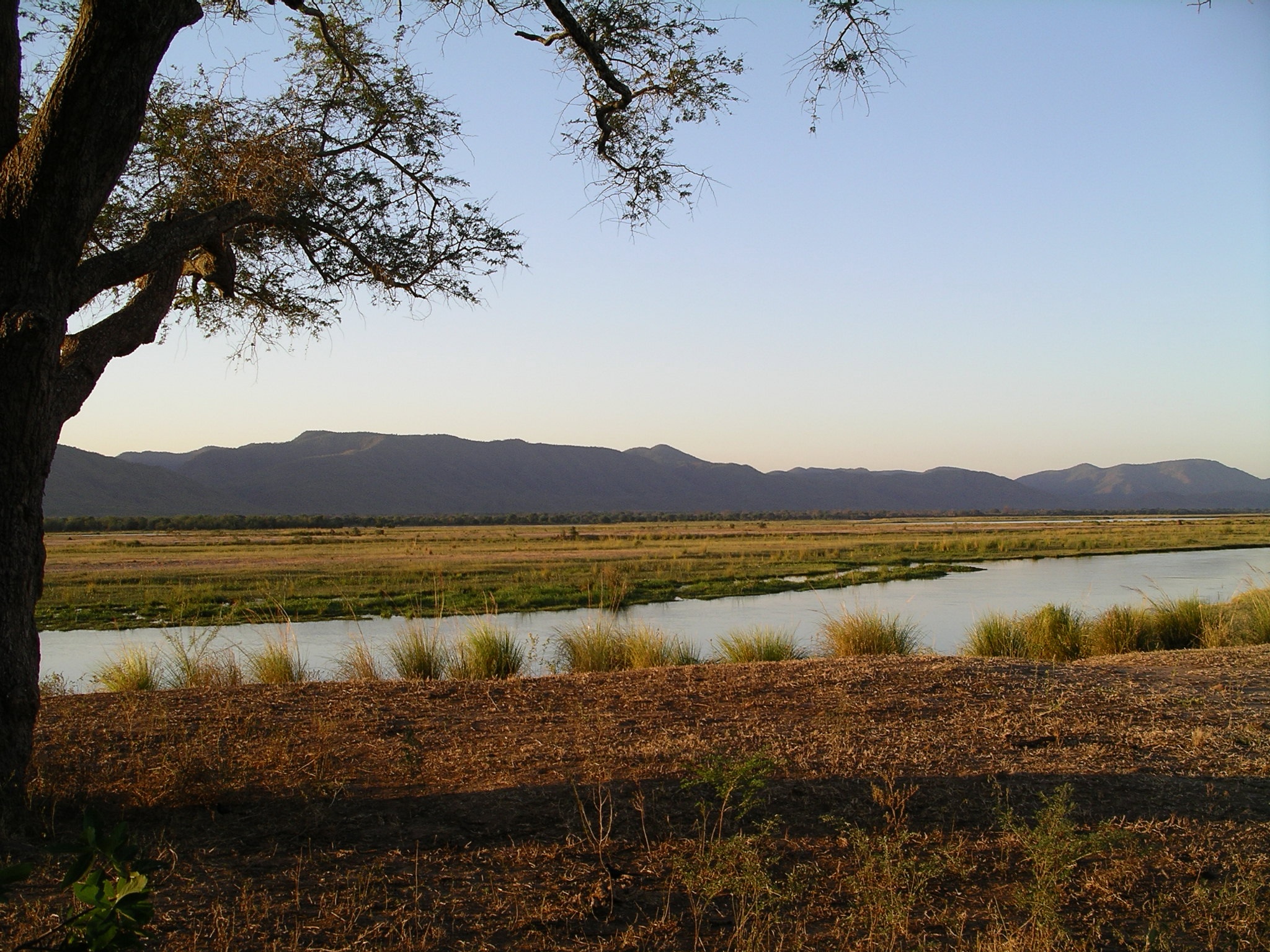 Hwange National Park
It has amzing wild animals and always attracts thousands of tourists from all four corners of the world. They have lions elephant giraffes and antelopes to name a few.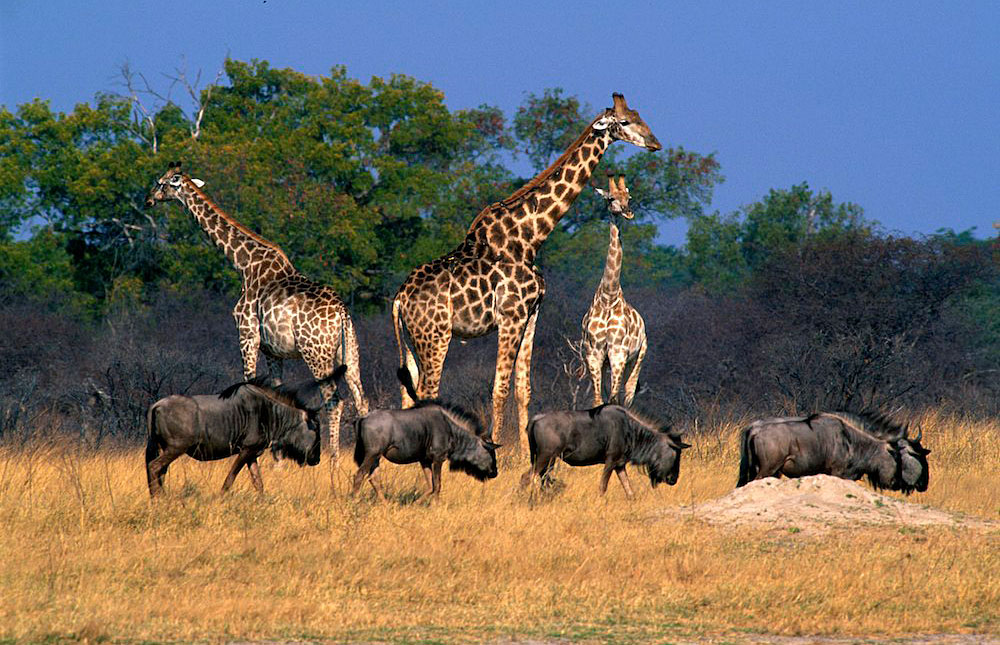 Bulawayo town
The town is covered by a flower boulevard which is a tourist attraction! Bulawayo also has great National parks in the CBD and you can also visit the Railway museum while you are there.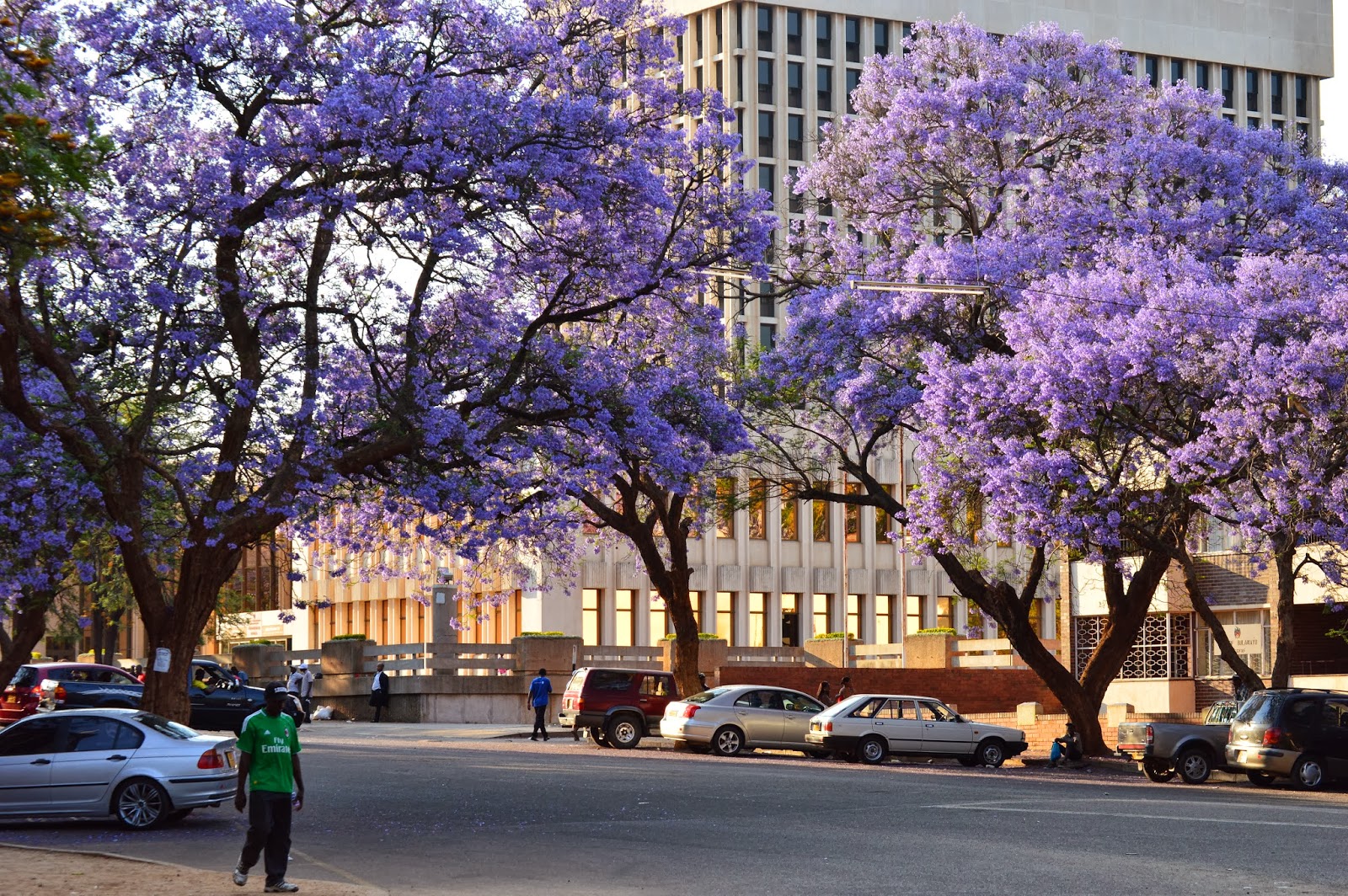 Domboshava
Is a place with big granite rocks that have been there for years and have been attracting tourists and locals alike. People usually visit Domboshava with friends to enjoy the natural history site.