Top 20 Most Popular Shona slang Phrases or Words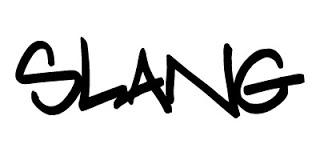 Our language has been evolving over the years. In the past 10 years the change has been so fast that some slang words might be thought to be real Shona words by a Zimbabwean that never left the country such as :
Hauite Hauite!!!
You are the man/cool/you killed it/or you did something thats not expected
Ma1
Its a crazy situation
Usadaro
Don't even go there
Chakachaya
It's on
Unotoshaya kuti zvirikumbofamba sei
You could never imagine.
Parisei
How about that
iCorrect
It's right
Free Mbada
It can mean anything to do being free e.g "free mbada yangu in reference to a girl means my girlfriend"
Mhero
Mom
Mangonjo
The police, Ngonjo (sing.)
Jockey
A prostitute
Zhingas
It's fake
Ndai
Money
Zinumber
Hit song
Mbada
Rich person, or a debt
Poshto
Spalla, the spot
Pakadoma
The free seat on top of the engine in a commuter omni-bus
Pane Madhiri?
Are there any deals we can engage in?(Hustler Language)
Makeke
Its a piece of cake
Comments
comments