10 things you need to know about Zimdancehall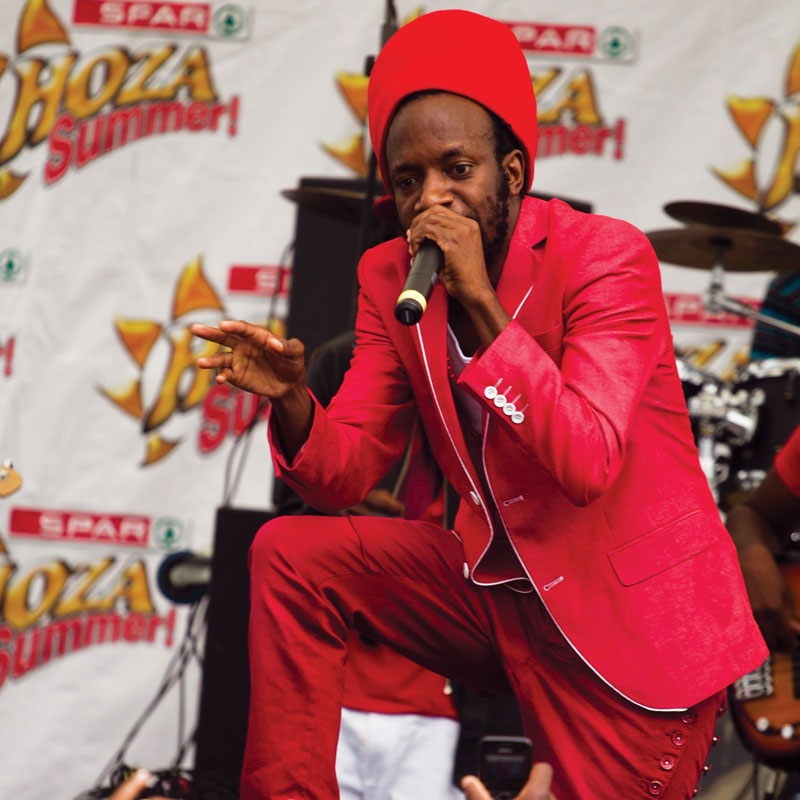 Zimdancehall is definitely one of the biggest music genres in Zimbabwe. Here are 10 things you need to know about Zimdancehall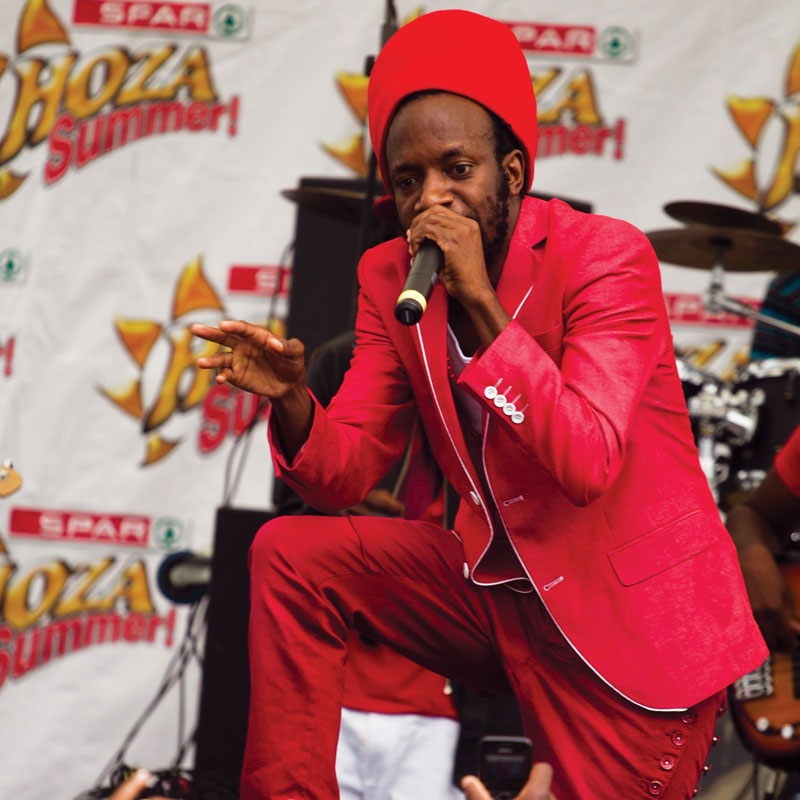 1. Zimdancell is a local music genre which was borrowed from Reggae/Dancehall– a genre which is well know worldwide especially in Jamaica where most of the artistes are born and bred.
2. imdancehall came into existence over a decade ago, but due to limited airplay by public radio stations which existed during that time, the genre took so long to gain popularity. The licensing of privately-owned radio stations such as ZiFM and Star FM popularised Zimdancehall by ensuring that its has received enough airplay though programs such as ZiJudgement Yard that broadcast Zimdancehall tunes.
3. There are currently over 5000 Zimdancehall artistes around the country and a number of them are from Harare's high density surbubs such as Mbare and Highfield. Most of them record from makeshift studios that are mushrooming especially in residential areas.
4. Zimdancehall is currently the most popular music genre among them Zimbabwean youth, both in rural and urban areas. It has overtaken sungura which has been arguably popular in the country in the past few years.
5. Zimdancehall has attracted the attention of Zimbabweans based in other countries such as South Africa, United Kingdom and Australia. This has seen artistes such as Killer T, Winky D, Shinsoman and Guspy Warrior flying to perform in different European countries.
6. Zimdancehall artistes rack in an average of $25 000 per month through live show performances around the country and abroad. Most the artistes that are currently topping the chat such as Winky D and Tocky Vibes perform live with full bands– a move which attracts many fans to the shows.
7. The debut Zimdancell awards were held in March 2014, bearing evidence that the genre is well recognised at national level.The awards saw Winky D walking away the biggest winner of with four awards. Since then, Zimdancehall category has prominently featured in ZIMA awards.
8. Like dancehall in Jamaica where artiste dis each other and create divisions among their fans, Zimdancehall also joined the bandwagon of violence which saw some artistes fighting against each other during shows. Recently, two of the most popular artistes (Souljah Luv and Seh Calaz) allegedly had a stage brawl leading to a stampede that eventually resulted in loss of lives and serious injuries.
9. New Zimdancehall artistes emerge on daily basis with tracks carrying different messages appealing to the youth especially from disadvantaged communities. Zimdancehall releases many tracks on daily basis than any other music genre in the country.
10. Harare has been seen as the hub of Zimdancehall because of the number of artistes that emerged from the capital city and the nearby dormitory town of Chitungwiza. Artestes such as Dadza D and Guspy Warrior are born and bred in Chi-town.
By Nelson Musonza