Makosi Back in the UK on 7th November 2014!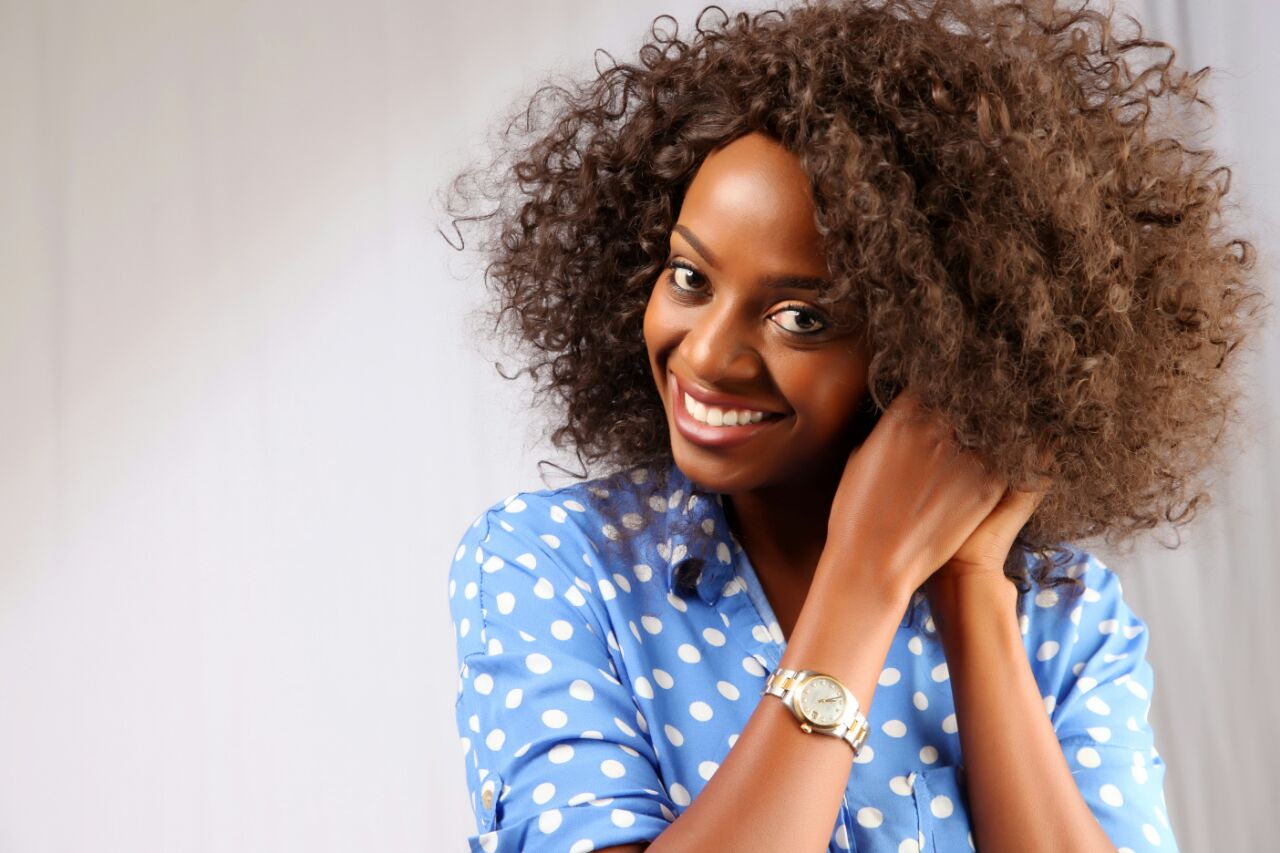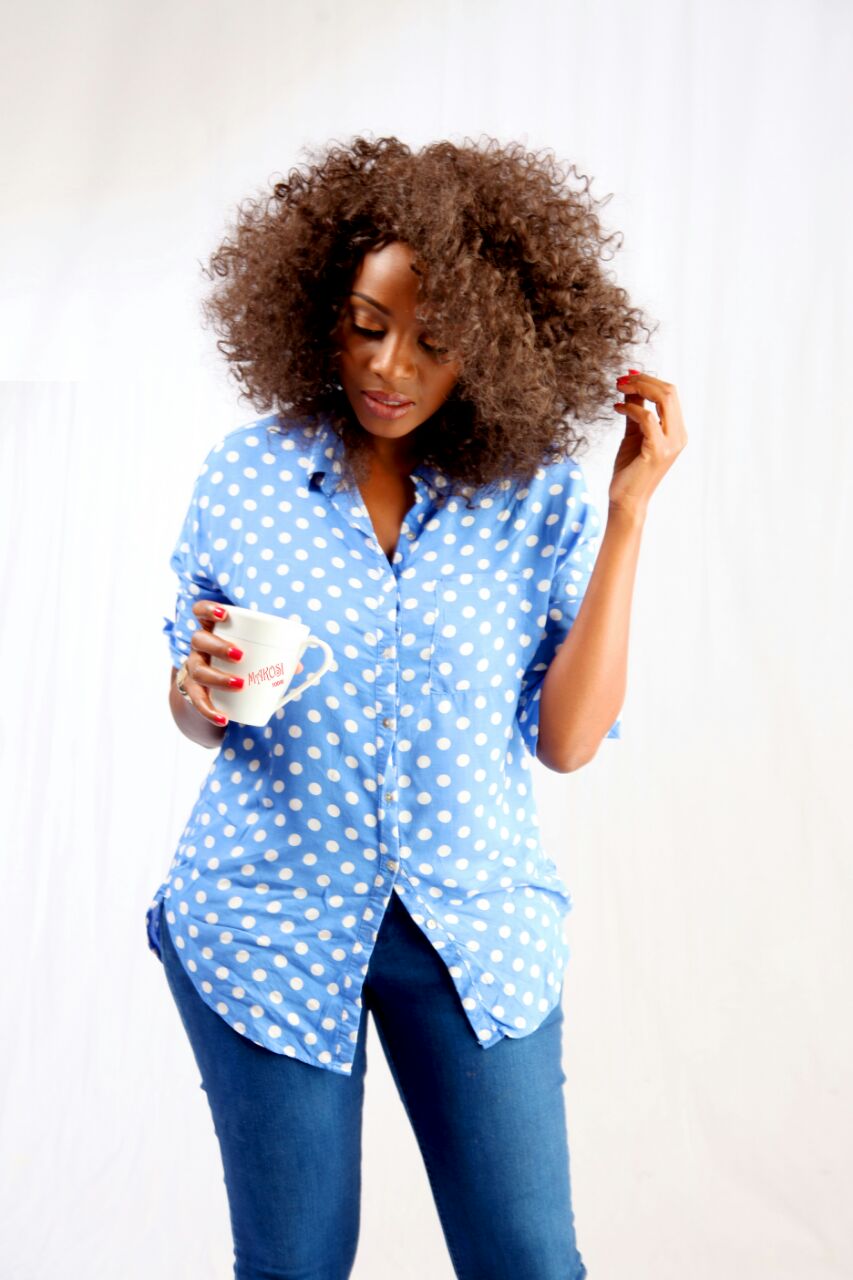 The deal is sealed. From Harare to Johannesburg and even to Lagos Makosi Today is changing the face of
AFRICA one story at a time. We are pleased to announce that the twelve episode season one, of Makosi
Today show will debut on the award winning Pan-African satellite channel Vox Africa on 7th November
2014 at 2030 with repeats shown on Saturdays at 1400, Mondays at 1830 and Wednesdays at 0930.
Vox Africa, said "Since its premier on ZTV in Zimbabwe, there has been a high demand for the
show in the UK, and its launch on Vox Africa T.V on is guaranteed to allow the show's
continuous growth in popularity". In a ground breaking deal brokered by Zollywood and sealed
by its parent company CMG International Media Group, Tony Mliswa of Zollywood has assured,
that this is only the beginning of bigger things to come. "The stalwart partnership forged by
Zollywood and CMG Media group has continued to prove itself as the leading media platform
for facilitating mega deals for those looking to penetrate the UK and or Europe market" said
Louis Charema of CMG International Media Group.
With a combination of serious and light hearted humor, Makosi and her guests engage the audience and
help them to discover new insights and perspectives on life. Shot on location in Harare, Lagos & South
Africa, the show takes you on a journey telling Africa's best stories. The show has already landed
Makosi the Zimbabwe Women's Media Professional Of The Year award in 2014.
The show in its first season will feature Former Big Brother Africa's "Roki", Nollywood Actor Alex
UsifoOmiagbo, Legendary former Premiership Coventry City striker and Zimbabwe Warriors' captain
Peter Ndlovu, Honourable Minister Walter Mzembi, Zimbabwean Minister of Tourism, Nigeria's Super
Eagles Coach Stephen Keshi, Afrobeat stars P Square and more.
Info Sheet: Format: Lifestyle magazine |Duration : 24 Minutes |Locations: Lagos, Harare, South Africa
Crew: Executive Producer : Makosi Musambasi |Producer: Tsitsi Madoda | Director: Munyaradzi Dodo
D.O.P: Clemence Wonder Mpepho |Post Production : C Media |Distribution UK : Zollywood Ltd
Broadcaster: Vox Africa sky 218,Dstv 191, Gotv16
For more info visit www.voxafrica.co.uk | www.zollywoodzim.co.uk | www.makositoday.com