Top 16 Things You Didn't Know About Quincy Antipas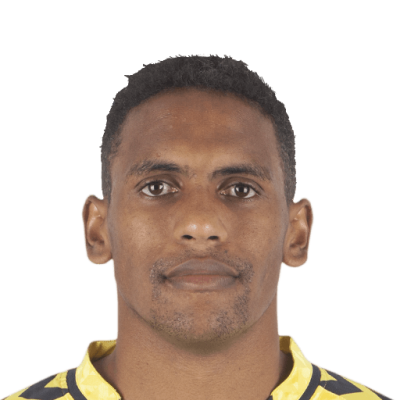 1. Quincy is 168cm tall.
2. He weighs 67kg's.
3. Antipas was born in Harare.
4. He was born in April on the 20th day.
5. Antipas played for Motor Action and Caps United when he was playing club footbal in Zimbabwe.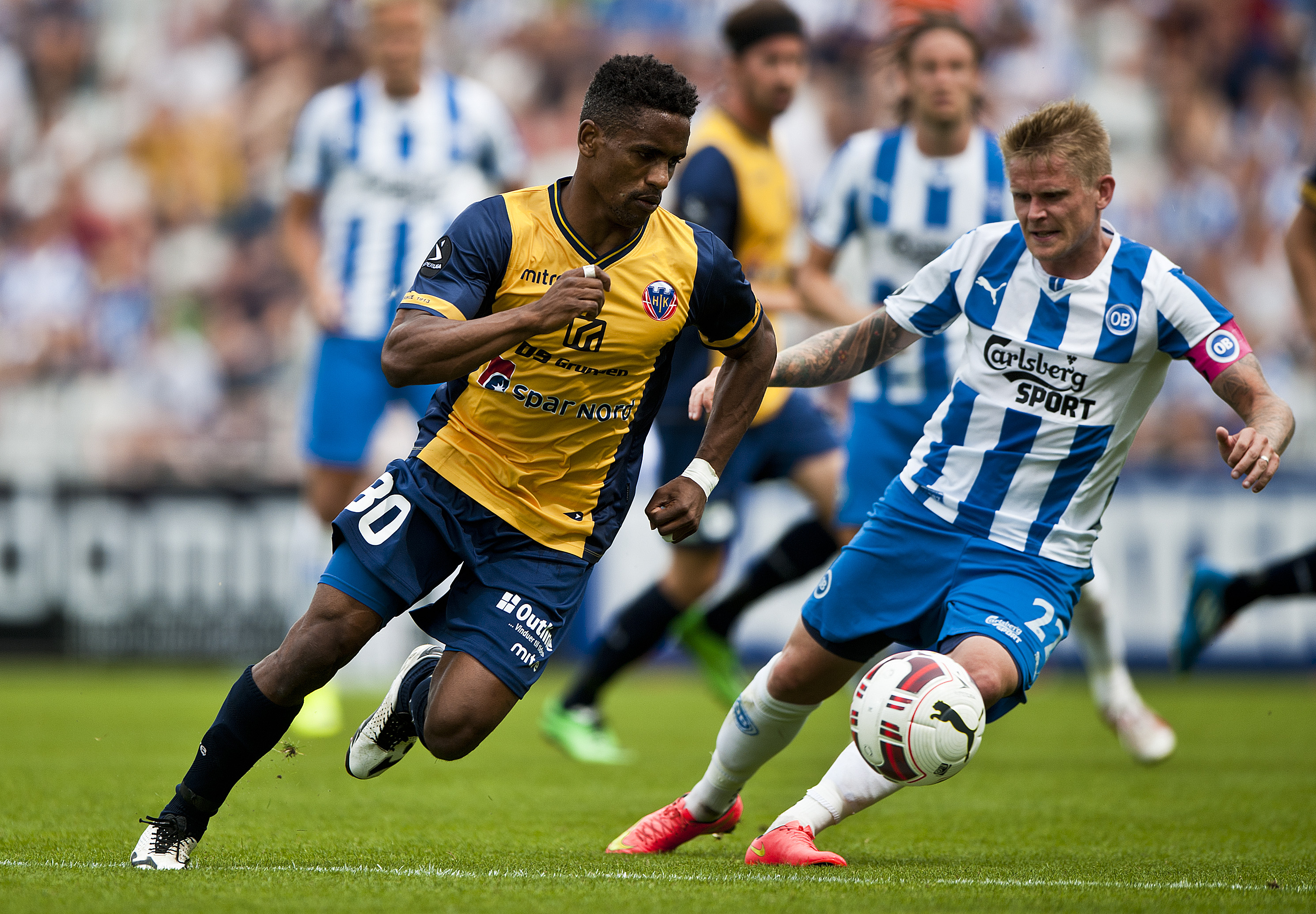 6. He also played for clubs in Morroco and Denmark.
7. He made his international debut for Zimbabwe in 2006.
8. He also appeared in FIFA World Cup qualifying matches for the nation.
9. Quincy went to Moffat Primary School in Arcadia.
10. Quincy got a bursary to study at Prince Edwards because of cricket but he chose to focus on soccer .
11. Joey Antipas is Quincy's dad .
12. Quincy was born in a family of four, his two step sisters Patrice and Shanelle while Whitney (21) is his blood sister.
13. Quincy calls Whitney his boss because she keeps his life inorder.
14. His dreams are to play in the Italian or Spanish league.
15. He was born in 1984 which makes him 30 years of age .
16. Quincy plays as an attacker.
Comments
comments