Interview With Karma a.k.a Yung Marley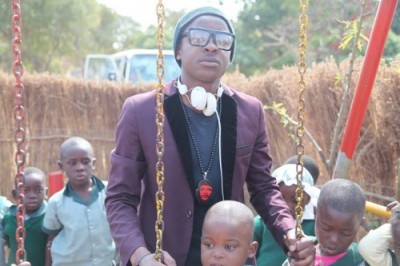 Tell us about the year 2014 for Karma? What were you up to?
2014 was mainly school and distributing the Chasing Moments album, the one I dropped in 2013, so basically I was just pushing the album and school!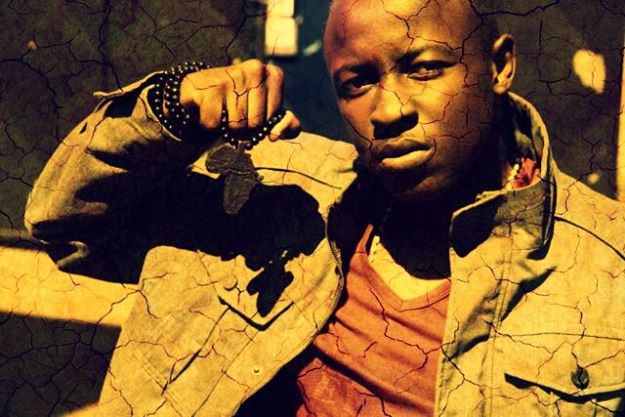 Who did you look up to when you were growing up?
I loved G-Unit and Eminem like that's when I started listening and after that I started listening to a lot of music.
So when did Bradley become Karma?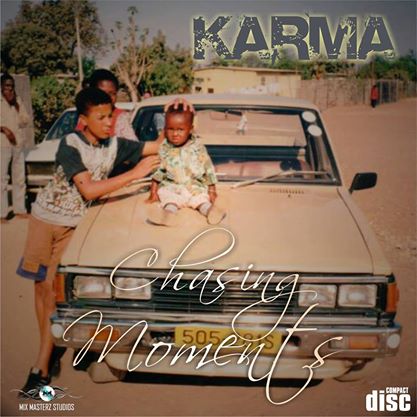 Uhhm, I think 2012 or 2011 is when I got the name. Originally I was called Teflon ha ha ha it was all G-Unit influence lol.
Given the opportunity to collaborate with any artiste in the world who would it be and why?
It would be K'nan because he is like one of the Africans like original Africans representing out there, unlike Akon saying he is from Africa yet he never lived here. Plus his sound is very African.
Do you have plans of taking music as your full time Grind?
Umm not exactly I mean its part of my grind, like I was telling you earlier on about being a creative, I realised I could do a lot of stuff, like song writing but that would still be music, I could do other stuff like politics or something like that, I don't think anything will ever be my full time grind.
Whats the weirdest thing a fan has ever done to you?
Well I think the weirdest thing was just umm you know, of them sending me a picture of them like naked ha ha ha that was weird because that how I was met that girl.
You have been working with Mix Masterz for a while now, how did you get in contact with the Mix Masterz?
I met Shayzar at Break Down, I think it was the second Break Down, thats when I saw him and played him my music and he told me to come to his house the next week and yeah the rest is history.
When can your fans expect another project from Karma?
To be honest I don't know. Right now I am focusing on singles because I realised the African market is not ready yet, like it can't consume albums at the rate. The general public is not that much into Hip Hop that much they just like the singles. So while I make singles I will definately work on something that I will drop in the future.
"Using vernacular is not just a matter of politics so that you get played on radio and have mass appeal, but its actually a part of the culture, it is broadening your artistry and expressing yourself in a more memorable way"
What do you dislike about fame?
I think its the fact that people think your life is perfect cause people then come to you thinking this is the dude and your thinking nah I am actually tryna solve a lot of stuff in my life.
If money wasn't an object what car would we see Karma in?
I actually don't know hey, but definitely nothing fancy maybe a Vw.
Where do you see yourself in 5 years?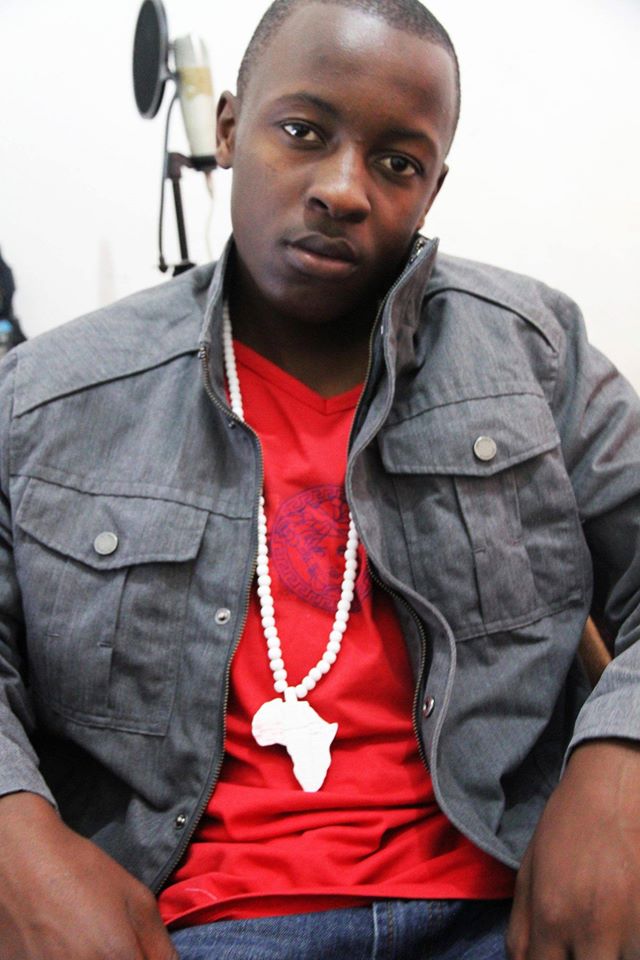 I see myself being creative because I have a couple ideas I want to bring to life. I will also want to be in politics maybe at the bottom but I will definitely want to be in politics!I want to get into property.
What are you studying?
I am studying International Relations.
What can your fans expect from you in the near future?
A better me definitely, a more natural and comfortable me.
So how do you deal with people that come at you because you are famous?
I deal with them as people I don't act like I am famous or anything I am natural towards them. I don't even think I am famous.
At which point would you say I am famous if we equate it to Twitter followers?
I wouldn't equate fame to Twitter followers because I know people with a lot of Twitter followers but aren't celebrated. I would equate fame to influence like the impact I would have made.
Whats the most valuable lesson you have learnt this far?
I know it sounds corny I mean it sounded corny the first time I heard it but be yourself because situations will always be different, circumstances change but the only thing that can stay constant is you.
Any words wise words to the youth of Zimbabwe?
I jus to the youth they should jus stay in tune with themselves, thats the most important thing I will say. I am not going to give anyone directions and tell them to stay positive because it will mean diferent things to diferent people, all I have to say is stay true to yourself.
Facebook: Karma Yung Marley
Twitter: @yungmarleykarma
The Blog: KBradley465.wordpress.com
MixMasterzstudios.com