Top 15 Things You Didn't Know About Dizzy Don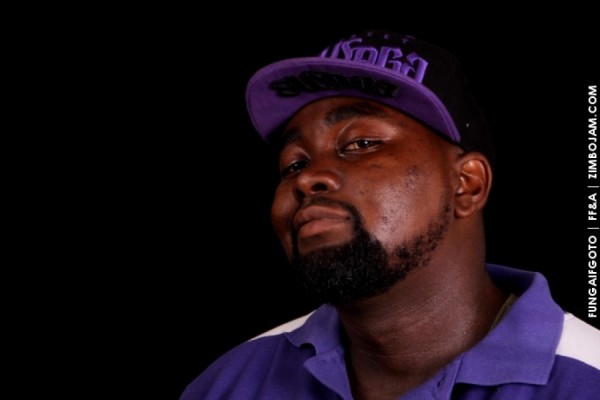 Dizzy Don was born in 1983 on the 26th of May.
He began his primary education at Goldridge School in Kwekwe but moved back to Harare and completed his primary school studies at Lewisam Primary School
He learnt with Take 5 at Lewisam.
Dizzy Don's goverment name is Donald Mpumelelo Maposa.
Dizzy Don did high school at Falcon College before moving to finish his ordinary level studies at Watershed College.
He did his A levels at Open Learning Centre
Dizzy Dons music journey started when he crossed the Limpompo.
His friends found it puzzling that how could he love music from the Beetles and Bone Thugs, considering the contrast the music has. It is from this weird reality that they labelled him as a 'Dizzy'.
Tafadzwa Nigel Gwanzura aka T.N.G had to convince Dizzy to record back when they were in High School.
Dizzy graduated with an Honours Degree in Social Science.
He did his degree at Rhodes University.
He couldn't find a job when he came back home so he ventured into supplying tomatoes to the urbanites.
In 2007 Dizzy supplied supermarkets like Spar with bakery products from Polokwane South Africa
He was also supplying the South African market with brooms and mops.
Dizzy Don has had difficulties fitting in because he has a strong business side to him and a strong artist side as well .
Comments
comments