Top 20 Things You Didn't Know About Roki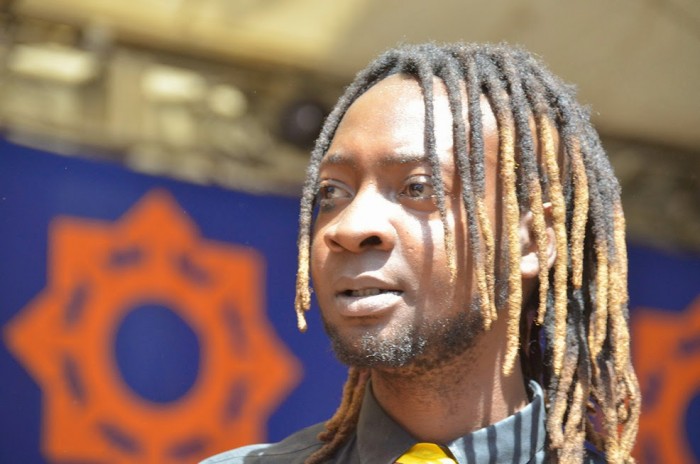 1. Roki is a father to five children
2. He says he cannot be faithful to a woman because he is faithful to his music.
3. Roki dropped out of school when he was fifteen to pursue his music career.
4. Roki was and still is inspired by his uncle who was a drummer for Oliver Mtukudzi.
5. Rokford is 29 years old.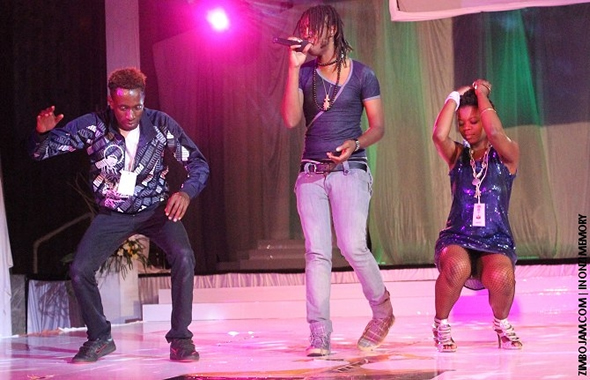 6. Roki represented Zimbabwe in the Big Brother Africa competition in 2012
7. His stay was cut short when he got evicted from the house after he had had a fight with fellow Zimbabwean housemate Maneta.
8. Roki auditioned for the 2011 Big Brother show then got called for the next season
9. Roki says his children are 'the one'.
10. Roki's real name is Rockford Josphat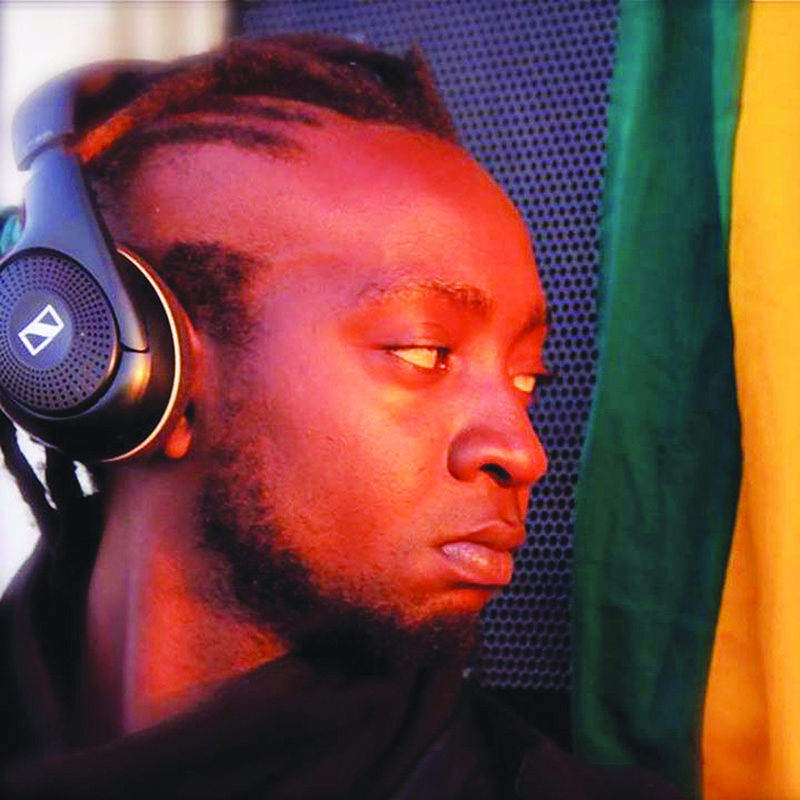 11. He was born on July 7 in 1985
12. His hit song "chidzoka" has won video of the year award at the ZIMA awards.
13. Roki made his first debut in 2001 after releasing the hit track 'Seiko' which featured Leonard Mapfumo then released Suzana after.
14. He was named the most Promising Artist for 2003
15. Roki has 2 sons and 3 girls
16. His music is centres around love, loss, life and the clash of Western and African culture
17. He is a contemporary musician
18. He is a singer-songwriter,dancer,choreography,actor
19. Roki named his children Sky, Rockford, Josphat, Joy and Don
20. He believes 'inspiration is a form that people tap into'