Top 20 Thing's You Didn't Know About Zororo

1. He used to act like he was on a radio show whiles hanging with friends and ex girlfriends back in high school
2. Zororo is a Philanthropist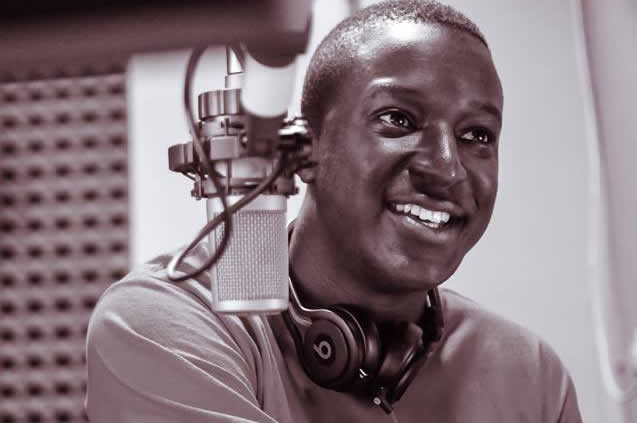 3. Zororo pays school fees for 600 children at Tichakunda School
4. There are 625 children attending school at Tichakunda School
5. Zororo studied at Mechigan State University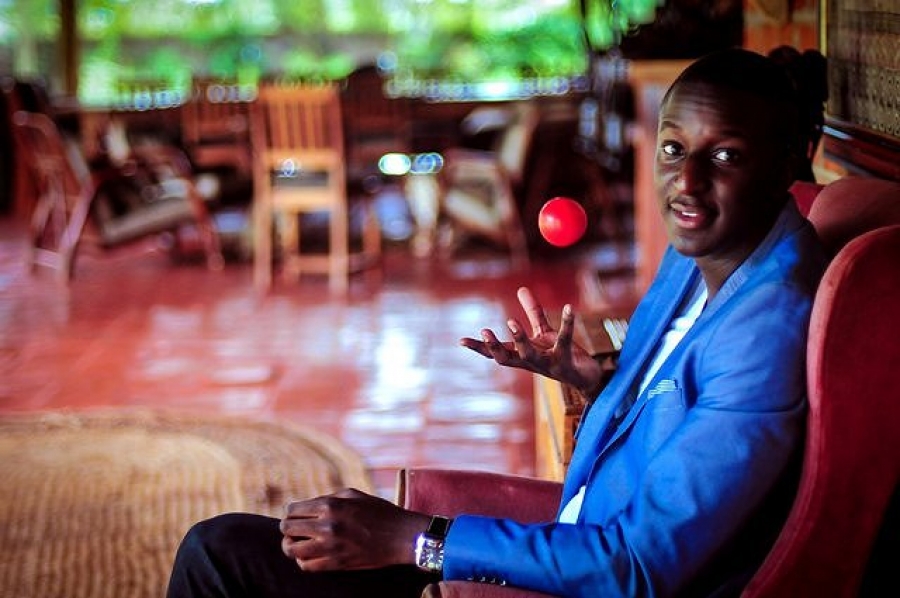 6. He got on to the University's campus radio when he was in his first year
7. He got overwhelmed by the type of music the station played.
8. Zororo is a hip-hop fan but the station mostly played Indie Rock
9. Zororo is passionate about broadcasting
10. He hosts four programs every week on Zii fm
11. Zororo was a judge on My Own Boss. A reality show in which prospective or budding entreprenuers compete.
12. He was a judge alongside Phillip Chiyangwa.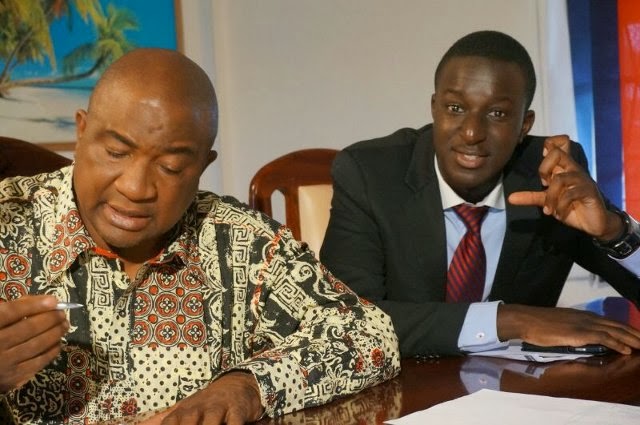 "If you are able to do what you want to do the do it" – Zororo Makamba
13. Zororo went to st Johns College.
14. Zororo graduated in 2012 with a B.A in Communication.
15. After Zororo has achieved his entrepreneurial goals he hope to be the Commercial Director at Telecel.
16. Zororo dated Shannen Makorova back in High school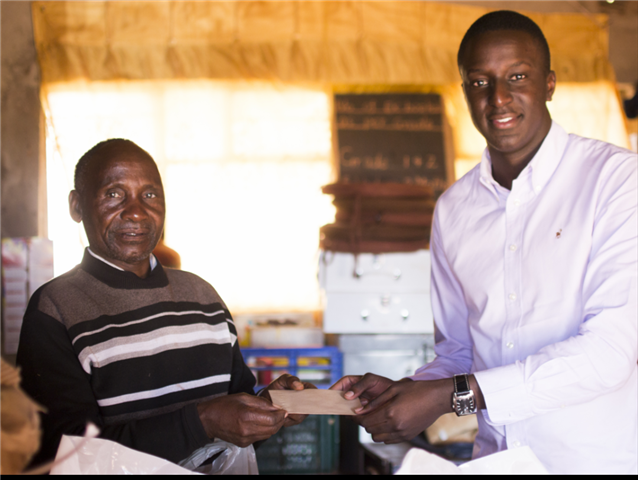 17. Delani Makhalima says Zororo is the future and young people will look up to him
18. Zororo is a good people person
19. He does not have any quotes or sayings or a passage in the bible he lives by because he believes life is simple but we tend to complicate it
20. Zororo's motivation for multi tasking is the fact that we only have one life and it is short