Top 10 Barack Obama Quotes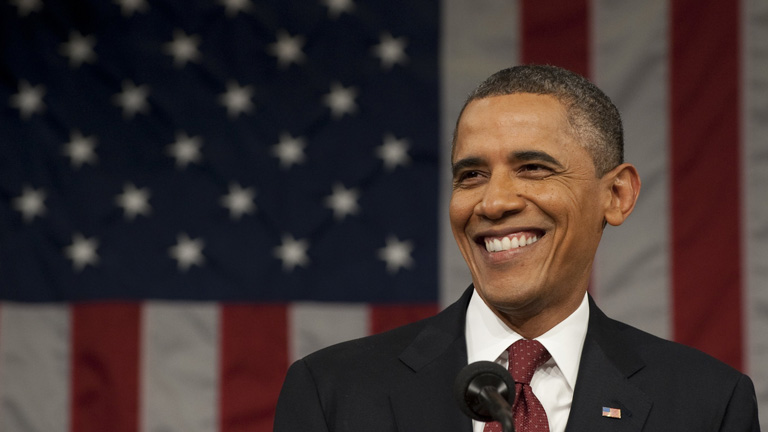 "Change will not come if we wait for some other person or some other time. We are the ones we have been waiting for. We are the change we seek."
1. I believe marriage is between a man and a woman. I am not in favor of gay marriage. But when you start playing around with constitutions, just to prohibit somebody who cares about another person, it just seems to me that's not what America's about. Usually, our constitutions expand liberties, they don't contract them.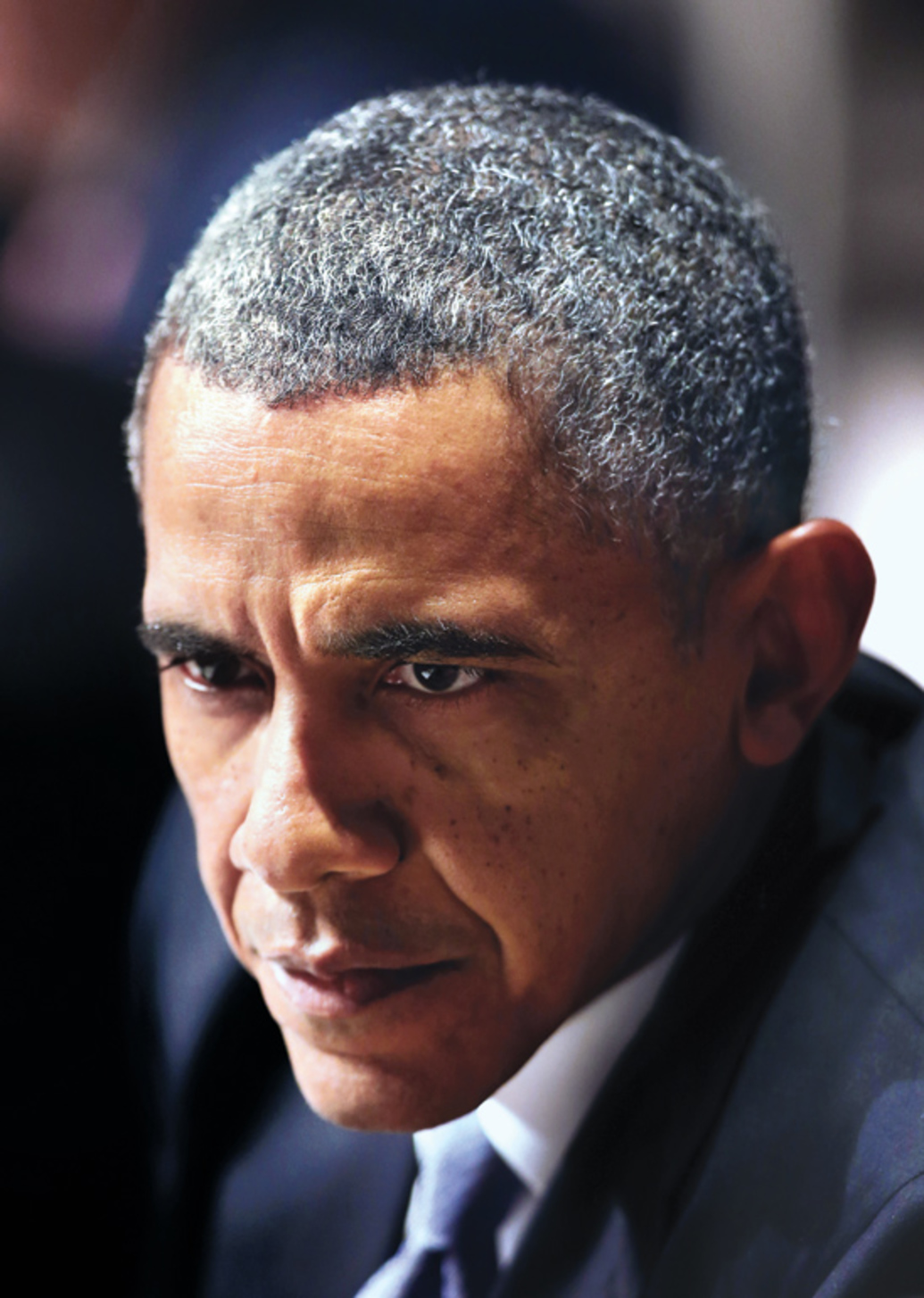 2. If you're walking down the right path and you're willing to keep walking, eventually you'll make progress.
3. We, the People, recognize that we have responsibilities as well as rights; that our destinies are bound together; that a freedom which only asks what's in it for me, a freedom without a commitment to others, a freedom without love or charity or duty or patriotism, is unworthy of our founding ideals, and those who died in their defense.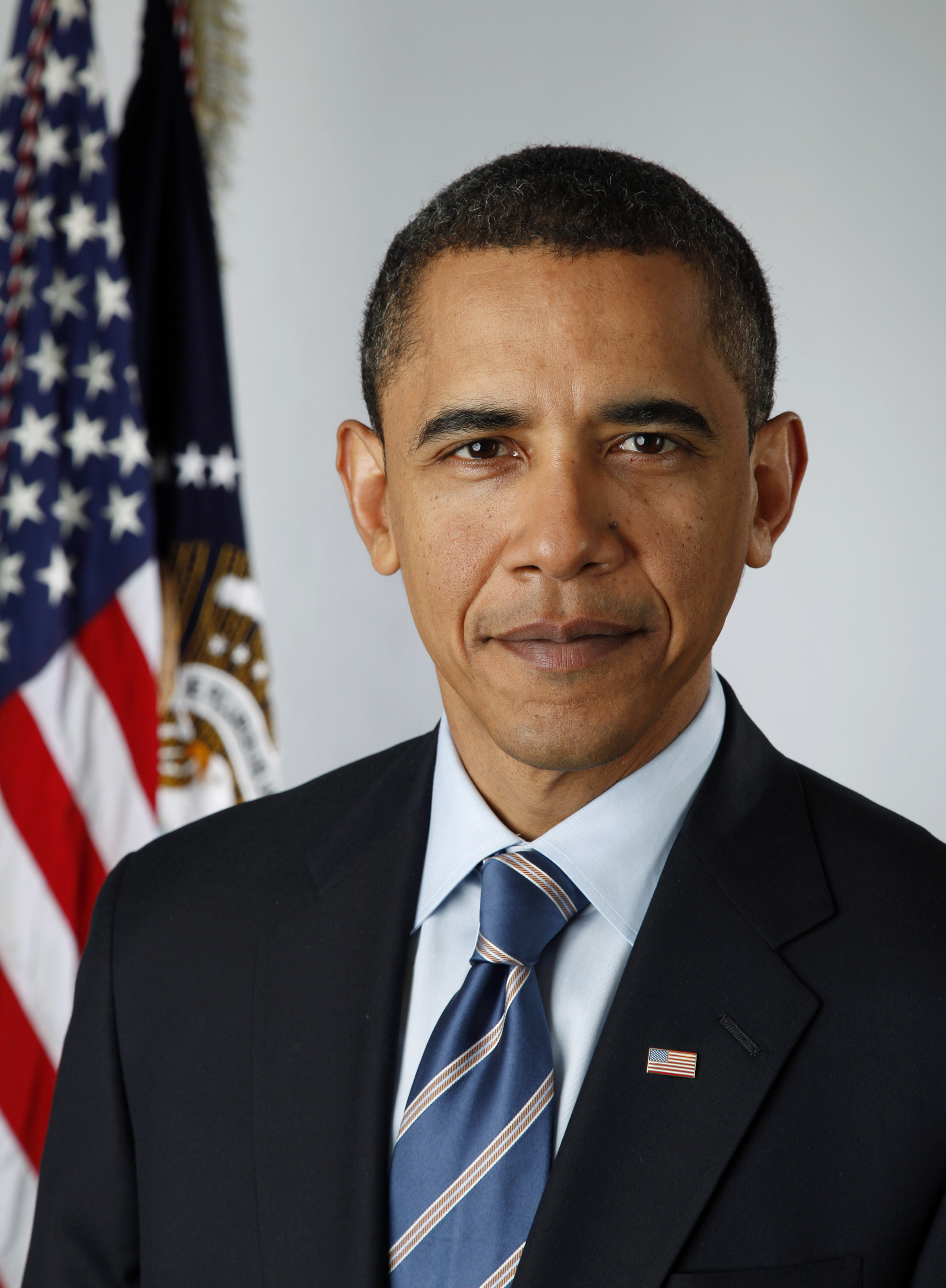 4. The future rewards those who press on. I don't have time to feel sorry for myself. I don't have time to complain. I'm going to press on.
5. If the people cannot trust their government to do the job for which it exists – to protect them and to promote their common welfare – all else is lost.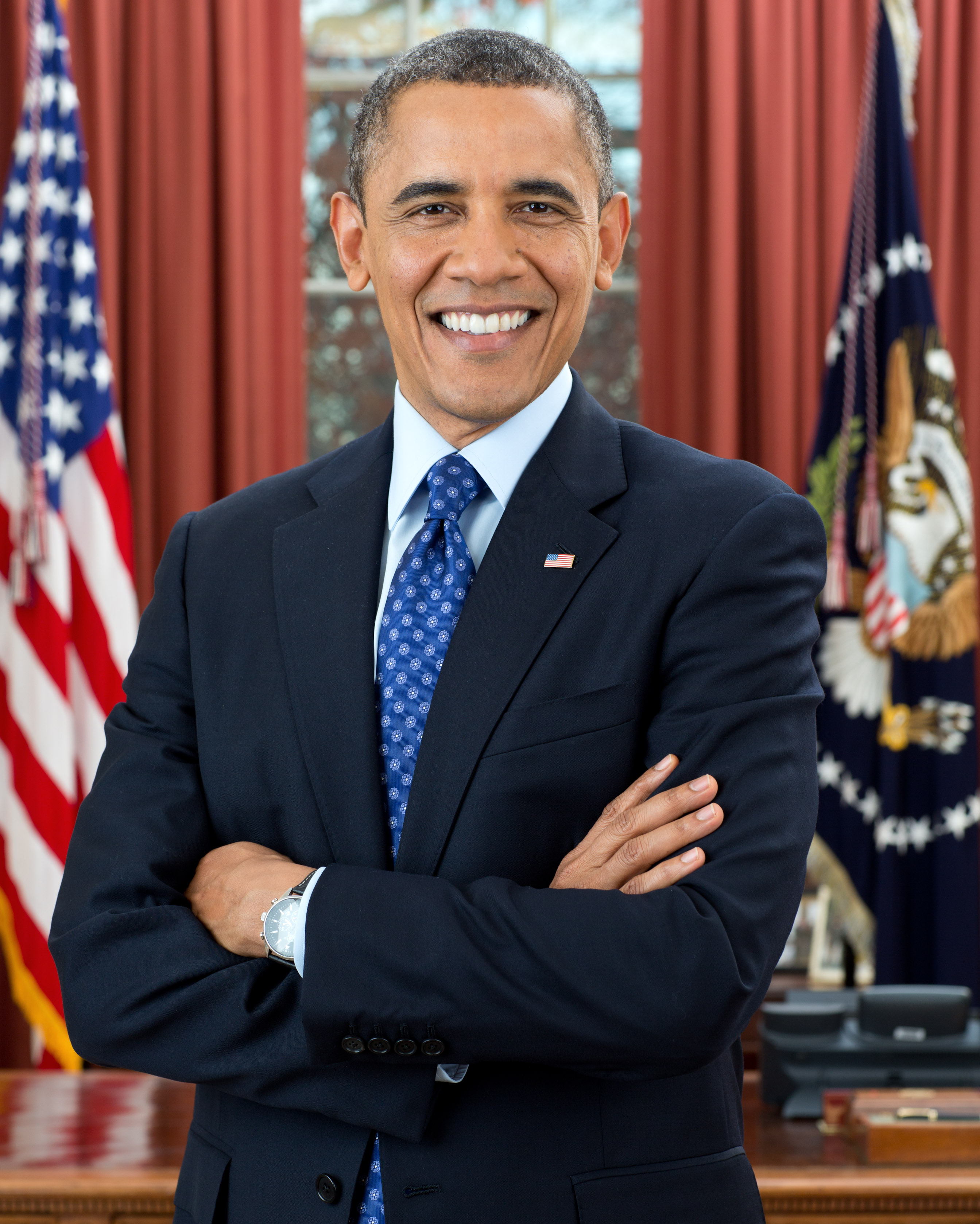 6. I think what you're seeing is a profound recognition on the part of the American people that gays and lesbians and transgender persons are our brothers, our sisters, our children, our cousins, our friends, our co-workers, and that they've got to be treated like every other American. And I think that principle will win out.
7. It was the labor movement that helped secure so much of what we take for granted today. The 40-hour work week, the minimum wage, family leave, health insurance, Social Security, Medicare, retirement plans. The cornerstones of the middle-class security all bear the union label.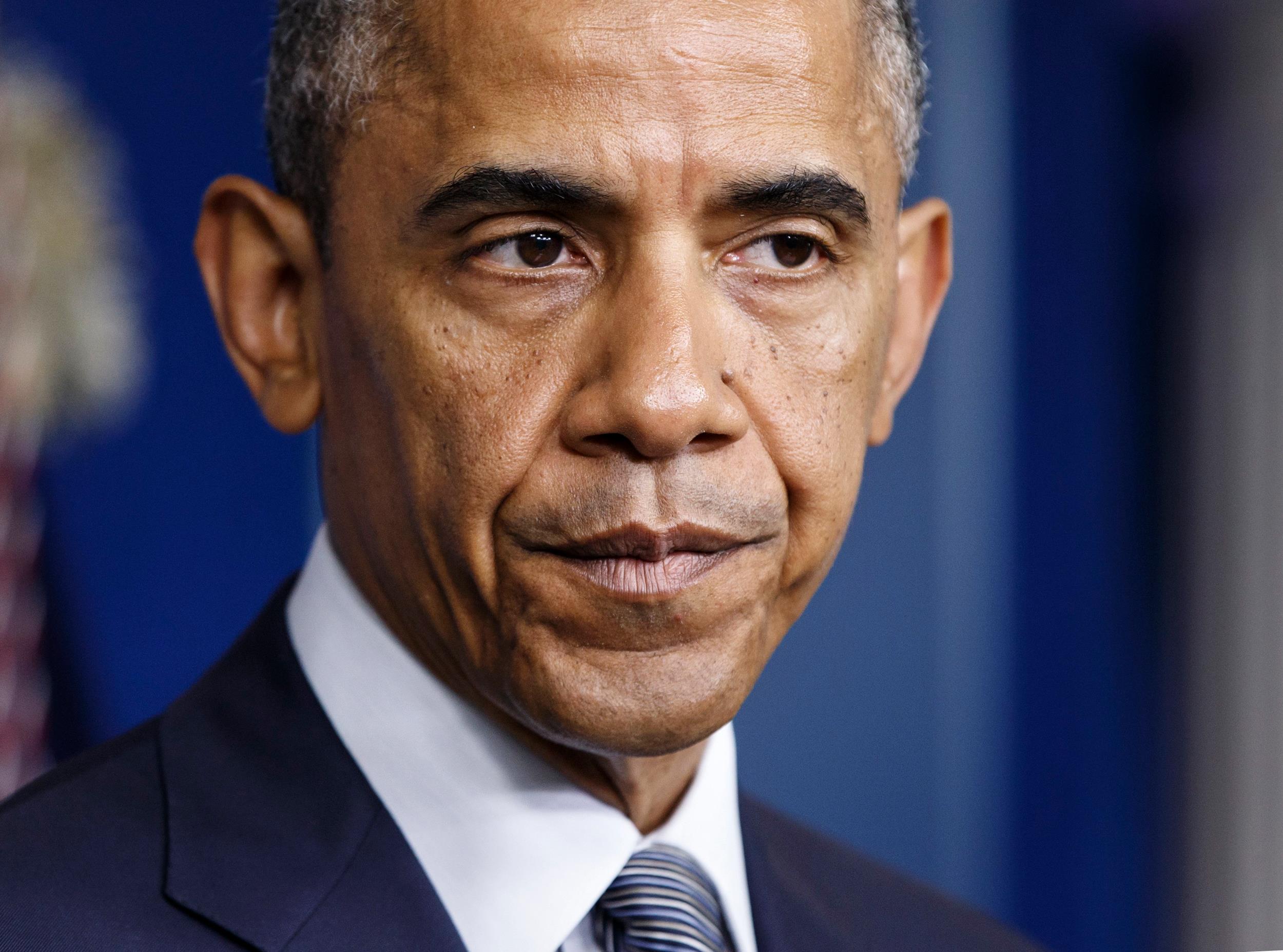 8. Money is not the only answer, but it makes a difference.
9. We want everybody to act like adults, quit playing games, realize that it's not just my way or the highway.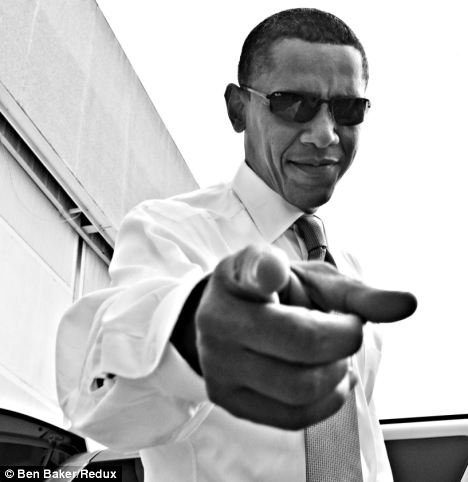 10. We have an obligation and a responsibility to be investing in our students and our schools. We must make sure that people who have the grades, the desire and the will, but not the money, can still get the best education possible.