Zimbabwe's Top 20 Inspirational Youth in 2015 [Part 1]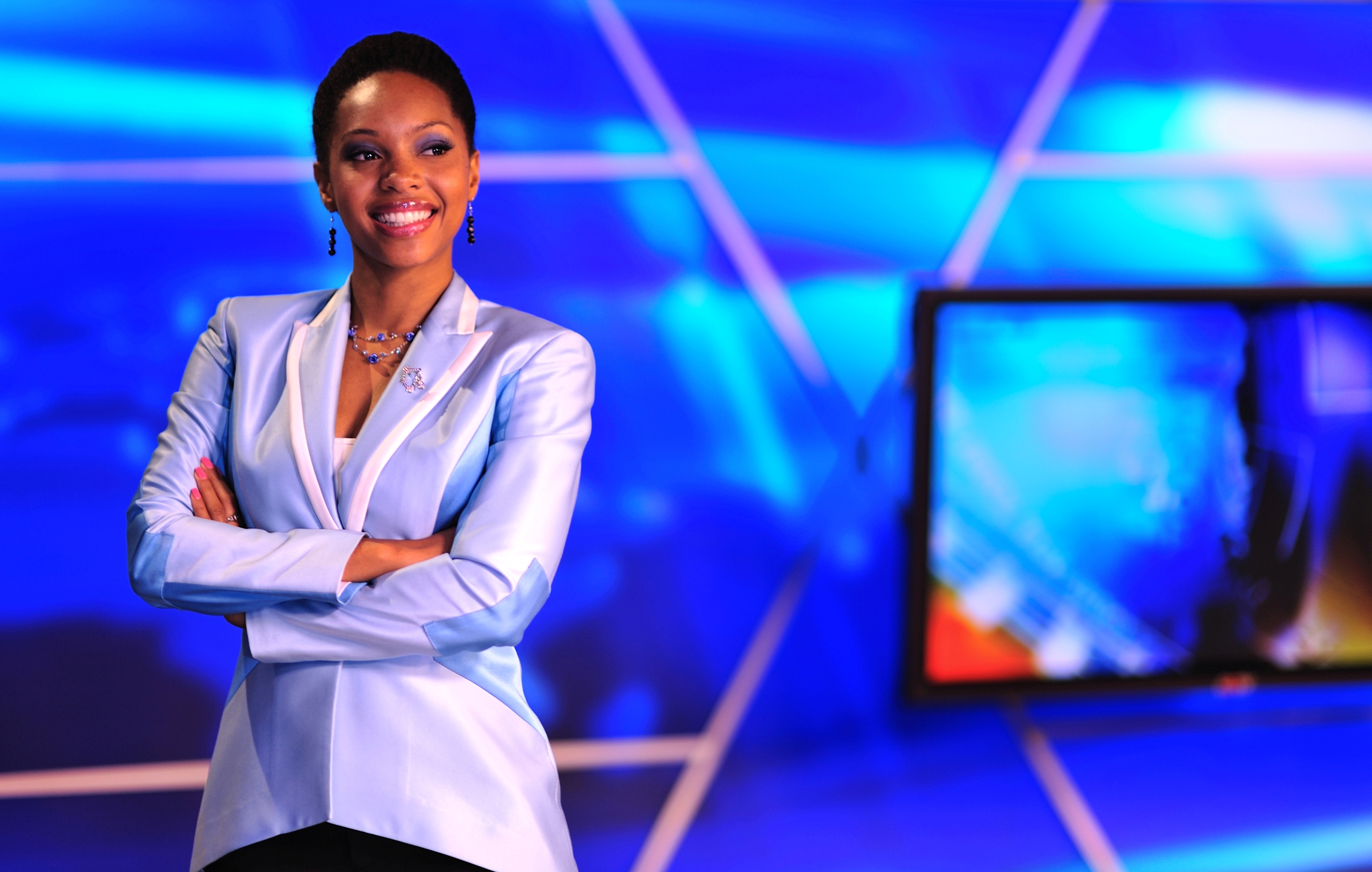 We are always inspired by stories of young Zimbabweans doing remarkable work in Zimbabwe and all over the world to either inspire or help facilitate development in the lives of people in their communities; be it through activism , sports, music,  business etc. . This year's list identifies Zimbabweans mostly below 30 years of age, who are prominent in their areas of activism or fields of expertise and are raising the Zimbabwean flag high and making us proudly Zimbabwean.

NoViolet Bulawayo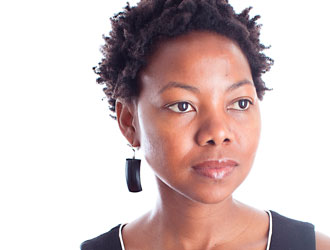 Bulawayo was born and raised in Zimbabwe. She and attended Njube High School and later Mzilikazi High School for her A levels. She later completed her college education in USA , obtaining a bachelor's and master's degrees in English from Texas A&M University-Commerce and Southern Methodist University .In 2010, she completed a Master of Fine Arts in Creative Writing at Cornell University, her amazing work was recognized with a Truman Capote Fellowship. In 2011 she won the 2011 Caine Prize for African Writing for her short story "Hitting Budapest" it's a film about a gang of street children in a Zimbabwean shantytown. Her novel entitled 'We Need New Names' was scheduled to be released on 21 May 2013, and she has also begun working on a memoir project.
Buffalo Souljah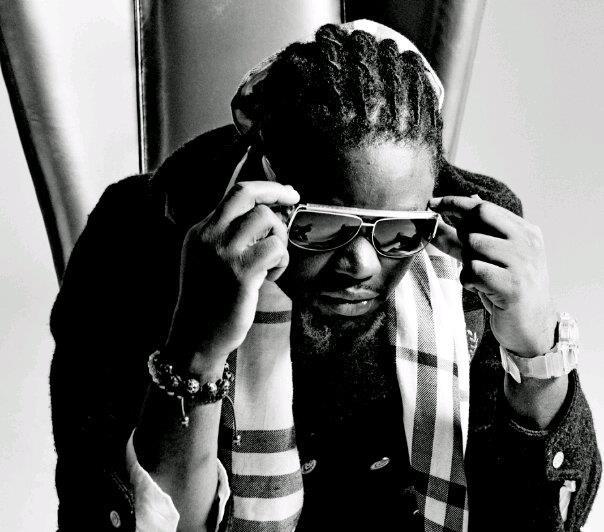 Buffalo Soilder is a 6 Time Award Winner, 5 Channel O Awards and 1 Nigerian Soundcity Award. Born Thabani Ndlovu – Buffalo left Zimbabwe for South Africa in 1999 and though many a hurdles had to be jumped to enter the music industry, these adversities were no match for the young artist. After working with a number of South African artists and featuring on their albums in 2000, he had the experience of running with Ghanaian artist Kweku aka Instinct in 2002. Buffalo has also produced an Afro Jazz Album called Indlovu Yangena [Enter the Elephant]. Buffalo Souljah owns a recording label in SA and has a number of local and African artists signed to it.
Gilmore T. Moyo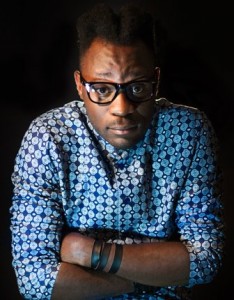 Gilmore T. Moyo is a 24 year old Global Citizen, born and raised in Bulawayo, Zimbabwe. He boasts of Founding dEck Magazine and Zimbabwe's arts and brand management establishment, Hunnar Management Agency. Gilmore has been highly active in the global creative industries since the age of 16 and has had a fair share in the Non-Governmental Organisations. He recently spent almost a year in Senegal where he was working with Action Aid International in helping reduce poverty through community initiatives. He holds a Diploma in French & Leadership, and he is currently doing his Development Studies with the National University of Science & Technology. Gilmore has had a lot of mentions for his works in the arts and development world.
Fungai Machirori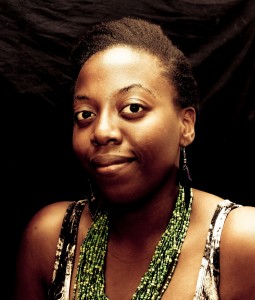 Fungai Machirori is a Zimbabwean new media activist who runs a personal blog and has recently launched a Zimbabwean women's web platform, Her Zimbabwe. Fungai's personal blog ('Fungai Neni' online at http://fungaineni.wordpress.com/) tackles personal and social challenges from an intimate, provocative and gendered perspective and has been awarded accolades including runner-up at the prestigious World Youth Summit Awards in 2011. Her Zimbabwe (online at http://herzimbabwe.co.zw/) is a dynamic new platform for Zimbabwean women to articulate and celebrate the complexity and diversity of their feminine identities
Vimbayi Kajese
Vimbayi Kajese is a Zimbabwean journalist who first came to international attention as a news presenter for China Central Television's CCTV-9 from 2009-2011.[1] She was the first African anchorwoman in the station's history, and her success helped pave the way for the network's expanded presence on the continent, and eventual launch of programs like Africa Live from its Nairobi Bureau which was established in 2012.
Brian Soko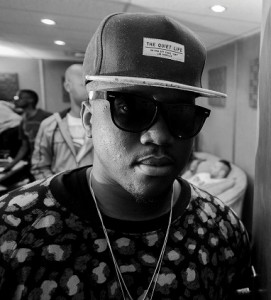 Born in Chiredzi,  Soko was initiated into hip-hop by his elder brother Prince with whom he now runs the Anashe Media Group, a management, marketing and production company focused on the African music sector. His other brother Arnold and a third partner are also involved. Brian has produced songs for artists like Rich Gang, Future, and Drake. He is also credited as the producer for Beyonce's "Drunk in love" . In South Africa he has also produced KO's "Mission statement", then DJ Vigilanti's "Sgelekeqe" Cassper Nyovest' Phumakim and more.