Why a business plan is essential?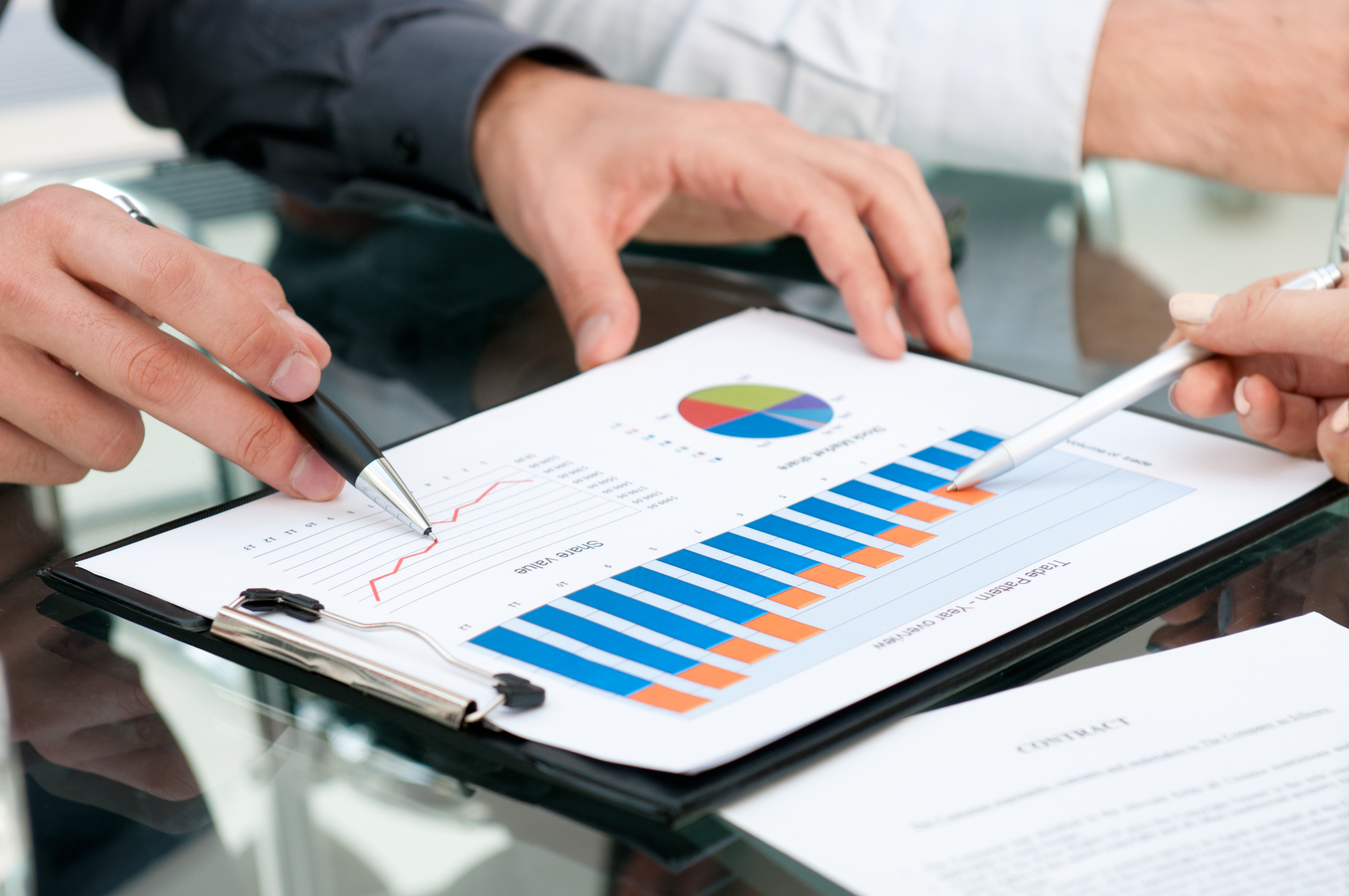 A business plan is an indispensable requirement for going into business and essentially drives the business forward. Most African economies are largely driven by entrepreneurs and SMMES in all industries. They need to be able to utilise their skills, tools and knowledge to start and operate a business.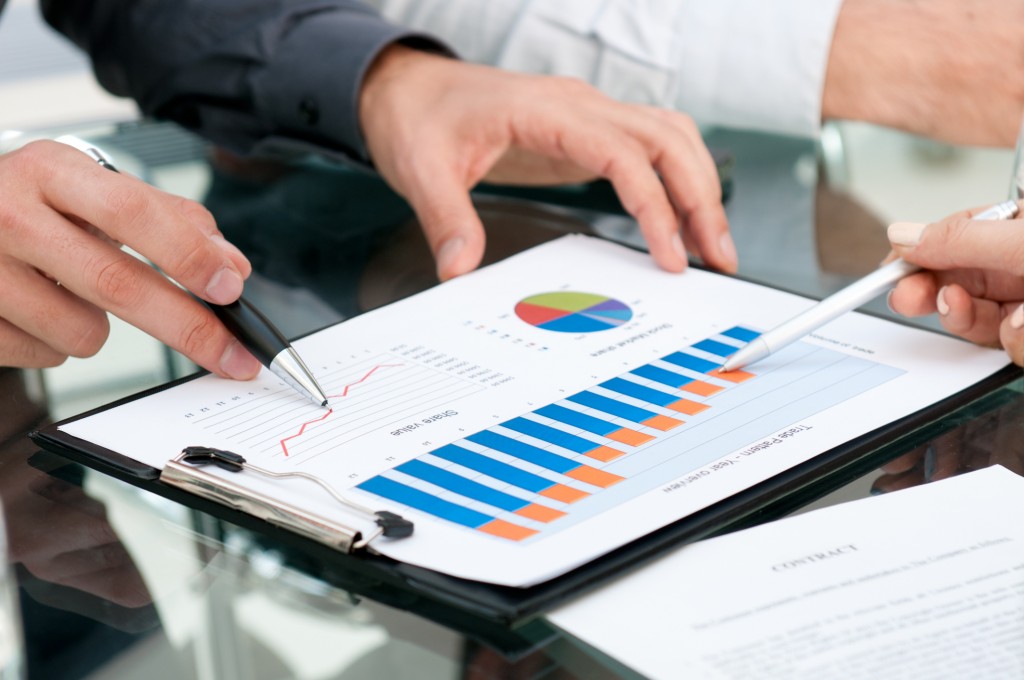 However, one of the most critical elements for an entrepreneur is to develop an effective business plan which acts as guide for the success of the business. Drafting a business plan forces the owner/operator to think and conduct research about the prospective business, the industry, competition and financial requirements.
Many entrepreneurs start out in the business world without a clear idea of what they will be doing and where they are headed. "Managing your own business is not an easy task and does require extensive research combined with effective management principles. Entrepreneurs should base their business plans on a simple vision and coherent set of company values. The mission statement should help define short and long term goals and will give you a clear road map of what your business will look like," says Morne Crone, Head of Franchising, FNB Business Banking.
Cronje suggests that eager entrepreneurs should follow these simple steps, when compiling their business plan:
Budget ??? The budget should reflect all the elements in your business plan from the initial planning and overall operational costs. "Understanding how to manage a budget is important and can add to the overall success or downfall of a business," explains Cronje.
Identify your competitors – understand and pay attention to your competition as they can be a great source of information about what works and what doesn't in the market
Ask questions ??? Even the most experienced business owners need to ask questions about their business. Get someone to look at your business plan objectively and look at possible weakness and strengths.
Research is key ??? Great emphasis should be placed on the market and your audience. Information about your market must be detailed in your business plan, and you must show great awareness of your opportunities and threats, which requires considering your strengths and weaknesses. This includes a detailed assessment of the location of the business, especially if it is a retail based business. Scientific tools are available to indicate geographic and demographic aspects that will have an influence on the business.
Work on your executive summary – your executive summary is the most important part of your business plan. "Make your executive summary convincing as it gives readers a quick summary about your business facts and figures. The summary should be engaging, realistic, provide headline figures and summarize your strategy into key points," explains Cronje
Legal and tax issues ??? Investigate and learn what your legal and tax responsibilities are before you start your business and operate accordingly.
Be Prepared to Take Risks – Creating a business plan doesn?'t mean that risk will be avoided; it just helps understand and manage any risk that the business will face. That's why a good business plan anticipates possible challenges, as well as possible good and bad situations and should also include a variety of strategies for meeting challenges and taking advantage of opportunities.
"Your business plan is a tool that will help you to judge your business performance, guide your strategy and aid in the overall development of your business. A winning business plan will help ensure your business stays focused on what it needs to do to achieve its key goals," concludes Cronje.