10 Most Popular Zimbabwean Radio Presenters Right Now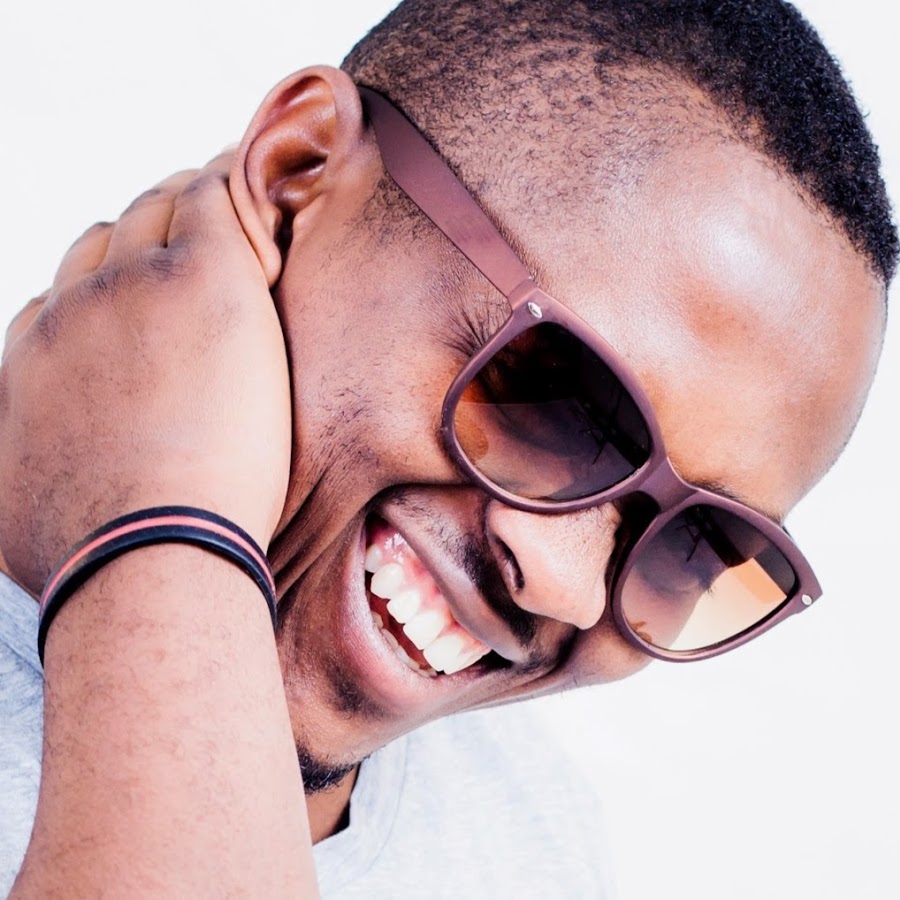 Radio in Zimbabwe has become bigger than television, more stations means competition among the stations which benefits us as we get to have only the best radio presenters the country has to offer. They are witty, smart, they have voices (not faces) for radio and they leave us hooked to their programs.

These are the ten of the best radio presenters in Zimbabwe right now.
Tonderai Katsande (TK) ZiFM
popularly known by his fans as TK, he has been on one of the biggest radio platforms in Africa. From Metro FM in South Africa to presenting at Channel O, and now hosting the breakfast show on ZiFM, he surely is the "big dawg" of radio.

Napoleon Nyanhi (DJ Napstar)
DJ Napstar is one the famous faces from StarFM radio popular for his fun interviews with local celebrities on air. The famous DJ also has a YouTube channel where you get to watch his radio interviews with the stars.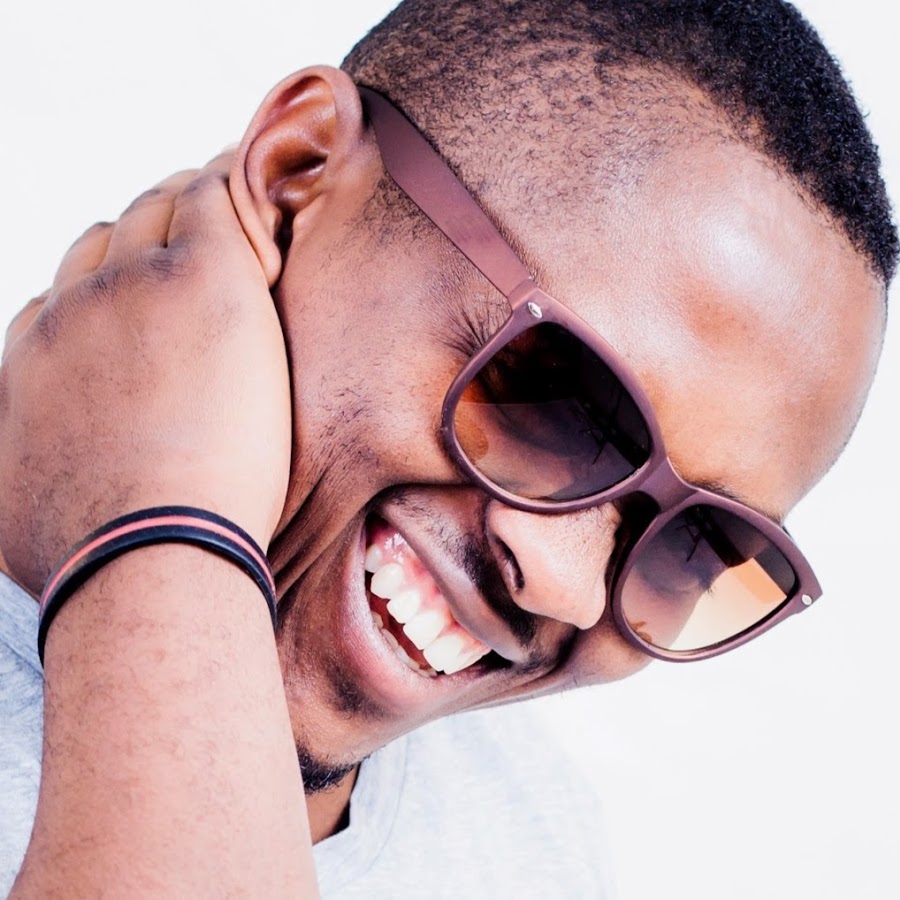 Ruvheneko Parirenyatwa
One of the fiercest women in Zim radio. Ruvhi Pari is a powerhouse, she hosts a current affairs talk show on ZiFM radio called  The Platform. Her no-nonsense attitude and desire to get answers out of her guests who rank from politicians to leaders has made her a household name and a favorite with the youth.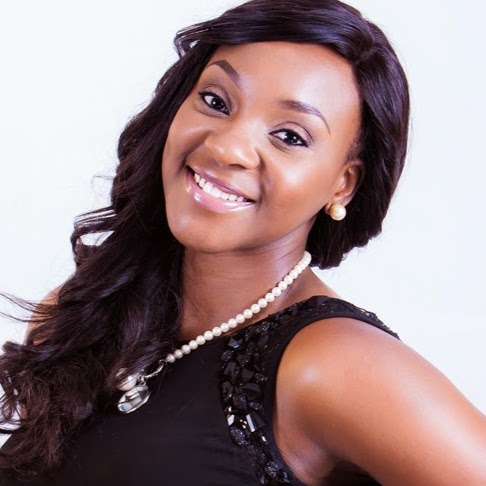 Tilda
From radio Zimbabwe and now on StarFM, Tilda is a force in radio as she tackles social issues that are normally swept under the carpet. She doesn't hold back and is known for her courage to address these issues.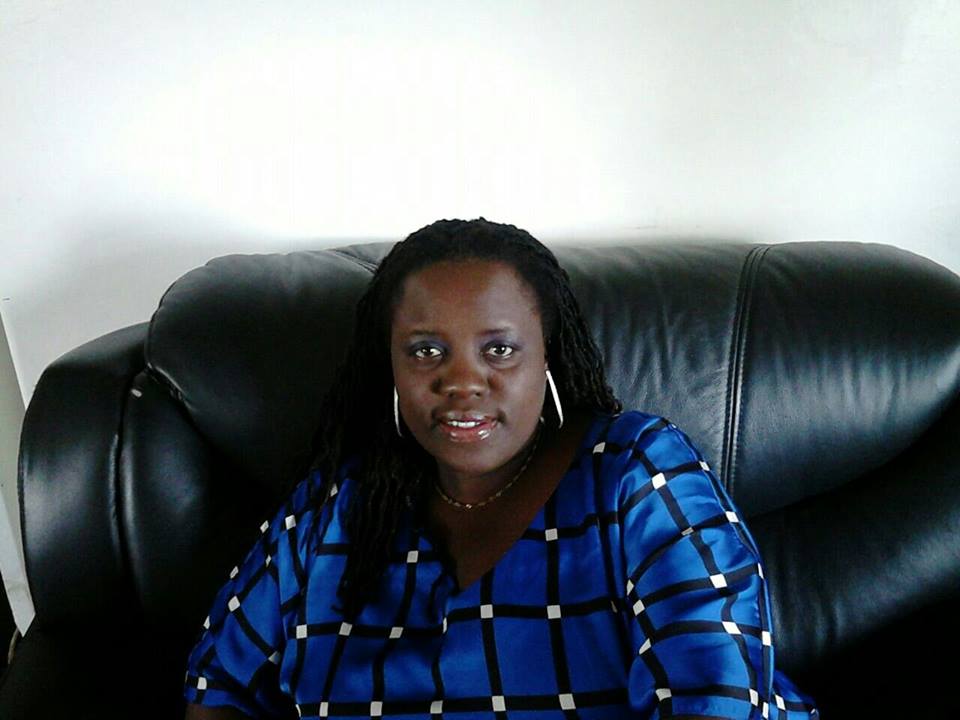 Delani Makhalima
From being a singer and record producer to playing the songs himself, Delani knows a thing or two about music, he has come a long way since his days on SA's MetroFM and now ZiFM.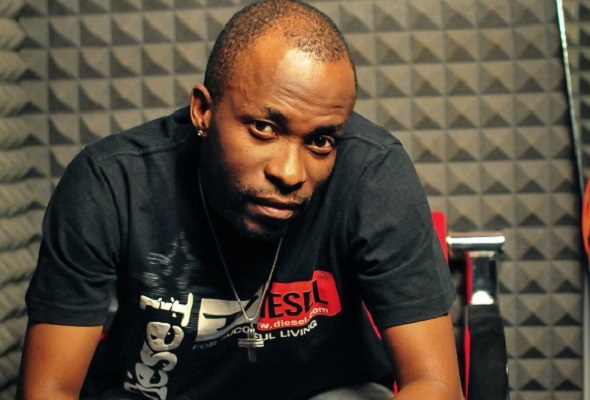 Phatisani Sibanda
The StarFM controversial radio presenter who started with no experience at all has become a fan favorite because of his witty character on air.