10 Popular SA Politicians Who Sought Refugee In Zimbabwe During Apartheid #StopXenophobia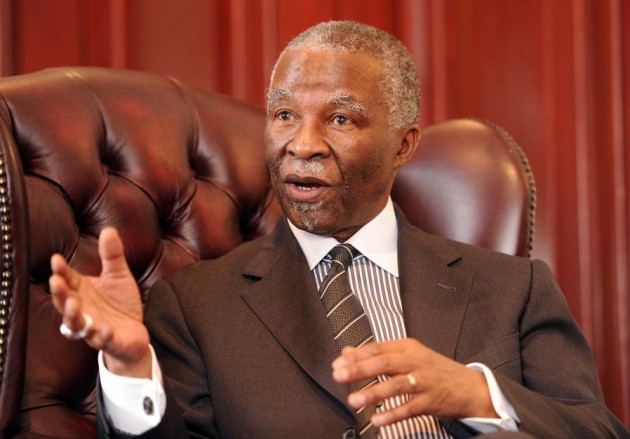 When most African countries were still fighting for independence, it's the countries that had already gained independence that helped them. And in the case of South Africa, Zimbabwe was a hiding place for many South African politicians during Apartheid.
Here is a list of popular South African political figures who sought refugee in Zimbabwe during Apartheid.
1. Baleka Mbete
The South Afircan National Assembly speaker lived in exile in Zimbabwe in 1985 after her activities at Medu Gaborone Arts Ensemble in Botswana were brought to an end by the raid conducted by the South African Defence Force. While living in Zimbabwe she worked with women's committees.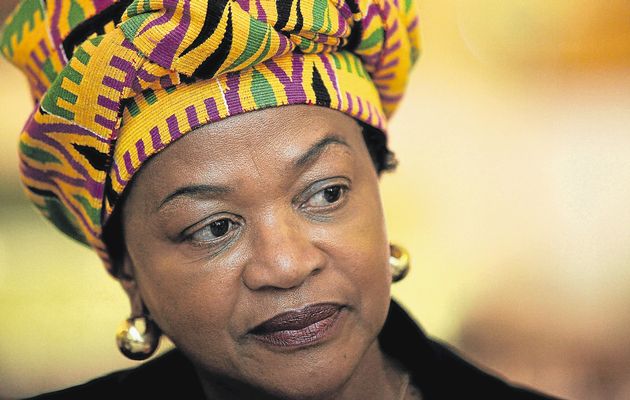 2. Reverend George Wauchope
After numerous arrests and detentions, Reverend Wauchope was arrested again for suspected gun possession. He escaped bail in February 1989 as a political refugee. During his stay in Zimbabwe he completed his theological studies and was ordained as a priest in the Anglican Church, ministering Anglicans in Zimbabwe and Botswana.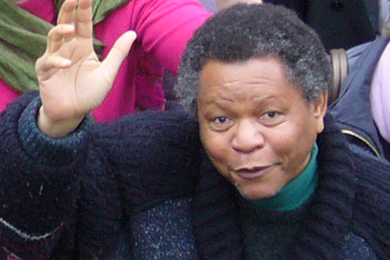 3. Michael Laplsey
Michael Lapsley is a New Zealand born South African politician who was expelled from a University in Durban for his political and social organizing efforts. He flew to Zimbabwe, whilst living there in 1990 he was sent a letter bomb by the South African government which claimed his hands, an eye and his eardrums.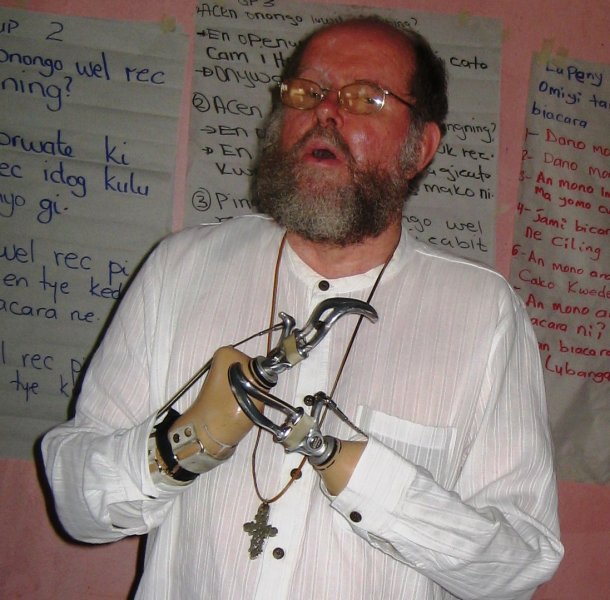 4. Joe Nzingo Gqabi
When Joe Gqabi joined ANC he moved to Johannesburg where he started working as a journalist. His work exposed the Apartheid government and he was detained after the 1960 Sharpville Massacre. He went into exile in Zimbabwe where he was later captured and sentenced to a two year imprisonment for leaving the country illegally.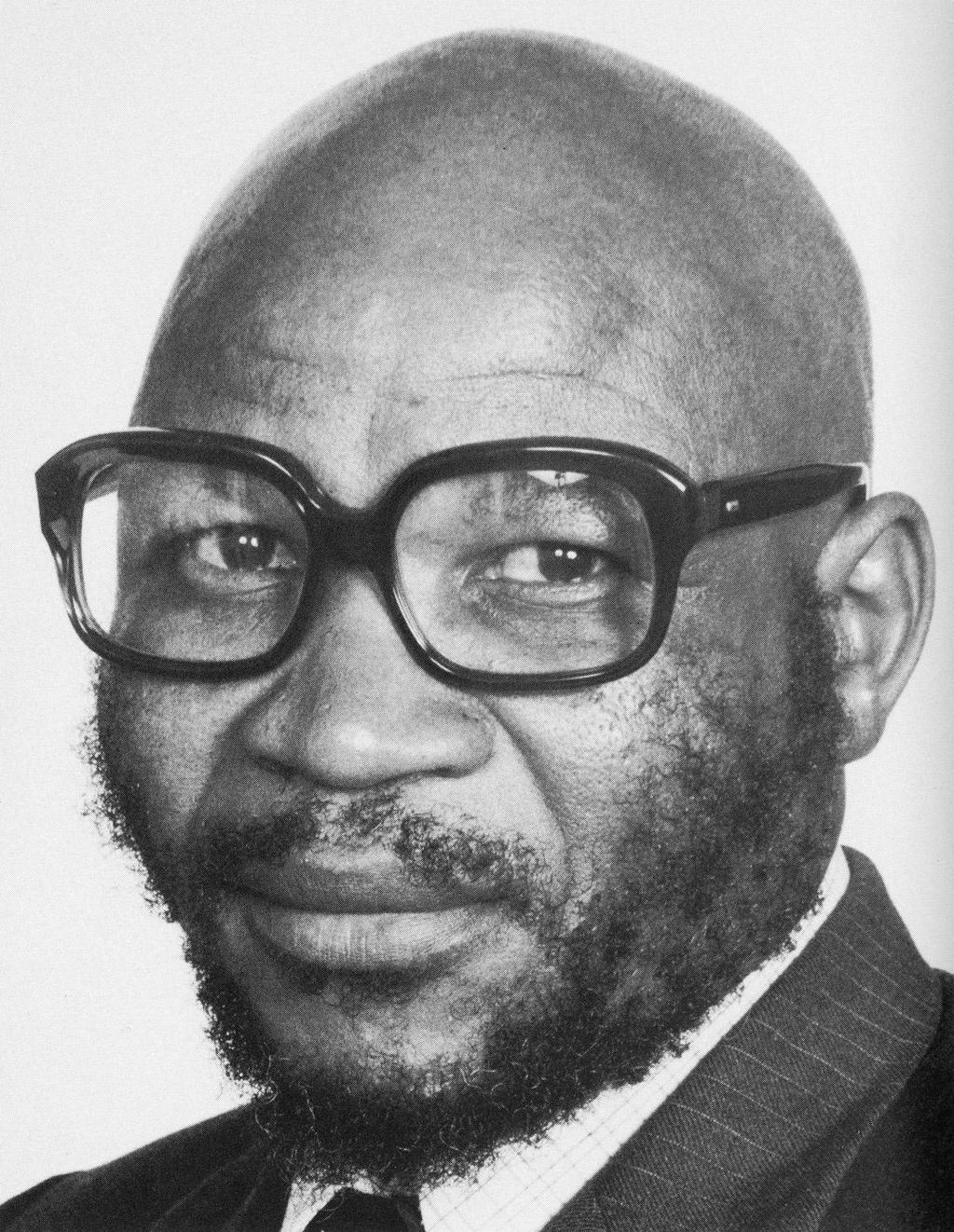 5. Thabo Mbeki
After failing to flee to Botswana as a football team only getting as far as Limpopo, Thabo and his group tried to flee to Zimbabwe where they were caught in Bulawayo but were assisted and saved by a court clerk Cyril Ndebele and Thabo's strong arguments. He later left the country for England to further his studies.