10 Yearly Scholarships For Zimbabwe Youth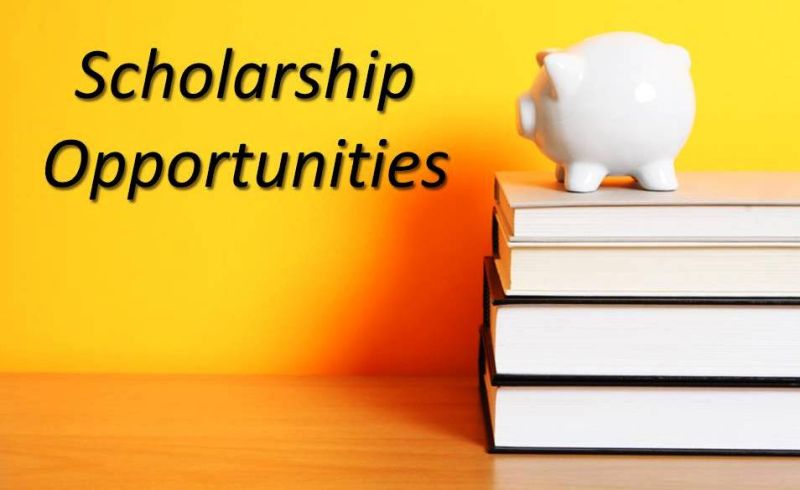 Zimbabwean students can benefit from scholarships and grants that are available for international students. These college financial aid grants are provided to study abroad at different levels of study including undergraduate, graduate and postdoctoral and research program.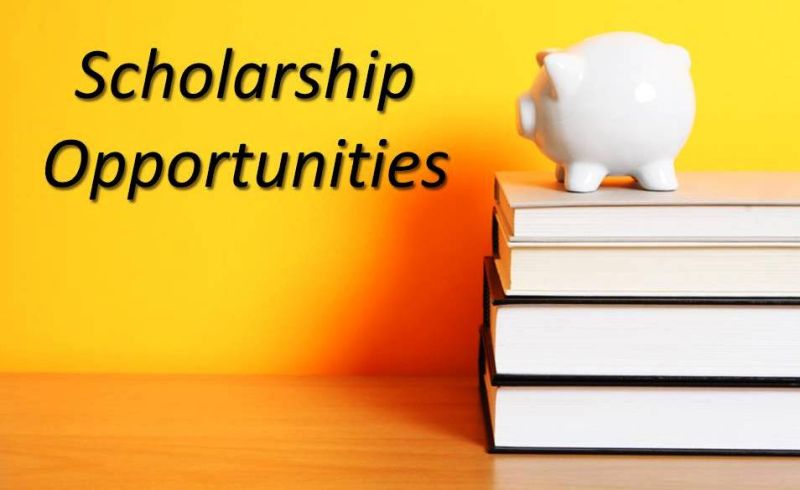 Here are 10 yearly scholarships that are available for Zimbabweans.
1. Korea International Cooperation Agency Scholarships
KOICA provides a wide a range of benefits to the grantees covering living expenses while in Korea for the minimum period required to complete the program.
2. African Leadership Center (ALC)
Payment of tuition, subsistence in the UK and Africa, accommodation, relation related and all travel expenses related to the programme.
3. Technical centre for Agricultural and Rural Cooperation CTA Intention Program in Netherlands
Benefits include participation in CTA activities that will give you invaluable experience at international level.
4. Slovakia Republic Government Scholarships
Academic, semestral and graduates places available
5. Counterbury Christ Church University Graduate School PhD Scholarships
A stipend of 11,700 and tuition fee waiver for three years.
6. LUISS Business School International Scholarships
The scholarship will cover up full tuition fee.
7. Peace, Security and Development fellowships for African Scholars
Payment of tuition subsistence in the UK and Africa, accommodation, research related costs and all travel expenses related to the programme.
8. ANST/DAAD Post Graduate fellowships
Fellowships which cover fees subsistence and international travel are awarded to staff of ANSTI member institutions for post graduate studies (MSc or PhD) at African University for staff development.
9. Khazar University International Scholarship Program
The scholarship covers the cost of the tuition fee for the whole program term but does not cover living and travel expenses.
10. Japanese Government Scholarships
Monthly allowance, traveling costs to and from Japan, school fees. An additional stipend may be provided to those undertaking study or research in specially designated regions.