Malawi To Rescue Citizens In South Africa, Is Zimbabwe Next?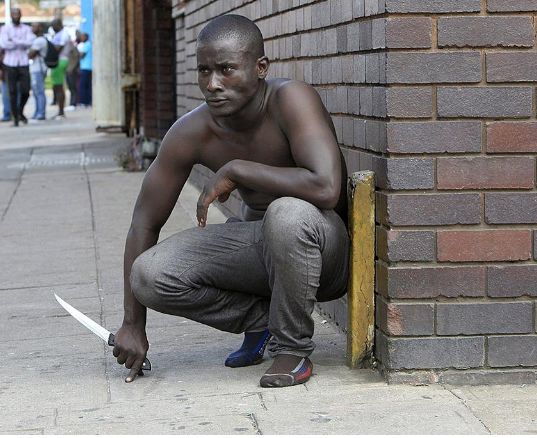 The xenophobia attacks that have been happening around South Africa and especially in Durban have resulted in foreigners losing their lives in the most brutal unthinkable way and so many are left homeless and are forced to live in refugee camps.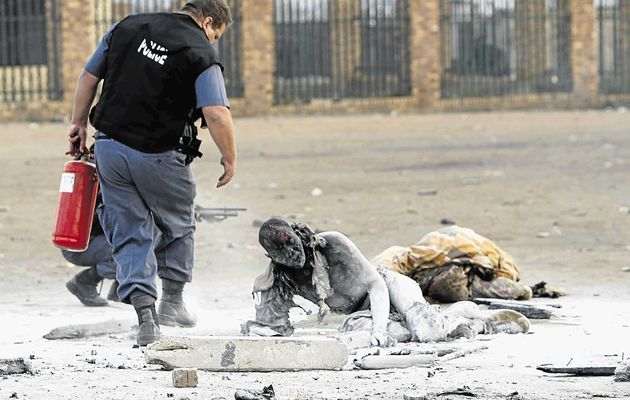 At least five foreigners have been killed since the xenophobic attacks started. Foreigner owned shops have been closed due to the violence. This comes after some South Africans are angry at foreigners for taking their jobs and accepting lower wages.
South Africa has become home for many Africans fleeing their own countries to seek better lives for their families. This is not the first time the xenophobia attacks have hit South Africa. In 2008, many people lost their homes and some dies.
Malawi has become the first affected country to try and save their citizens in South Africa. Over 420 Malawians have been forced to leave their homes and find safety in refugee camps after the attacks spread across Durban. Malawi Information Minister Kondwani Nankhumwa has confirmed the first group to be rescued would return home over the weekend.
Among the five who have lost their lives is a Malawian citizen who was burned alive by the xenophobic South African groups in Durban.
Mr Nankhumwa has called on the African Union and the SADC to intervene and help protect the foreigners.
The attacks are said to have been fueled by Zulu King Goodwill Zwelithini after he was heard addressing fellow South African saying foreigners should go back to their home countries.
The Zulu King has since denied being xenophobic saying he was mistranslated.
We wonder if the Zimbabwean officials who are responsible for home affairs are doing something to bring back home those who are wiling. Reports say the government cancelled a planned peaceful march against xenophobia in Harare.