Part 2: 10 Popular SA Politicians Who Sought Refugee In Zimbabwe During Apartheid #StopXenophobia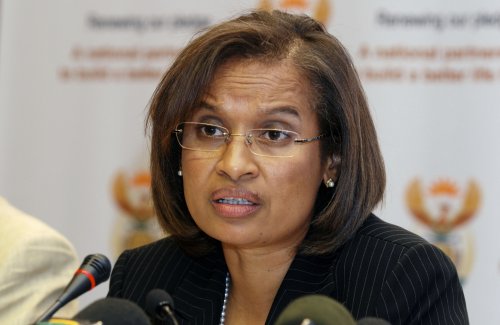 6. Penuell Maduna
Maduna was exposed to politics through his grandmother who raised him. In June 1976, while protesting against the killing of school kids, he was arrested and acquitted until 1979. With the help of ANC he left the country and lived in Zimbabwe where he completed his LLB degree at the University of Zimbabwe.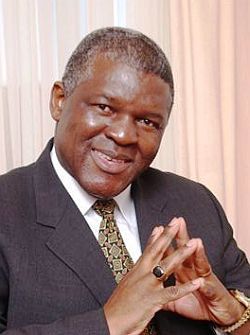 7. Geraldine Frazer Moleketi
After completing her Lower Secondary Teachers' diploma, she became active in Bellville Association for Community Action, a civil organization that fought to resolve political issues facing the Belleville community. When the political situation in South Africa got bad, Geraldine joined the ANC in exile in Zimbabwe and she served in the regional leadership of the SACP based in Zimbabwe.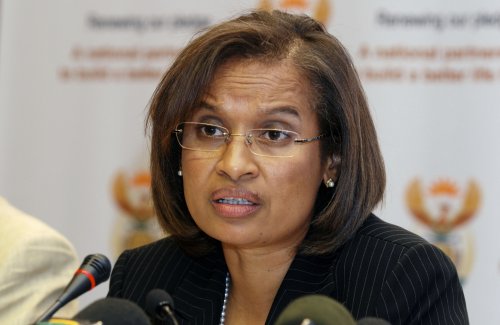 8. Derek Andre Hanekom
It was his arrest for participating in a peaceful candlelight demonstration and providing the ANC with information about the apartheid defence forces plans. He was arrested in 1983 and spent three years in prison. After his wife was released in 1987, they went into exile in Zimbabwe. During their three year stay in Zimbabwe, Derek served as the coordinator of the Popular History Trust in Harare.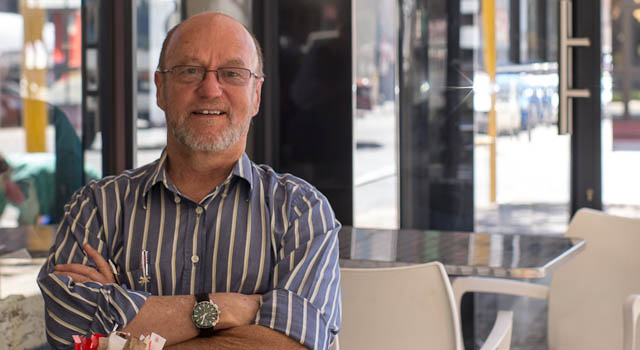 9. Isaac Makopo
Because Zimbabwe and South Africa shared the common history of the struggle against colonialism, most ANC members who were on the hit list were sent to Zimbabwe, including Isaac Makopo where they also trained as MK soldiers.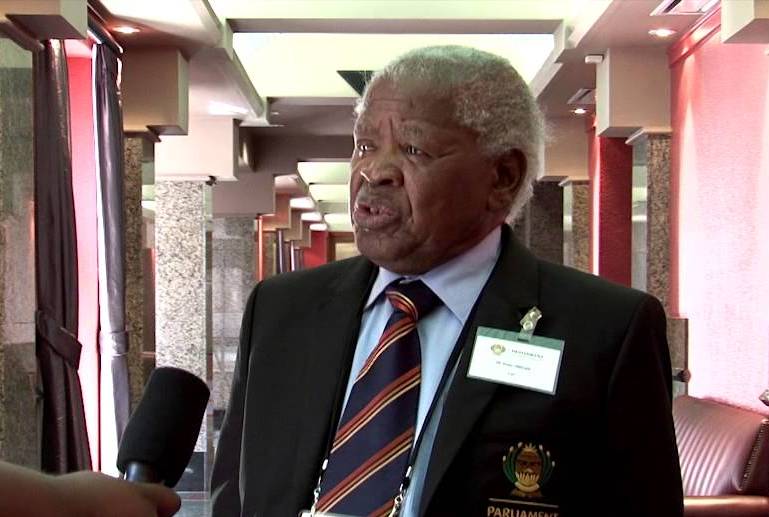 10. Eric Mtshali
Eric Mtshali was one of the 32 MK members that were helped by Dumiso Dbengwa in Zimbabwe when they were trying to get into then Northern Rhodesia (Zambia).