10 Epic Photos From HIFA 2015 That We Can't Get Enough Of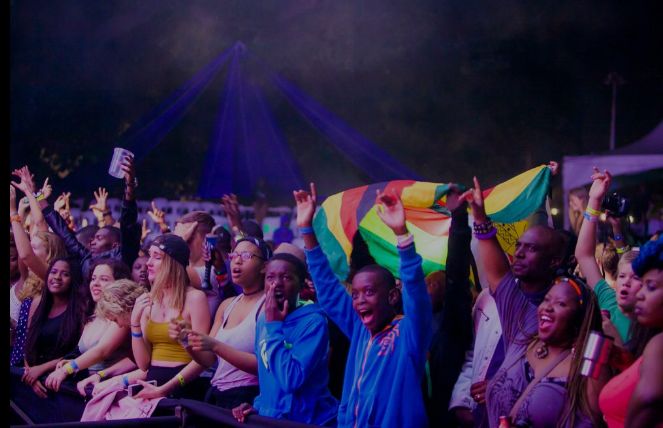 Yesterday marked the last day of HIFA2015, whilst everyone has gone back to their normal lives, we have some epic photos to hold on to until next year. Check out these cool random moments captured during the HIFA 2015 week.
1. Shake what your mama gave you, girl child.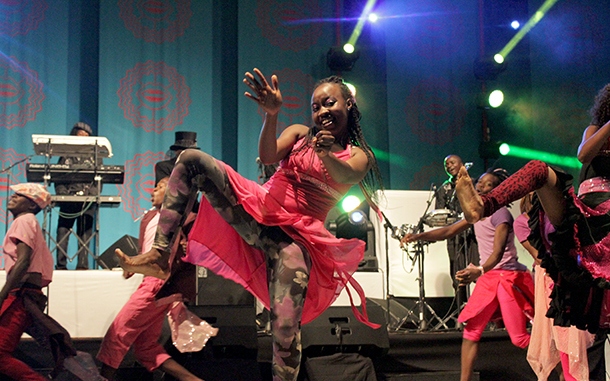 2. Our cousins serving green tea.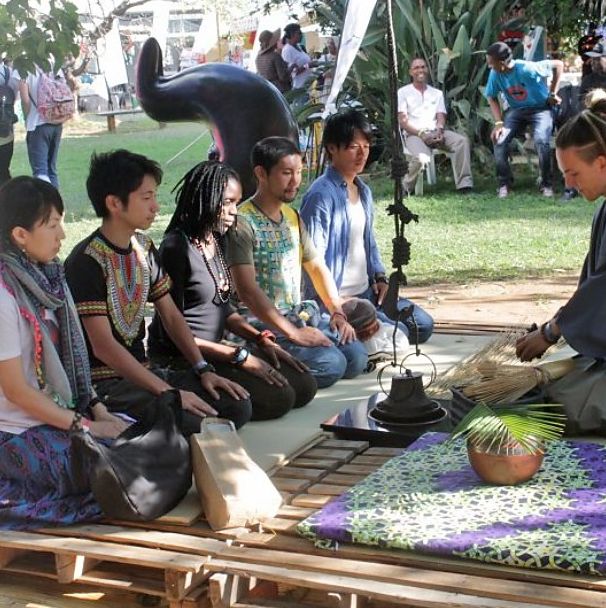 3. All walks of life…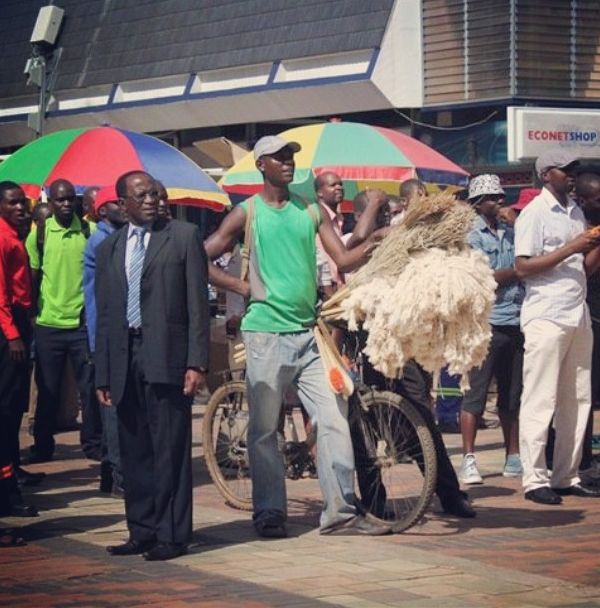 4. You got your candyfloss, why so serious?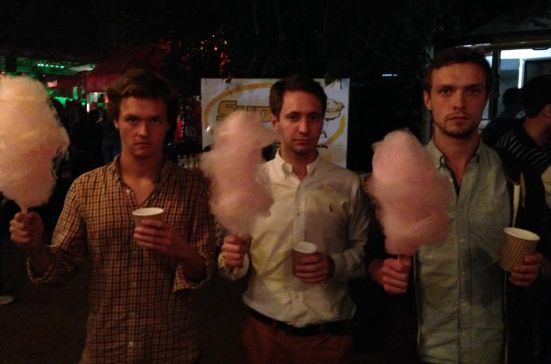 5. Genuine happiness trending here.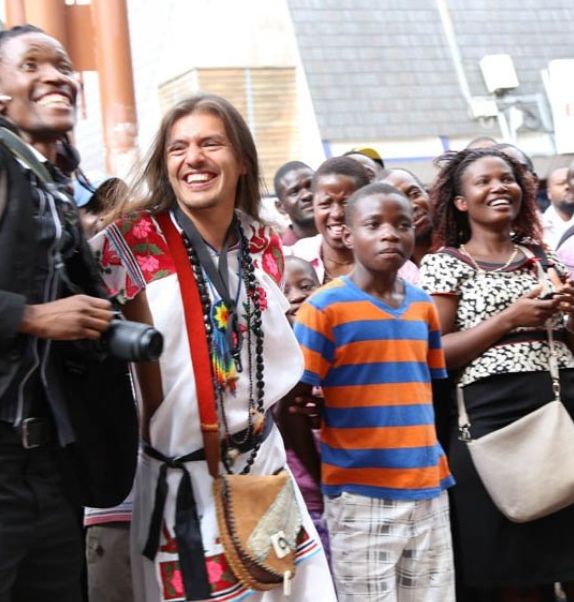 6. Ah, should we be worried?