10 Signs You're In An Abusive Relationship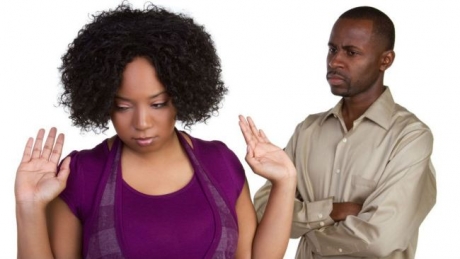 It's possible to be in an abusive relationship but not notice it at least until it gets really bad maybe because of the love but if you think you're in an abusive relationship look out for all the red flags and get yourself out before it's too late.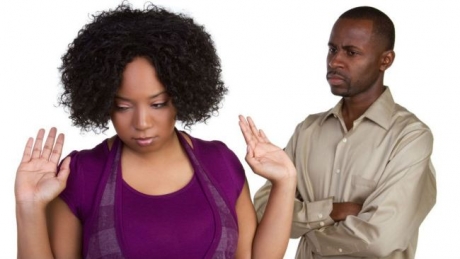 Check out these signs you might be in an abusive relationship.
1. He is controlling
If he is always interrogating you about who you're talking to, where you were and checks your phone and insists you to ask for permission to go out.
2. Jealousy
Accusing you without good reason of being unfaithful or flirting and keeping you away from family and friends often by rude behavior.
3. Threats
Saying things like no one will want you, threatening violence, yelling and breaking things.
4. Possessiveness
If you can't laugh with someone else and he has to be everywhere you go.
5. Constant put downs
Putting you down by attacking your intelligence, looks, mental health and capabilities. Blaming you for all the problems in your relationship.
6. Verbal abuse
He constantly attacks you with words, being cruel, degrading you and calling you names. Using sarcasm and unpleasant tone of voice.
7. Insults
If he insults you in public and privately, makes you confused or as if you are going crazy.
8. Using money to control
They always use money to control you every time something goes wrong.
9. Physical abuse
pushing, hitting, grabbing, making you do things you don't want to do.
10. Mood swings
He mood is forever changing from love to angry in a matter of seconds.