10 Zimbabwean Instagram Accounts You Should Be Following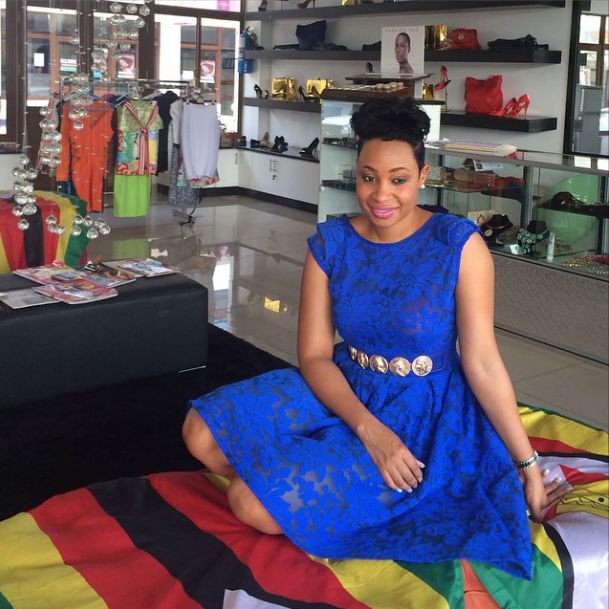 They say a picture is worth a thousand words, we couldn't agree more after checking out these proudly Zimbabwean Instagram accounts. From artists to fashionistas allowing us a peek into their glamorous lives, we can't get enough of these accounts.
These are the ten Zimbabwean Instagram accounts you should be following.
@tinashenow
Travel the world through Tinashe's instagram. The young American pop star of Zimbabwean descent who is one of the exciting acts in music right now.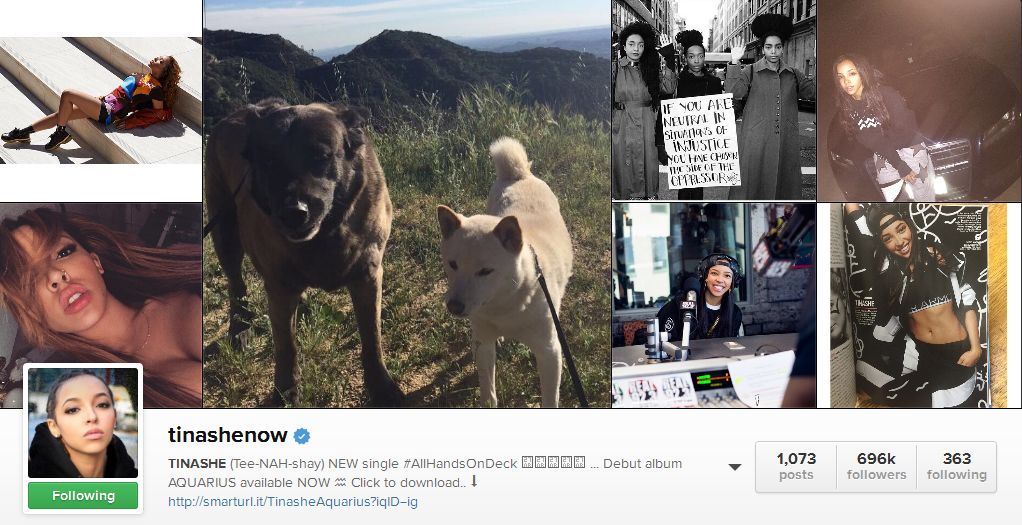 @queenofswaggeralldayeveryday
Pokello instagram name says it all, follow her and learn a thing or two about shoes and brands.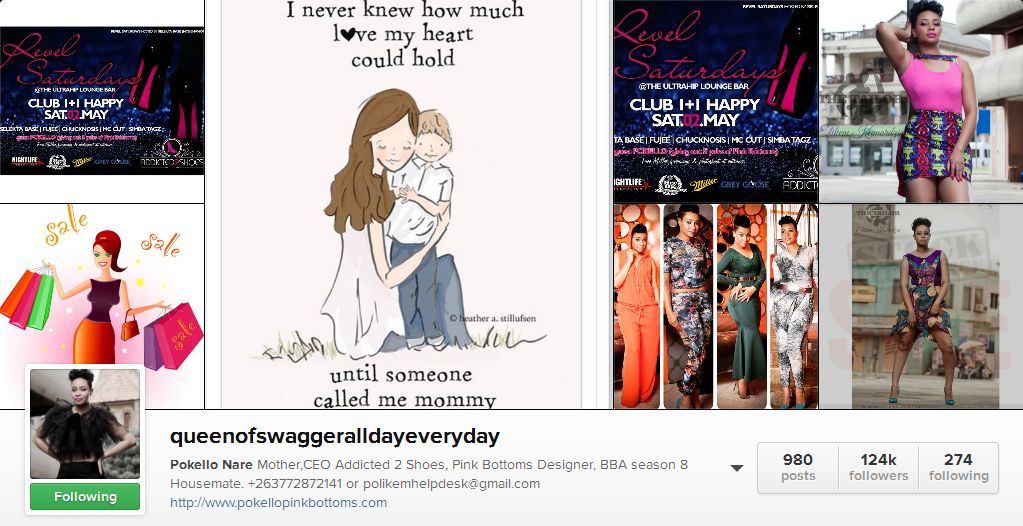 @loloskloset
A true fashionista, you can get fashion inspiration and what's hot and in style from this stylish lady.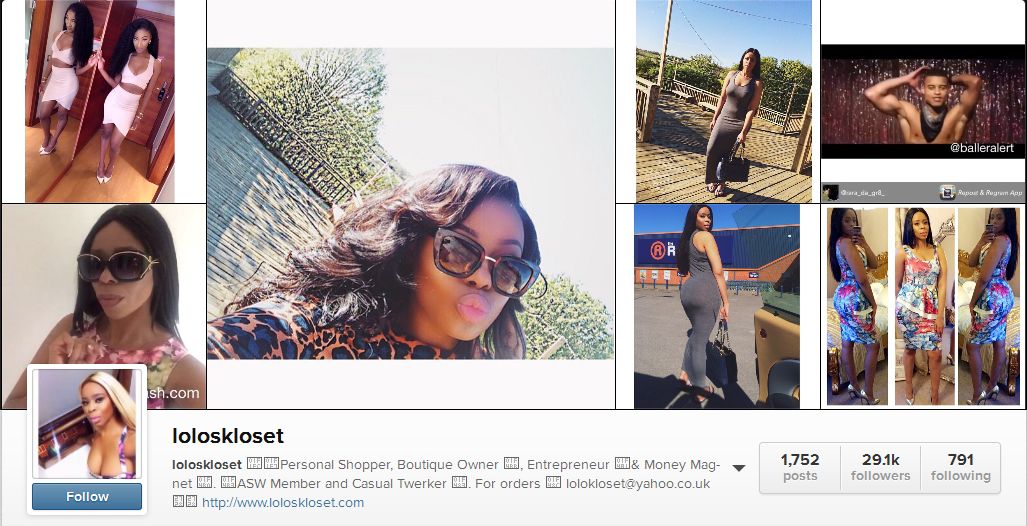 @nadianakai
South African based Zimbabwean rapper, Nadia Nakai is a rapper on the rise, keep up with this rap queen and her fifty shades of hair.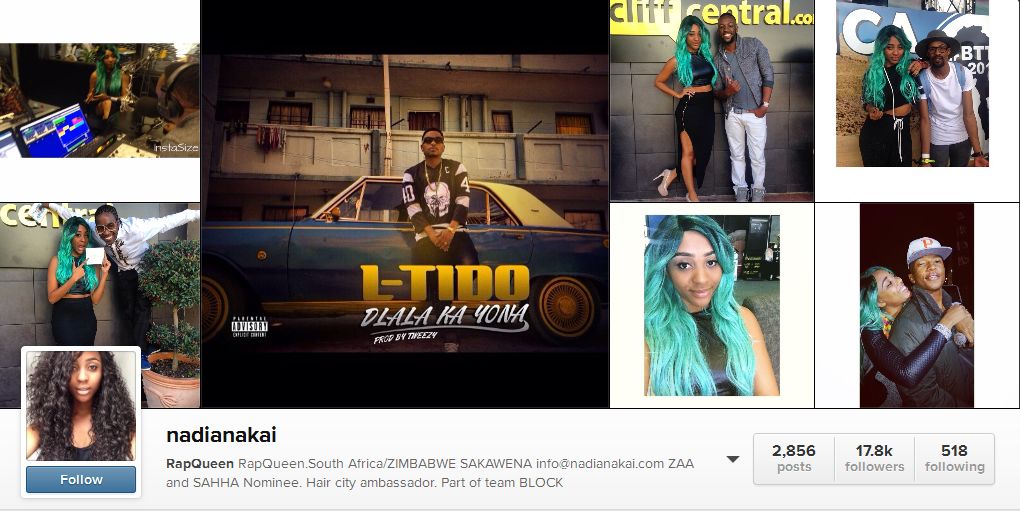 @chimedzam
Zimbabweans are taking over the fashion world. This UK based fashion blogger is no different, follow her for the latest trends.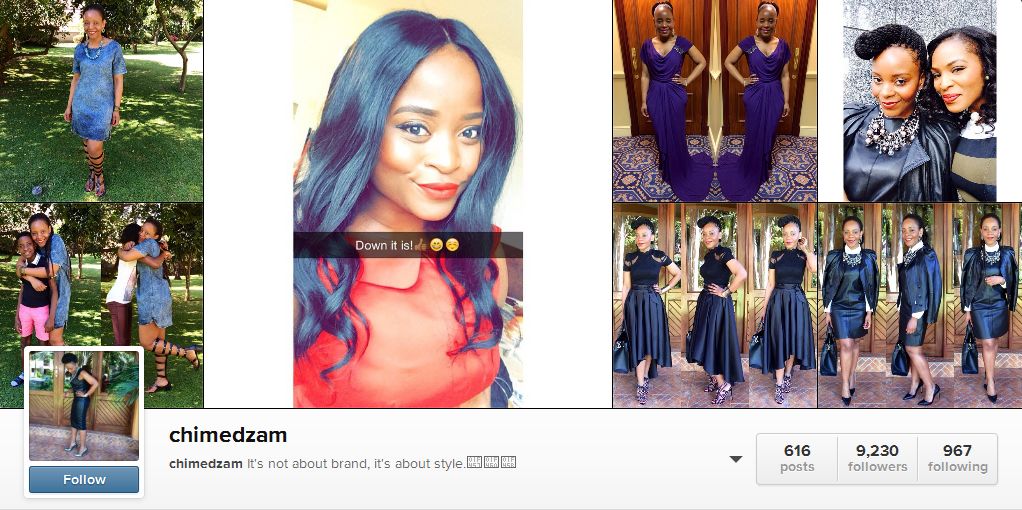 @queenvee_263
Follow former Miss Zimbabwe turned singer for her latest adventures.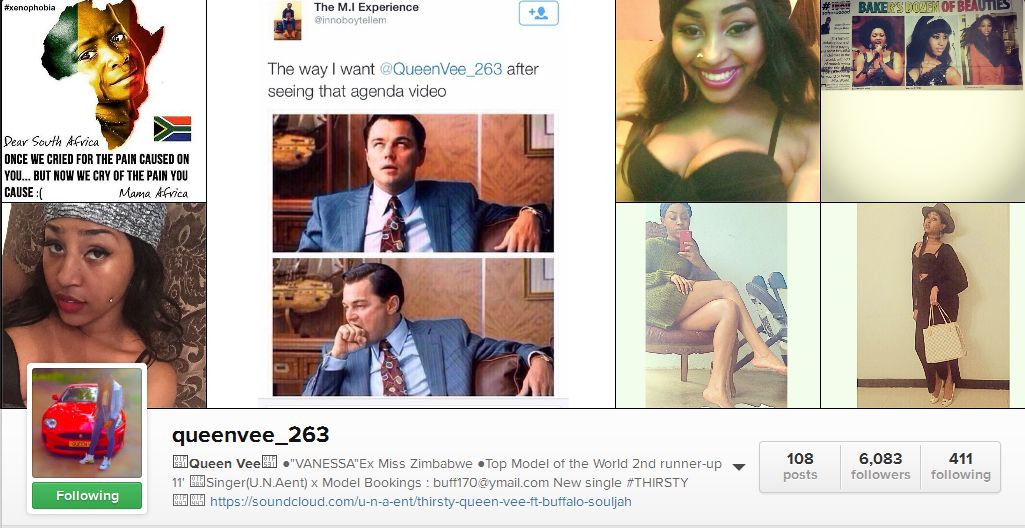 @danaiguriraa
Follow our very own Danai as she rubs shoulders with Hollywood's big names.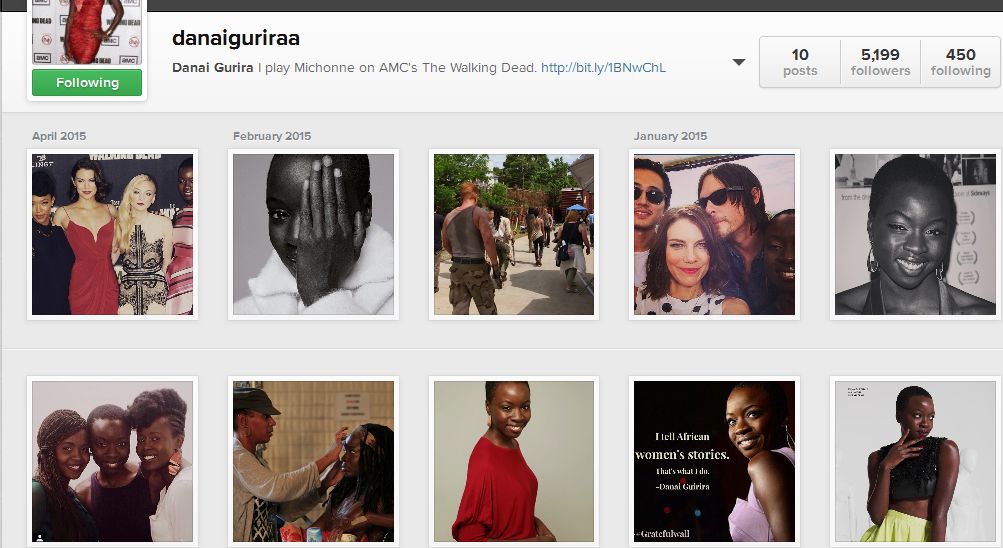 @buffalosouljah1
Keep updated on what Africa's biggest dancehall star gets up to.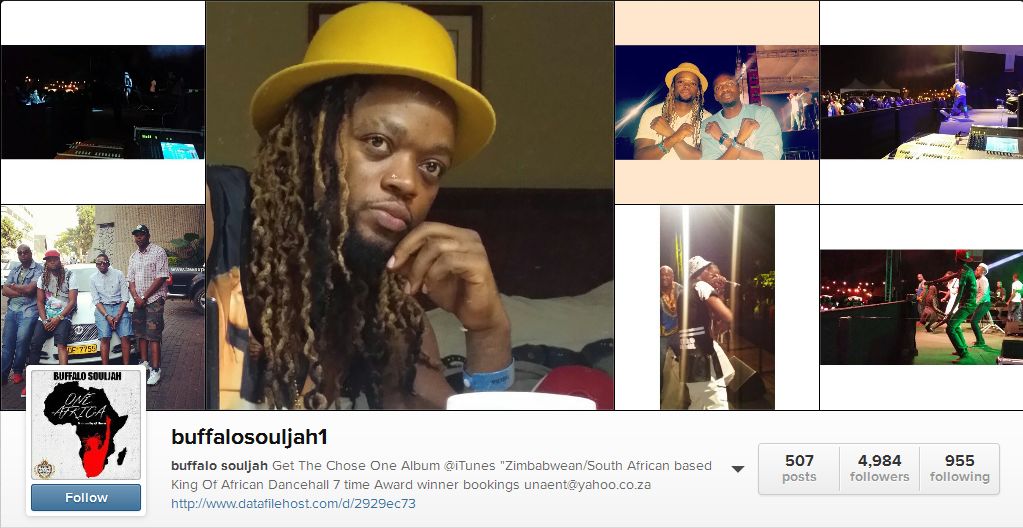 @nyashams
Forget Candice Swanepoel, keep up with our own international model  Nyasha as she travels the world and feature in fashion's best magazines.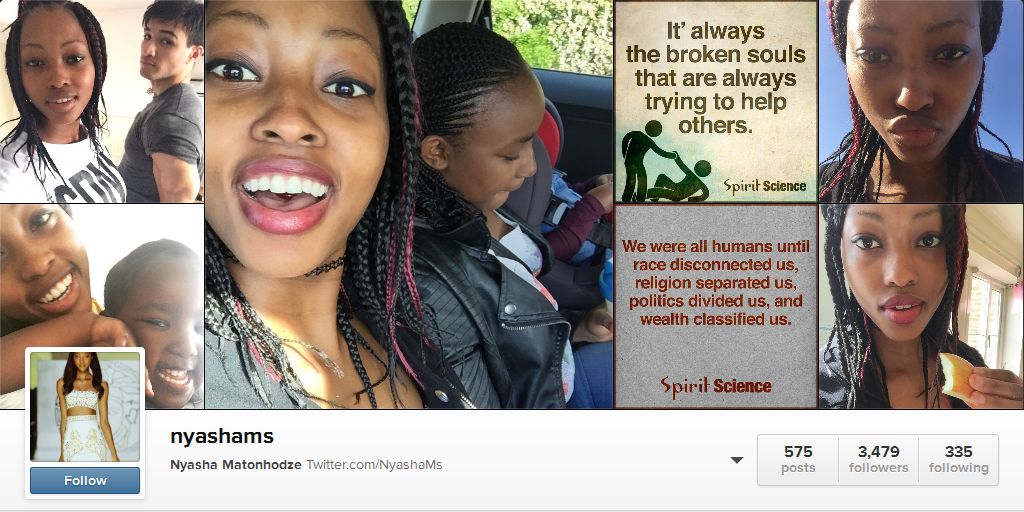 @tehndiamond
Keep updated with the latest from the biggest rapper in Zimbabwe.