Available Internships For June In Zimbabwe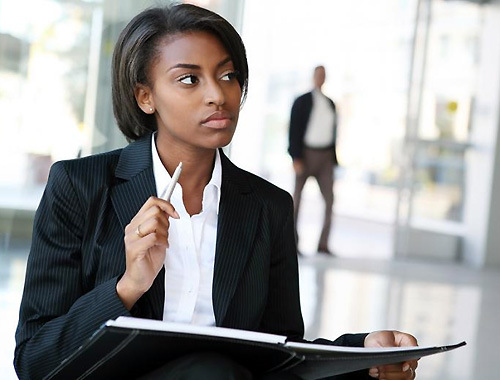 Check out these internship opportunities available in Zimbabwe for June

1. Medical Project: Gweru
Program Duration: 2-4 Week, 5-8 Week
Term : Throughout the year
Dates: see website
Qualifications
– Min age 18
– Good level of English
– Medical background (optional)
– Flexibility and open mindedness
– High level of independence and emotional strength
– Motivation to work with children
– Full travel & medical insurance
– Immunizations (please consult your doctor)
Intern Types
Languages
Cost in US$:
see website
Program Fees Include:
– Accommodation: Thatched rooms for 2-4 people
– Food: 3 meals a day
– Airport pickup: Included on arrival day
– Orientation kit: Full project details will be sent following registration
– Training: Pre-departure preparation and In-country orientation
– Support: Local in-country team and 24hr emergency support
Experience Required
no
Volunteer Types
Adult Education
Aids
Environment
Health
Health Care
Health Education
Medicine
Youth
Youth Development
Age Range
18+
This Program is open to
Worldwide Participants. This Program is also open to Couples and Individuals.
Participants Travel
Independently
2. Holistic Horse Management Internship: Antelope Park
Term: Throughout the year
Qualifications
Intern Requirements:
– To be considered for an internship, you must clearly have an interest in horses/wildlife and conservation. Experience is important as well, whether it be caring for your own horses, or working / volunteering at stables.
– On a personal level, initiative and a go to attitude are a must! You will have a busy schedule and we are looking for interns who are reliable and can do a good job under minimum supervision. You will need to be able to think on your feet and learn to expect the unexpected.
Intern Types
Admin (Recreation, Parks)
Animal Sciences
Zoology & Wildlife Sciences
Languages
Program Fees Include:
– All transfers to and from, and overnights, in Bulawayo or Harare International Airports upon your arrival and departure.
– Assistance in your projects and comprehensive orientation by various trained guides and staff during your stay.
– Full board and lodging which includes 3 meals a day.
– Unlimited tea and coffee throughout the day.
– Weekly laundry service during your stay.
– The service of a cleaner to attend to your room each day.
Experience Requiredno
This Program is open to
Worldwide Participants.
Typically The Application Process Time is
2 working days
3. Internship At Victoria Falls
4. 2015 UNU-EHS INTERNSHIP PROGRAMME – ZIMBABWEANS
VACANCY ANNOUNCEMENT
UNU-EHS INTERNSHIP PROGRAMME
Organizational Unit: United Nations University – Institute for Environment and Human Security (UNU-EHS)
Reference Number: UNU-EHS/EGECHS/MSc, IP/2015 (1)
Applications: By email to:
By post to:
UNU-EHS / UNU-ViE
Internship Coordinator
UN Campus
Platz der Vereinten Nationen 1
D-53113 Bonn, GERMANY
Application deadline: Rolling
5. INTERNSHIP: LITERACY NGO
Deadline: 30 May 2015
Start : 1 July 2015
Contract Period: 1 year
Description: A local NGO in Ruwa is looking to hire two interns to work with on the School Reading Program.
Minimum Requirements: Recent Graduate or student on attachment in any relevant field. Must be willing to work long hours during the weekends.
Email CV and motivational letter to: bchituri@yahoo.com stating "INTERN" clearly in the subject line.