"Futseki Mhani, I Was Not Even At The Meeting!" Responds Professor Jonathan Moyo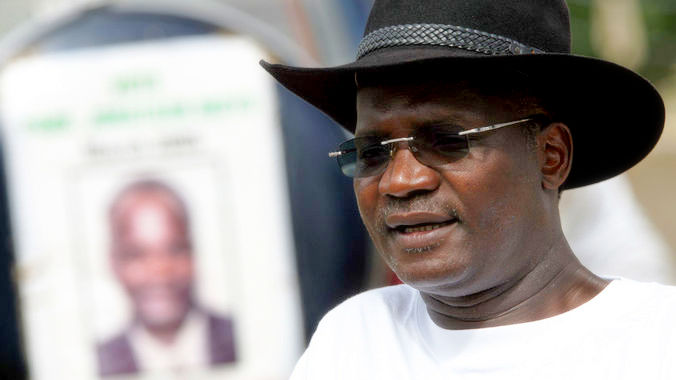 Professor Jonathan Moyo's twitter page is probably one of the most interesting Zimbabwean twitter profiles , largely because of the sarcasm and the debates that yield some really funny jabs.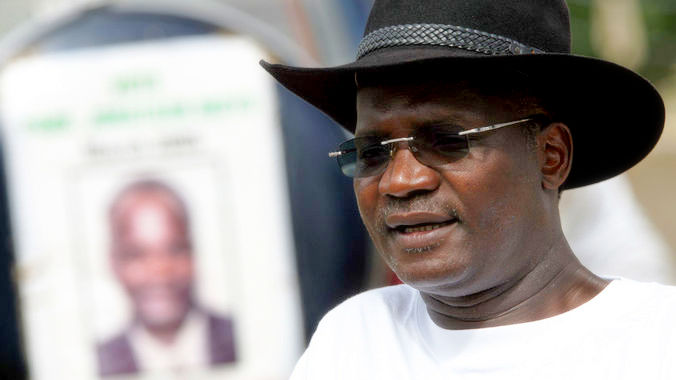 We must commend his followers though, the bravery, they aren't afraid to take the Minister head on. One of them who goes by a twitter handle called "@zed3ch" suggested that the Minister of Information, Media and Broadcasting and member of the Politburo had something to do with the suspension of  six ZANU PF members who include Olivia Muchena and Ray Kaukonde.

Uh-oh, this tweep should have known better not to at least tag him, whether the Minister was pissed because the events didn't happen that way or was it a defense mechanism, we will never know.
Then came the reply we were never ready for, "futseki mhani, i was not even at the meeting!" said the Professor.

We love the professor's twitter replies, they are entertaining, if anything. But this was just on another level.
Comments
comments