Nissan Maxima Aims for Luxury Feel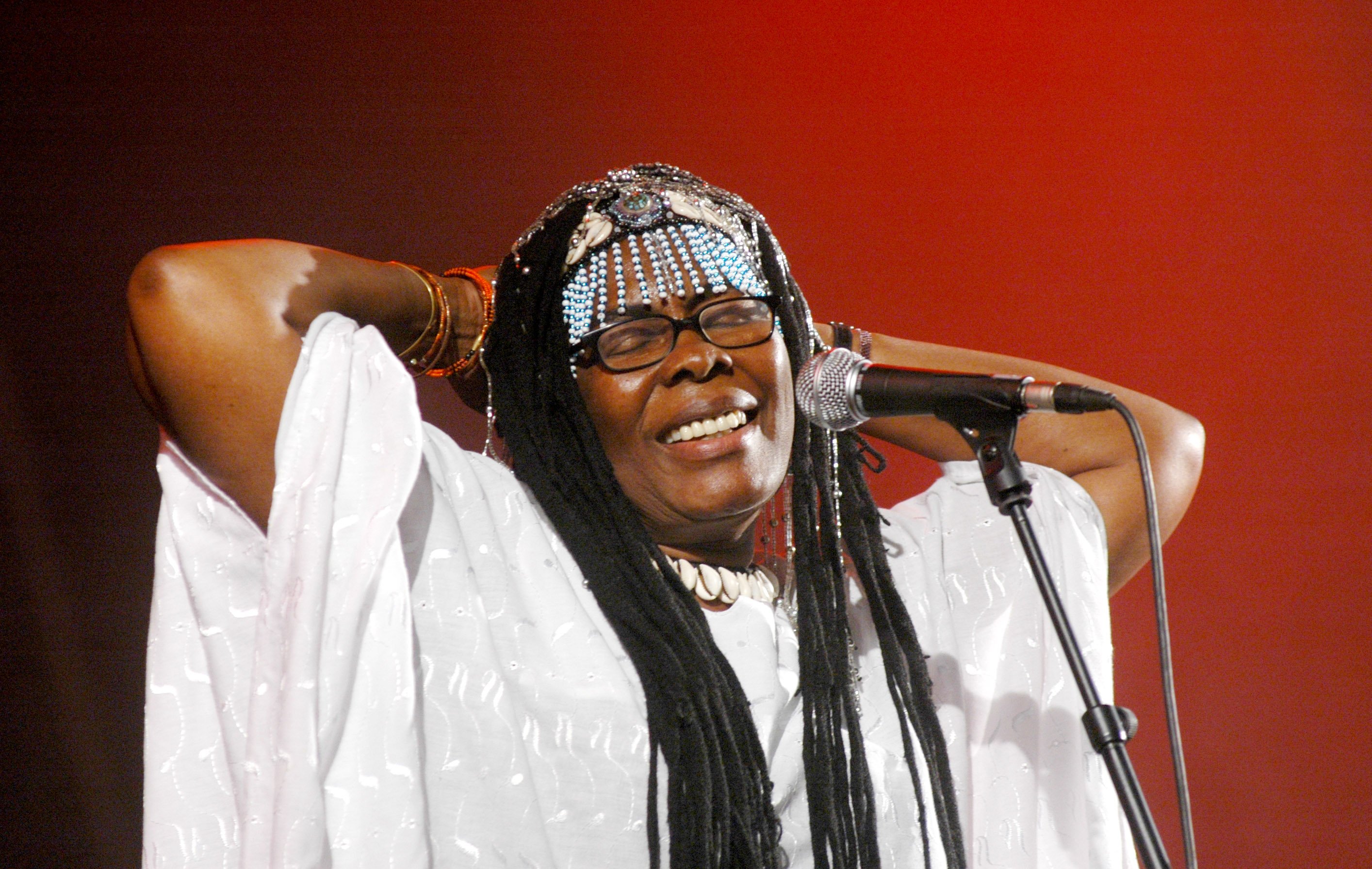 After teasing the car in pictures for the past two years, Nissan reveals full details of its eighth-generation Maxima large sedan at the 2015 New York International Auto Show.
The new '16 Maxima, on sale this summer in the U.S., has a bolder appearance and leans more toward the luxury realm than the model it replaces, which debuted in summer 2008.
"Ultimately, history will decide where the new design fits in the legacy of the previous seven generations of Maximas that have gone before," Mamoru Aoki, executive design director-Nissan, says in a statement. "But one thing is certain: there will be no mistaking the '16 Maxima for any other 'midsize sedan-plus' in the segment."
The look of the production Maxima replicates strongly that of the Sport Sedan Concept from the 2014 North American International Auto Show.
"A virtual clone of the stunning Nissan Sport Sedan Concept, the new Maxima is 1.3 ins. (33 mm) lower and 2.2 ins. (56 mm) longer than the previous-generation design," Nissan says in a statement. "It is also lighter and offers greatly increased torsional rigidity, all of which help Maxima push the performance envelope in its segment."
The car still is powered by Nissan's 3.5L VQ V-6, 14-time winner of a Ward's 10 Best Engines award, but Nissan says 60% of the parts are changed from the 3.5L in the outgoing seventh-generation Maxima.