South African Based Husband Instructs Wife To Kill His Mother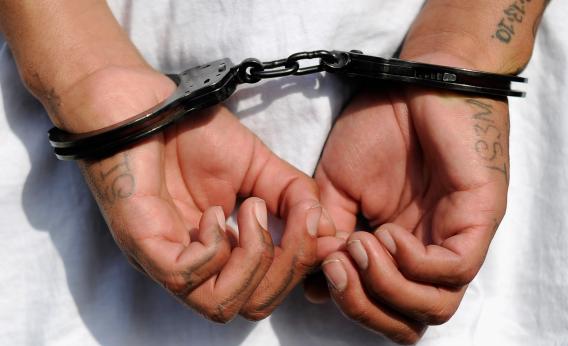 Three people appeared on initial remand on Tuesday before Plumtree magistrate Gideon Ruvetsa facing murder charges.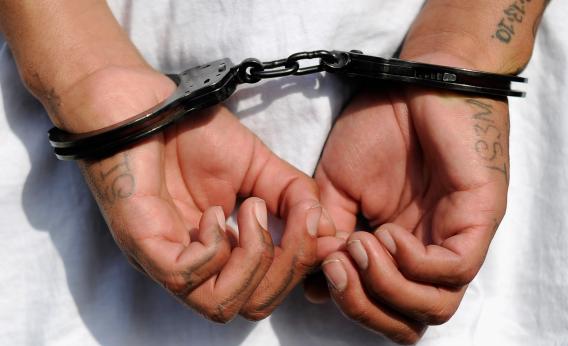 Nicholas Dube 35, who works in South Africa allegedly called his wife Bathobile Moyo in Zimbabwe in the Bulilima District and instructed her to kill his mother for suspected witchcraft.
Dube had gone to a Sangom in Johannesburg after his car was stolen and he was told that his mother was bewitching him.
Dube's wife Bathobile recruited her 21 year old maid Nomalanga Moyo to help kill her mother in law. It's said they waited until she was asleep before they allegedly strangled her to death with a belt.
The 91 year old woman was killed on the 18th of May, Bathobile and her maid reported to the police that the mother in law had committed suicide. But postmortem results revealed she had died due to strangulation, asphyxia and restriction of the neck vessel.
This led to the arrest of the two women; Dube was arrested at his home when he returned to bury his mother from South Africa.
The three were each remanded in custody until June 9.