SPORT COUPÉ CONCEPT GTE MAKES WORLD DEBUT AT THE GENEVA AUTO SHOW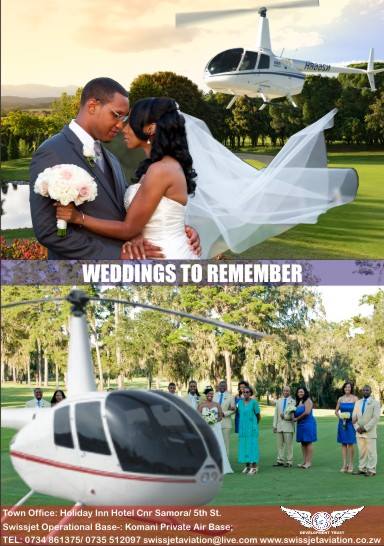 Volkswagen will debut the Sport Coupé Concept GTE at the 2015 Geneva International Motor Show, heralding a new and progressive Volkswagen design language. "Evolution and revolution come together in the Sport Coupé Concept GTE.
This concept is based on Volkswagen design DNA, which has been visibly sharpened even more. It shows how the highest-volume brand of our Group is shaping the immediate future," says Walter de Silva, Head of Design of Volkswagen AG.
Dr Heinz-Jakob Neusser, Volkswgaen Brand Board Member for Development, elaborates: "This breathtakingly dynamic coupé is unlike any other to appear in this class. The design of the Sport Coupé Concept GTE is an impressive alternative to the classic sedans of the B and C segments—it has the style of a sport coupé that is enriched by the functionality of a large hatchback and the interior space of a sedan." Klaus Bischoff, Head of Design of the Volkswagen Brand, adds: "The Sport Coupé Concept GTE is another milestone of expressive design.
With this concept car, Volkswagen is not only showing a new model's design, but also initial glimpses of a new design era."
Comments
comments