This Week In Celebville Twitter
Another week another set of interesting, funny and eyebrow raising tweets from our Zim celebs. Here's your weekly dose of the best of celebrity twitter.

1. Professor losing his temper on twitter

2. Chamu the cricketer turned sycholo

3. We screen grabbed this, just in case….

4. Zororo is feeling it too

5. A message from this week's curator, don't just read interrogate the text!

6. Sean sounds ready, we shall see

7. Tariro Negitare's words not ours.

8. Ruvhi Pari making the best of what's left of summer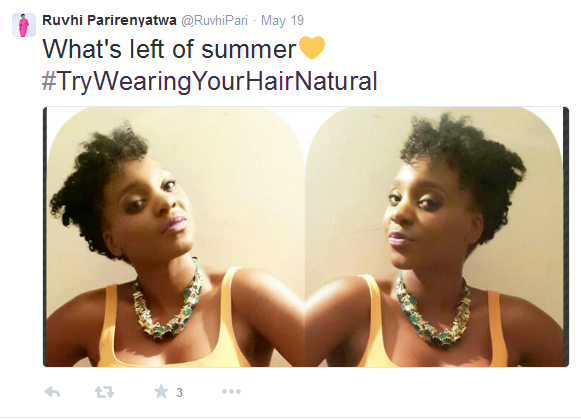 9. Someone's feeling joyful

10. Misred finally launched that secret project