Thomas Mapfumo not too excited about Zim DanceHall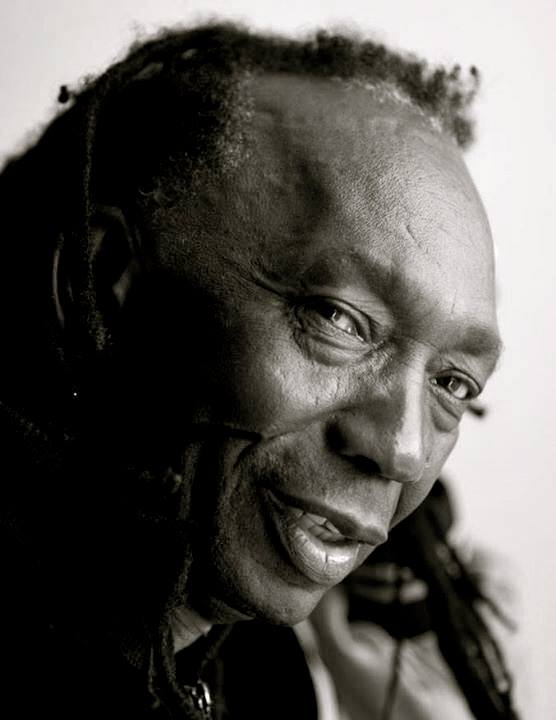 Thomas Mapfumo had a very candid interview on Nahanda Radio and had very interesting things to say about Zim Dance Hall Music, A genre he feels is not original and authentically Zimbabwean. When asked about the absence of emerging artists the caliber of Zim greats like Mapfumo and Mtukudzi .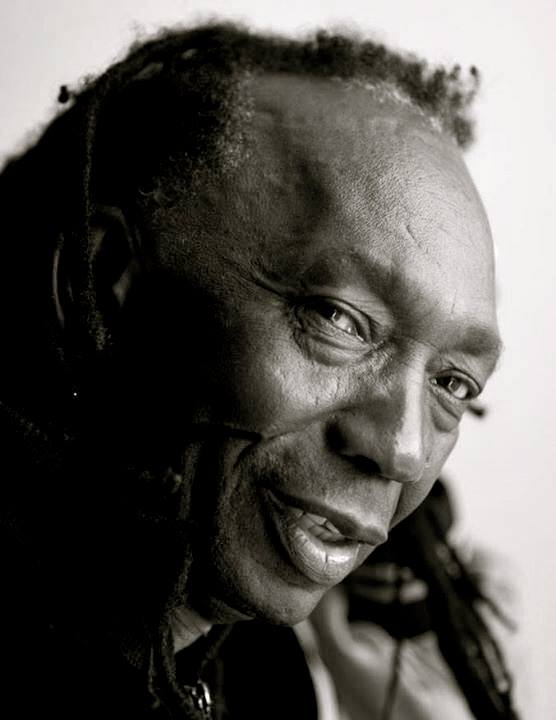 His response was :
Vana vese varikungoimba chiJamaican ukavabvunza zvamurikuimba zvekuJamaican ndokwamuri kugara here? Murikugara kuJamaica here?

Listen to the interview here

What are your views on Thomas Mapfumo's sentiments on Zim Dance Hall ? Do you thing he is correct to say it lacks originality?