Top 10 Zimbabwean Musicians Of All Time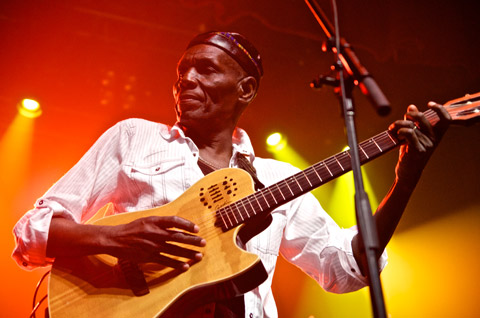 History makers, putting the Zimbabwe on the music map, healing souls with inspirational lyrics all at the same time. Zimbabwe has had world acclaimed musicians ! The likes of Thomas Mapfumo, Oliver Mtukudzi and Chiwoniso Maraire. These artists have made their mark and made names for themselves in the music industry. From the proudly Zimbabwean sound to the lyrical content that is so deep and makes you want to sit down and rethink all your life decisions, mind you this can be a dance song, these artists are the chosen ones.
The new school have a lot of work to do until they deserve to be on this list. For now here's who made the cut on our Zimbabwean musicians of all time.
Top 10 Zimbabwean Musicians Of All Time
1. Oliver Mtukudzi
Undeniably, undoubtedly and inarguably the greatest artist Zimbabwe has ever produced. Oliver possess unique talent that no one else can claim. The number of albums to his name, world tours, his popularity around the globe and consistency is evidence of what a legend he is.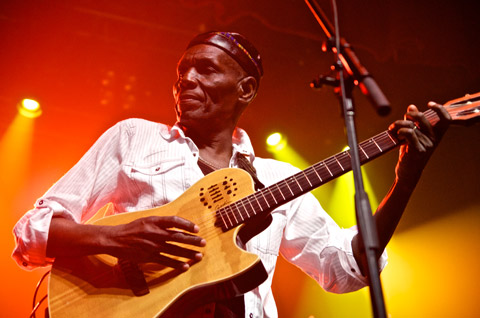 2. Thomas Mapfumo
Known as the lion of Zimbabwe, the Marondera born legend first made it big before Zimbabwe gained it's Independence when he used to sing "chimurenga" songs. His music shows his commitment to activism and has continued to sing about the struggles faced by people around the world.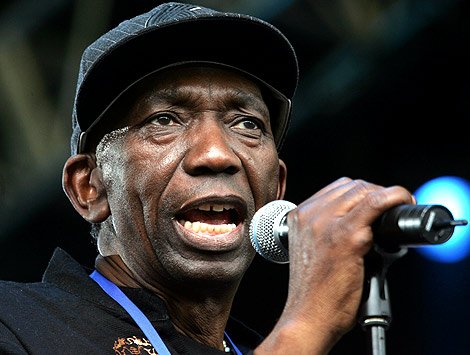 3. Alick Macheso
Alick Macheso is one of the original pioneers of sungura music. He is one of Africa's greatest guitarists and best selling artists.Whether he is singing about marriage troubles or life hardships, you're bound to step on to the dance floor and break a sweat.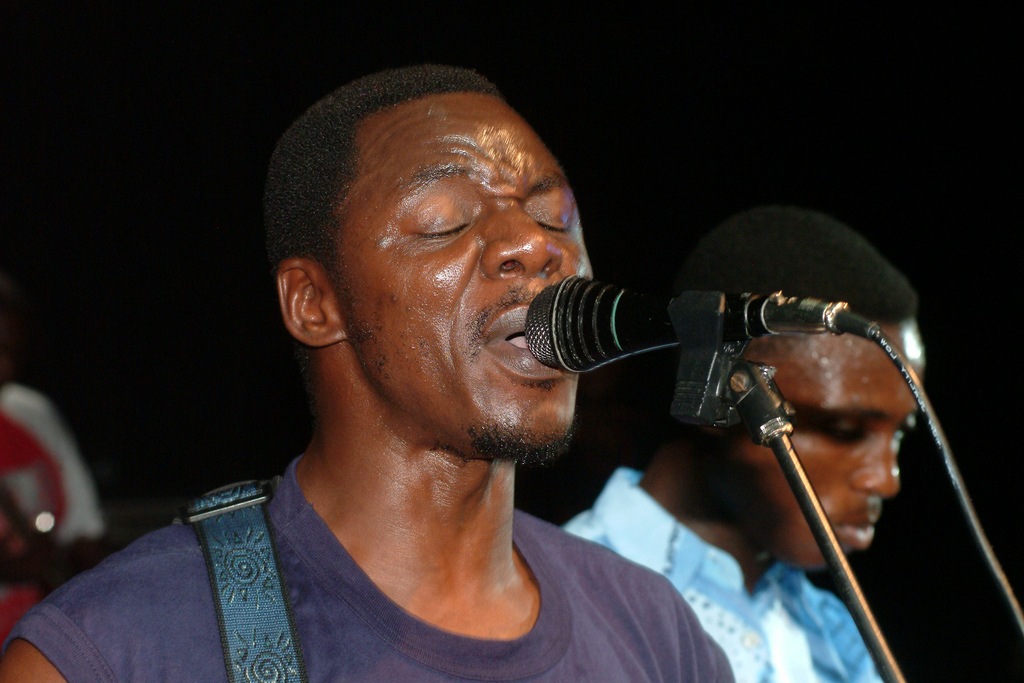 4. Chiwoniso Maraire
You can call her "the rebel woman", but Chiwoniso is amongst the greatest mbira players we've had in Zimbabwe. Internationally recognized and award winning, Chiwoniso only released four albums throughout her career but left a lasting impression on everyone ho has ever listened to her music.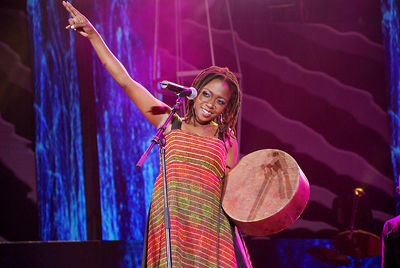 5. Simon Chimbetu
Simon "chopper" Chimbetu was the founder of Orchestra Dendera Kings along with his brother. From "kupia chete" to "one way", he paved a way for many sungura artists who have failed dismally at copying his style of music.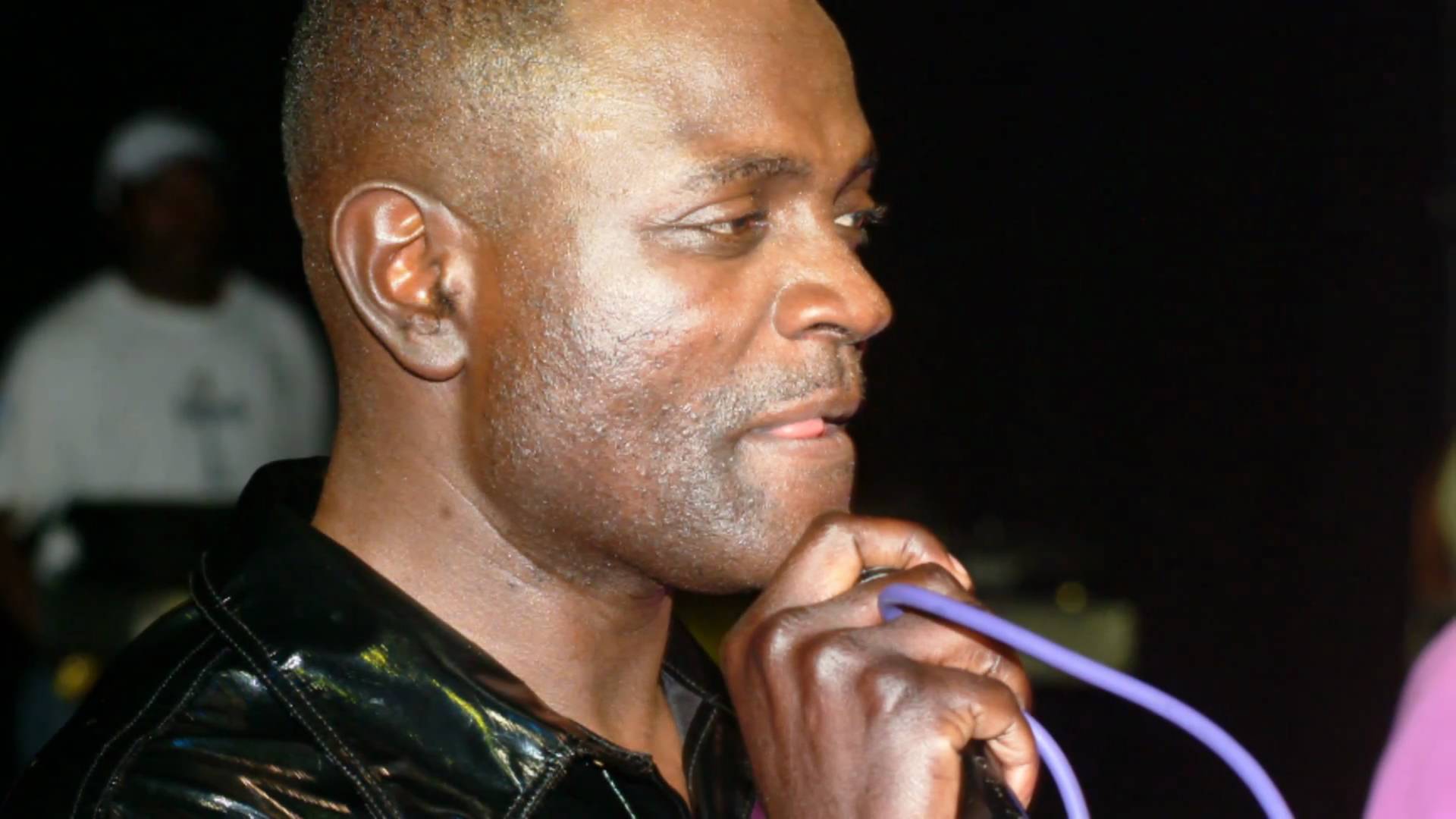 6. Leonard Zhakata
Zhakata recently tried a comeback at this year's Miss World Zimbabwe but whether he succeeds or not doesn't take away his influence and what he achieved in the nineties. Unlike most artists of his time the "mugove" hitmaker maintains he is not a political singer and has never been, if this name doesn't ring a bell ask your parents they will show you photos of themselves dancing to Karikoga's hits at growthpoints back in the day.