Zimbabwean Courtney Antipas Nominated For 2 Awards At The Mzansi Gospel Awards 2015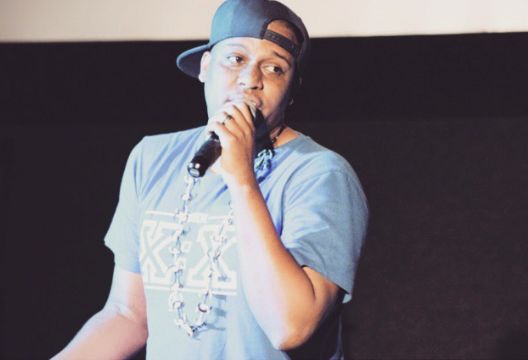 Congratulations are in order for Zimbabwean based christian hip hop artist Courtney Antipas who just got nominated for two awards in South Africa for their annual Mzansi Gospel awards.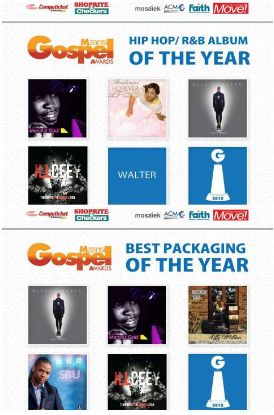 The nomination is a big deal considering Antipas does not reside in South Africa, which most artist have to do to get recognition beyond the borders. This speaks volume of the talent the Christian rapper scoring himself nominations in the Best hip-hop/RnB album of the year and Best packaged Artist of the year categories.
It also means the Zimbabwean hip hop industry as a whole is growing and starting to get into the rest of the continent. We can only imagine where it can go from here.
We are already proud of Courtney for getting nominated, it's a big deal for him and the country, all the best to him at the Awards.