21 Year Old Man Who Murdered 9 People In A Church Had Rhodesia And Apartheid Flags On His Jacket On A Facebook Photo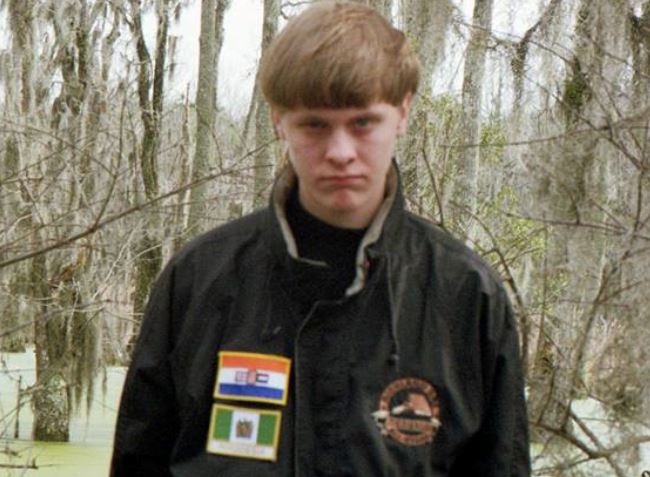 By now you know about the tragedy that happened in Charleston church in South Carolina US yesterday. A 21 year old man Dylan Roof, entered a historical African American church and asked to sit through a Wednesday prayer before shooting nine of the church members.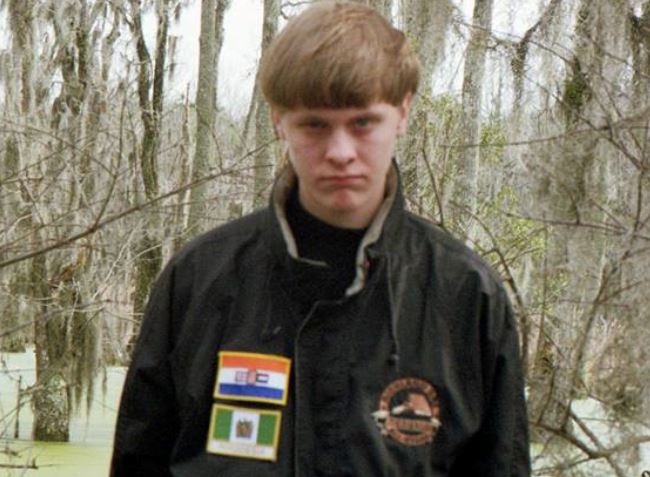 Roof received a gun as his 21st birthday present, and is thought to have used it in the shooting. The gun was a .45 calibre pistol. Someone who knew him says he used to make racist jokes a lot but they never took him seriously.
Many of his Facebook friends were black and is said to have been interested in history of the Southern Confederacy. Roof had been arrested before for trespassing but was never charged. He was also said to be a heavy drug user.
One of the most interesting thing we hope to find an answer to besides why h did it is his Facebook photo which had him wearing a black jacket with Rhodesia and Apartheid flags on it.
We wonder what it represent to someone who has now committed a hate crime.
Dylan has since been caught and is in custody.
Comments
comments