5 Effective Ways To Raise Capital In Zimbabwe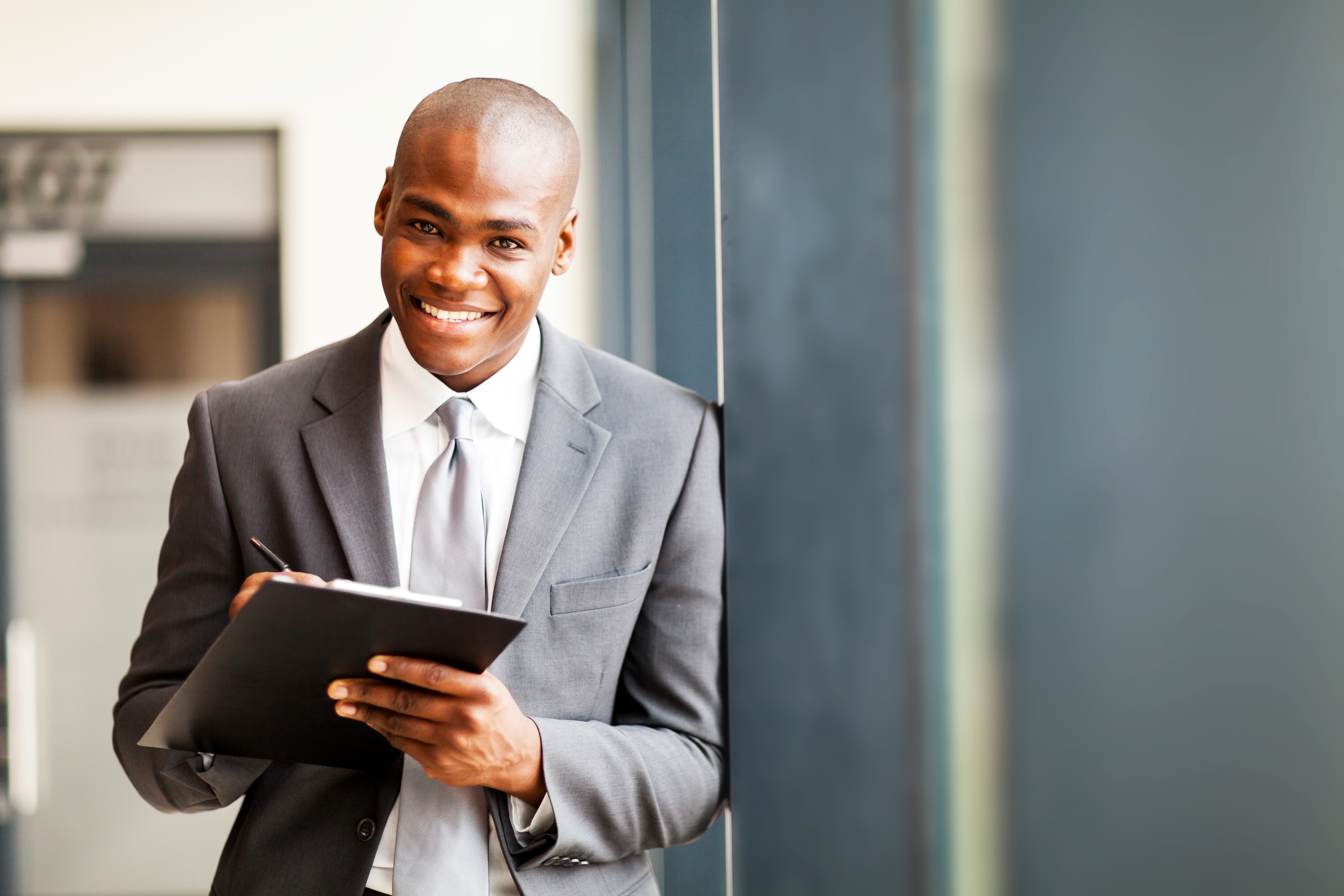 Raising money to start a business is not an easy thing in Zimbabwe when people are already struggling to get by. That should not discourage you to not make your business idea come to life. With determination you can still make your business a success.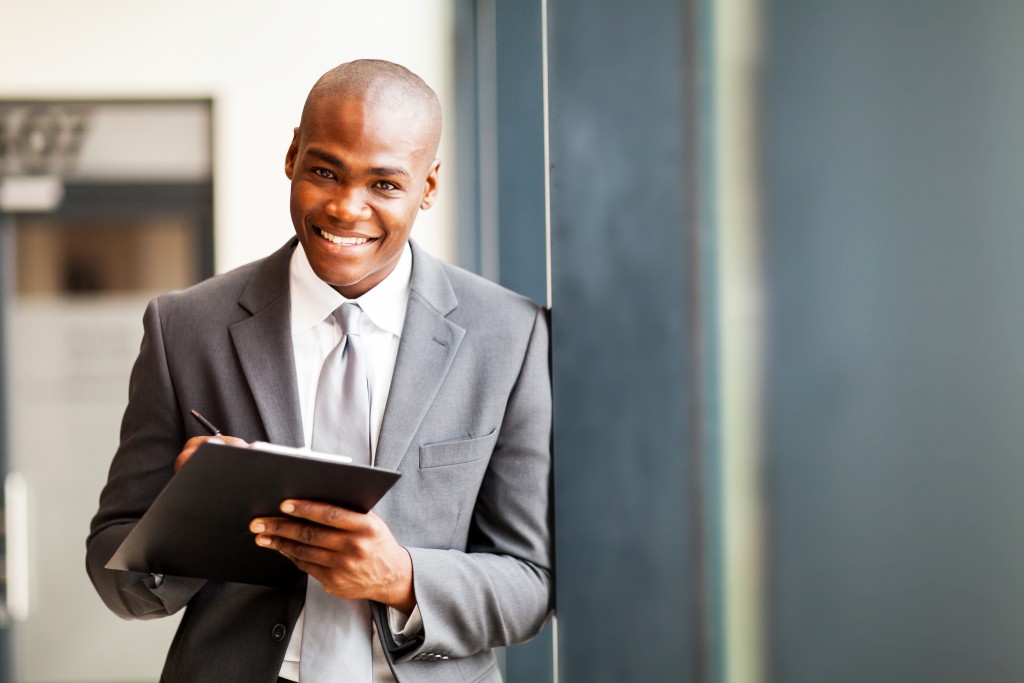 Here are five ways you can raise capital for your start up business in Zimbabwe
1. Personal Savings
You can raise capital by using your personal savings; it can come from your salary, or pocket money you get from family and friends. Give yourself a realistic goal; it doesn't have to be a million dollars. Any amount that can help your business to be sufficient in the first few months and help cover market research and business approvals like licenses will do.
2. Start With A Small Idea
Using your personal savings, start a small business or project that can help generate more income cash flows to invest in your bigger and better ideas. By running a business you are exposed to other business people who can be potential partners or investors.
3. Family and friends
Your family and friends are more likely to be understanding than anyone else, make your family believe in you and your idea in order for them to help you. They can also help you market your business to their friends and work colleagues. Find someone in your family who understands business and ask them to mentor and guide you.
4. Investors
There are private firms which are looking for opportunities to invest in, be on the lookout for those. Be careful when partnering with investors not to lose your business idea completely to them. Make sure your business idea is known in the market using your personal funds, the investors can add on what you already have, bring experience and technical expertise.
5. Bank Loans
Most banks have small and medium business dedicated desks to cater for small business. Loans are mainly offered for business expansion and purchase of fixed assets. To qualify for the loans minimum turnover dependents on which bank you approach or bank with as the minimum is set by the bank from time to time.