5 Time Christian Hip Hop Nominee Brythreesixty Interview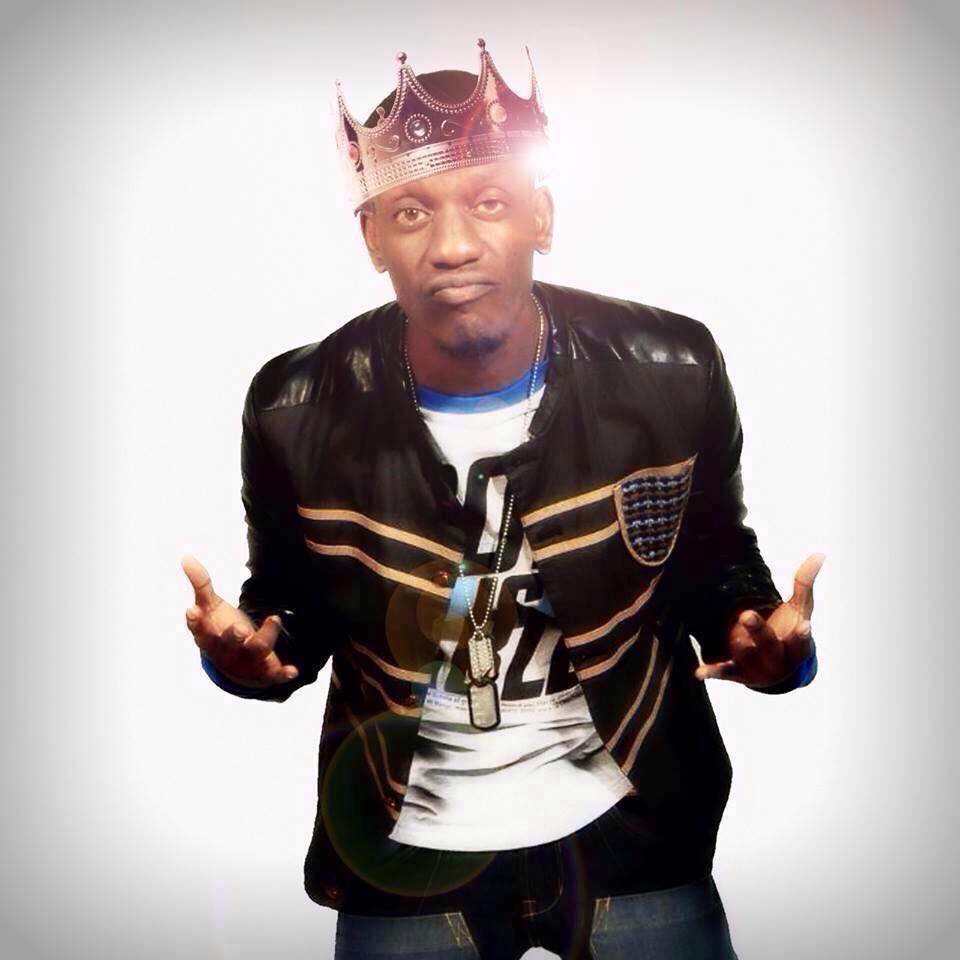 Rapper, graphic designer, entrepreneur, and now award nominee at the Zim Hip-Hop and Christian Hip Hop Awards. Brythreesixty doesn't show signs of slowing down anytime soon. We got the opportunity to interview the two time Zim Hip Hop Awards nominee who's been dominating the local air waves and across the boarders as well.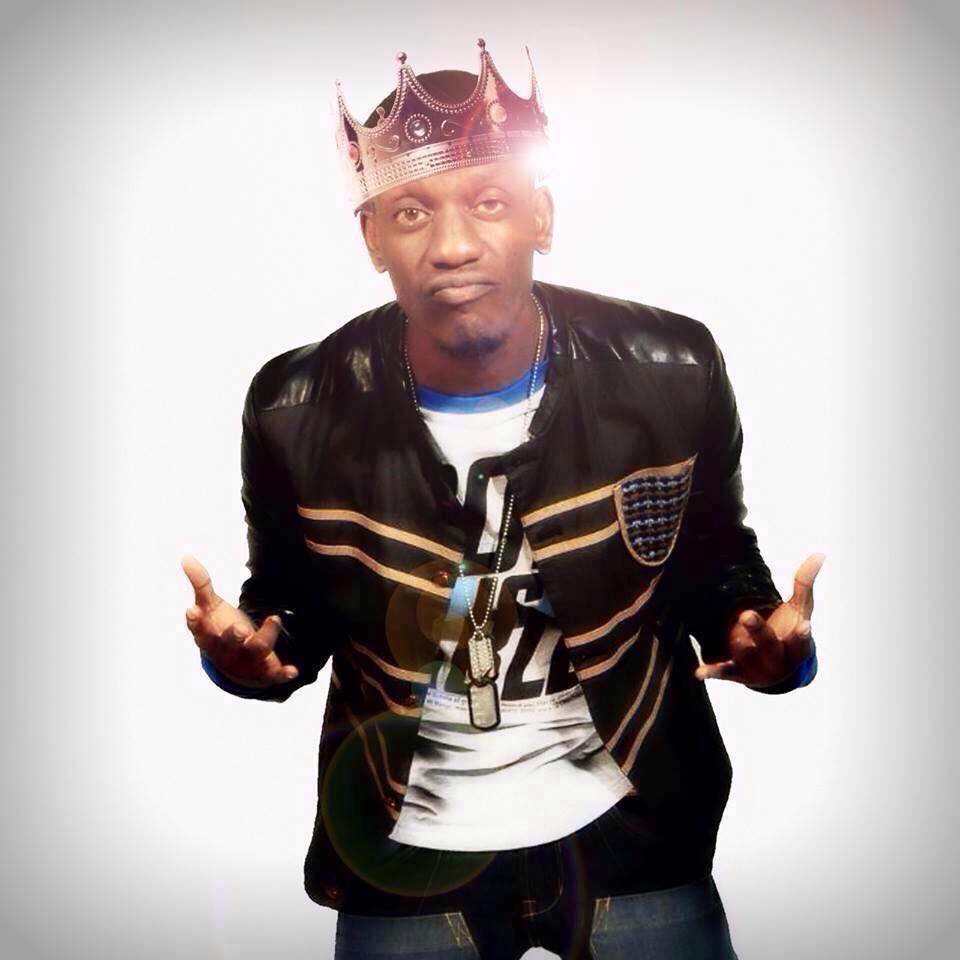 Q: How would you best describe Brythreesixty?
Brythreesixty is a guy who is passionate about music ,fashion, he's a Christian, funny fuy and hardworking.
Q: Where did you grow up and what was your upbringing like?
A: I grew up in Chitungwiza Zengeza 4, and I am still there. I grew up in a family of four and have no background in music, and I also had no idea I would be a rapper,I was raised by a praying mother and a hard working father. My family is one that will leave you to chase your dreams, they didn't pull me down when I started doing music.
How and when did you realize you were passionate about music?
It was back in 2010 when I discovered my gift of Rap, it was the time I used to freestyle on beats and making mixtapes. I was introduced to music by El Deeper also known as Ngoni Mashayamombe, that's when we formed a group called ChristHood, a three member group with Scorpel a.k.a Elliott Ngaiso as the 3rd member.
Q: When did you start taking the trade seriously?
It was 2011, that's when I started being serious with my music, when I realized how gifted I was and also how people loved the way I rapped ,how I gave them food for thought through metaphors, my word play, the way I performed on stage, the energy, the hype, I saw myself big and influential.
Q: How did the people around you react when they found out you wanted to be a musician?
Initially they thought it was a joke, they thought I wouldn't last. I remember my first producer telling me that I will never make it and music in Zim was not going to take me anywhere. I took it as a challenge, I knew I was going to prove him wrong. I gave a lot of promoters my music, they turned me down and told me that my flow wasn't mainstream enough, I had weak bars and to make it worse my music had a gospel element in it. So I spent most of my time practicing and perfecting my rap skills and my flow. Now people around me tell say I motivate them, I pioneered hip-hop in my hood and now i'm their new favorite rapper.
Q: Do you write all the songs you write and record or you have a designated writer?
I was given a gift to create, I thank God for that. I do write my own music and songs, come up with hooks. I even Ghost write a lot of tracks, even for some famous rappers in the country, don't ask for their names though lol. What we do with my fellow rappers and brothers El Deeper and Scorpel is combine ideas and come up with great work.
Q; What are the major steps you had to take to get to where you are today?
I sacrificed a lot, haha some will quote me and say I was referring to people , but I am talking money and time. I performed on over 100 stages for free, since I started rapping, I did shows in school, orphanages, churches and weddings, all for free. I saw this as an opportunity to give back to the community and also market myself. I have never been sponsored to do a track, no manager or no endorsement, no one to give dollar to add on my studio time. I used my pocket money to push my music, to make world class videos and buy all the swaggy clothes.
Q: What's been the highlight of your career so far?
I won an award at the Christian hip-hop awards I won the most influential male artist of the year late 2014, and got nominated 5 times at the Christian hip-hop awards and Zim hip-hop Awards. Featured on major hits and Award winning tracks Like Ndamutswa by Shingirai
How did the collaboration with Calvin come about?
Konzeresa was trending round about the same time Cal Vin Zkuphan' was blowing up, and Hip Hop culture allows us to remix our hits. Cal Vin did the remix for Zkuphan' with  the multi-award winner Cassper Nyovest from South Africa. I listened to Zkuphan and Konzeresa and realized they had the same feel and vibe, so I hit up Cal Vin to Feature on my Remix and the rest is history. We made one of the biggest tracks in the country right now.
Q: When can we expect a Brythreesixty project?
Pretty soon, I am working on big projects hey, I have a lot of international collaborations coming soon, I am featuring artist from different countries, and also working on dropping a DVD this winter .
Q: Which local vocalist would you like to collaborate with and why?
I would like to collaborate with Taps Tapiwa Mugadza, I just love his music and his vocals are on point.
Q: How are you monetizing your music?
I have Distributed my Music on iTunes for people outside Zimbabwe to be able to access it, I also have a Vevo account for my videos and thanks to a Zimbabwean girl based in the UK Tannia Nyasha, she runs all my distribution and sales records.
Q: What are some of your favorite places to hang out in Harare?
My favorite places are Celebration Center Borrowdale, Avondale and Milton Park.
Q: Who is your inspiration and why?
My inspiration in this music game is Sevin Hog Mob. He is one artist I listen to when I am  feeling low. I relate to his music to a point where he motivates me and ministers to me. He is real with his message and has positive vibes. I admire the way he is driven by the heart to change his hood by preaching Jesus to Thugs and Dope Dealers.
Q: Do you think the youth of Zimbabwe is involved in the future of this country and why?
The Youth are the leaders of to tomorrow in this nation. There is a movement of the young people who are changing this nation, the likes of Plot Mhako who runs the Jibilika Trust which helps the youth with talent to be discovered and a lot to mention.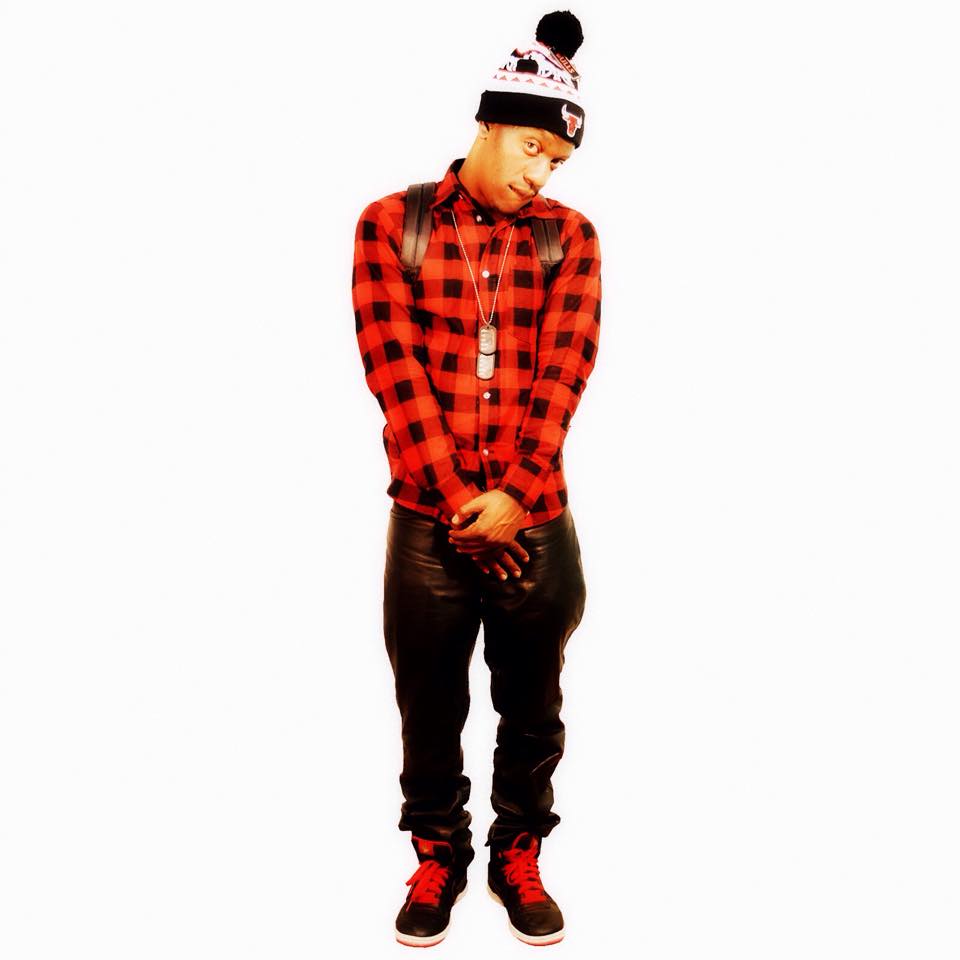 Q: Who are your Top 5 Zim Hip Hop artists?
My top 5 Zimhiphop artists!,  that's a hard one for me, here it goes in no particular order
Cal Vin, Tehn Diamond, P.O.Y, Shingirai Mau Mau, Mc Cut
Q: What do you do for fun?
I enjoy playing Fifa with my boys, watch cartoons or shoot hoops.
Q: Who is your Zim celeb crush?
 Well I can't say crush really but I admire Ammara Brown
Q: Any wise words for the youth?
What I can say to the youth is don't give up on your dreams no matter what, God gave you that dream so that you may act on it and make it manifest into the physical. This world is full of dream killers, they can grind your dreams into powder if you let them, but hang on every dream has opposition. If you are an artist and waiting for a sponsor to come so that you can push your stuff, just know he ain't coming, do it yourself and make it happen. Nothing is impossible if you hope and believe.
Q:Where can your fans reach you?
They can get hold of me on these social media platforms: