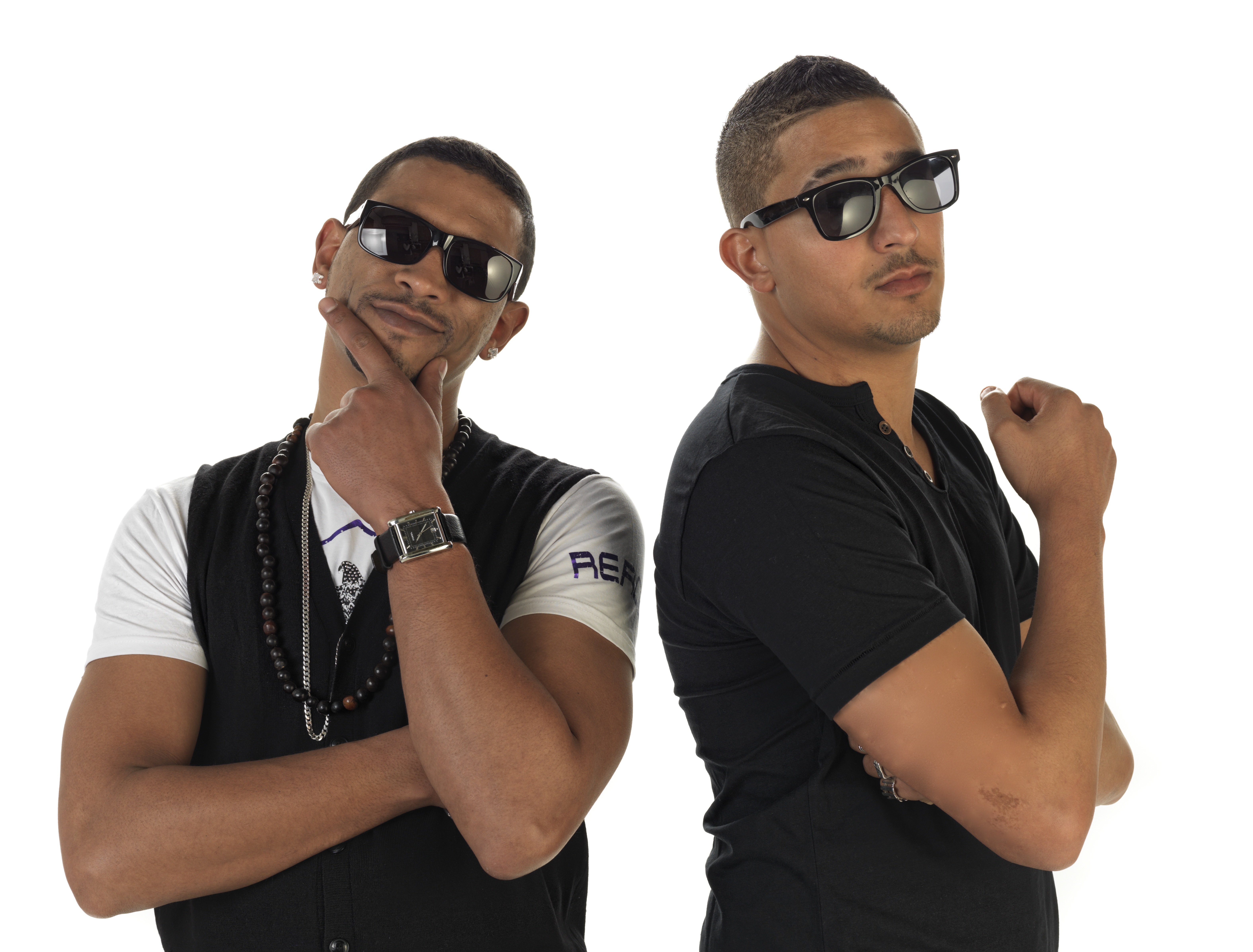 Bkay and Kazz are passionate about their craft and it's reflected in their music. Check out our interview with the talented duo here.
Q: How has the first half of 2015 treated you so far?
A: The first half of 2015 has been pretty decent to be honest. I (Kazz) have spent the last 5 months in Zimbabwe and it was an interesting and fulfilling experience. Apart from just the musical side of things, it's the longest time I had been home in 10 years. I had my 2nd wedding back at home, showed my wife around, introduced her to my side of the world, we even traveled to as far as Malawi so it was definitely an amazing break away. As well as that, Bkay finally tied the knot with his lovely wife Robyn so yeah, I have no complaints. We've definitely been treated well this side of 2015.

​
Q: What schools did you attend?
A: Bkay & I both attended P.E. I finished in year (2001) And Bkay finished in (1997) I always find myself reminiscing about those days. They were hard but I definitely gained some life experiences and I have to give credit to P.E. for that. I would not be who I am today if it wasn't for those long days and nights I spent there.
Q: Do you both write the songs you record and perform or you have a designated writer?
A: Bkay & I both write songs, him more than me. We have had a few songs which were co-written by some very talented people (Theopholis Mabvudzi, Danny Olwedge, Tonderai Muteta, Rock City) to name a few. When I'm doing shows I always sing our own material but I love to throw a couple of old school classics so I'm able to engage with my audience.
Q: How would you best describe yourselves?
A: I believe we are a couple of hard working guys with a great passion for music. We started in our younger days and did all we could to get where we are. Music is a life choice for me, it runs through my veins, it's where I find solace. I think personality wise I'm a very outgoing, bubbly person. I love talking to people, I'm confident and approachable. Bkay is the party animal (though I have to say, he has settled) quiet in the day but loves a party by night! We all call him Bkay Hunter! He's the thinker in the group too; a proper lyricist!
Q: At what point did you realize you wanted to take on music as a profession?
A: As I said previously, music started from a young age. I always wanted to make music which would reach the ears of thousands and with a steady struggle we managed to do just that. It was always my dream to be a musician and we are fortunate to have made it to an international level. I know the man above is looking out for us.
Q:When did you start producing music?
A: Producing music came into the picture in 2003. We formed a company called Prizym Inc Studios and it kicked off from there. We started producing for gospel acts as well as working with a lot of session musicians. We eventually started writing material and only dropped it from 2005 onwards.
Q: How has your music been received by the local crowd?
A: I think our music has been received really well back home. I can't say it was easy to begin with but not everything comes easy and I guess that's what makes it worth it. As for internationally, we have a great following, the diasporan market is definitely a great one and i would say that's the market we appeal to the most.
Q: What makes Bkay and Kazz unique?
A: Well, we're biological brothers who decided to make a band and do what we could to make it work. We're very diversed and are able to produce music in many different genres. we love our RnB and Pop but we have been exposed to so many different types & styles of music that we have to dabble in all. Our strengths are Hooks & Melody.
Q: Having worked in lucrative music industries, what do you think needs to be done to help the local industry provide for it's artists?
A: First of all, i think the visual side of our industry needs an upgrade hence our focus on that but I think it would be a brilliant idea if we had investors in our industry. At the moment, our music industry is growing but there is no financial backing, which doesn't help the artist grow. Artist management should at least have an idea of how the music industry works, on an international scale, that way it lets the artist focus on the music rather then the whole business aspect. We all know that music is a culture, so its time to create one in Zimbabwe.

Q: When can we expect a project from Bkay and Kazz?
A: If I'm honest, the Bkay & Kazz Brand has reached its peak. My brother Bkay has taken over the family business since my mother was taken ill. He recently got married and is now focusing on family life. I on the other hand am now pursuing my own solo career as Kazz AKA Mr_Boom-slang.
Apart from just the music scene, I'm now looking at the media industry; I've seen where the weaknesses are in Zimbabwe and my vision is to use the knowledge I've gained abroad to help my fellow artists back home.
Q: How do you think digitalisation will affect the arts industry?
A: In my opinion, there are advantages and disadvantages to digitalisation. Advantages are, music is very accessible, you can download it from anywhere, if you hear a song, you can use apps to tell you what song is playing.
On the other hand, the disadvantages are that people no longer buy music, there's so much piracy that you can't even sell a song online because you can download it free from elsewhere. If you try and sell a CD, the same thing happens. Piracy is such a big thing now.
The only way to look at it now is, digitalization is a door to acknowledgment as a pose to making money. It has the power to make you popular but not rich.
Q: If you were to be 18 again, what would you do differently and why?
A: If i was 18, i would have gone a totally different way. I've learned so much since I've started and I'm gratefull for that but the amount of time that i put into this game is to much to not see Major results. Most people get into this industry believing the hype and only to realize its all an illusion. I believe music is all about love & inspiration, but now has been exploited in so many different ways. Most kids come to me and ask me to help them with their career and the first thing i ask them is what drives them, if its all about the lifestyle, well…..
Q: Where do you see yourself in 5 years?
A: In 5 years time i would like to see the company my brother and i started, Boom-slang Production become an established Media company which will be able to cater for visual production, sound engineering, artist management and much much more. Its a niche market and i believe that this is what Zimbabwe needs to be able to compete on an international level.
Q: What do you do for fun?
A: I love to watch a good movie with my Shisha (hookah) and Chimkuyu (billtong/beef jerky) on the side with a nice cold glass of Water 😎😎😎
Q: What do you look for in a life partner?
A: A woman with a strong mind and supports me in what ever i do #RideOrDieChick
Q: What are your top 3 favorite places to hang out in Harare?
A: When i was in Harare recently, the places i enjoyed were Book Cafè, Pariah (Avondale) & Mistys
Q: Who are your Top 5 local musicians?
A: At the moment, locally I'm loving Ba Shupi, Pee-kay, Cynthia Mare, Tinashe Makura & Cal_Vin, and internationally id have to say Jonah, Joe Shyna, Mo Makaya, Thulani & Jusa Dementor. I feel they are all on a level that want to get Zimbabwe in a positive light, and i admire that quality.
Q: Do you think the youth of Zimbabwe are involved in the future of this country and why?
A: Yes i believe they are, but i also believe that they need the right guidance in order to help the country grow, and one thing i know about Zimbabweans, we know how to adapt and survive.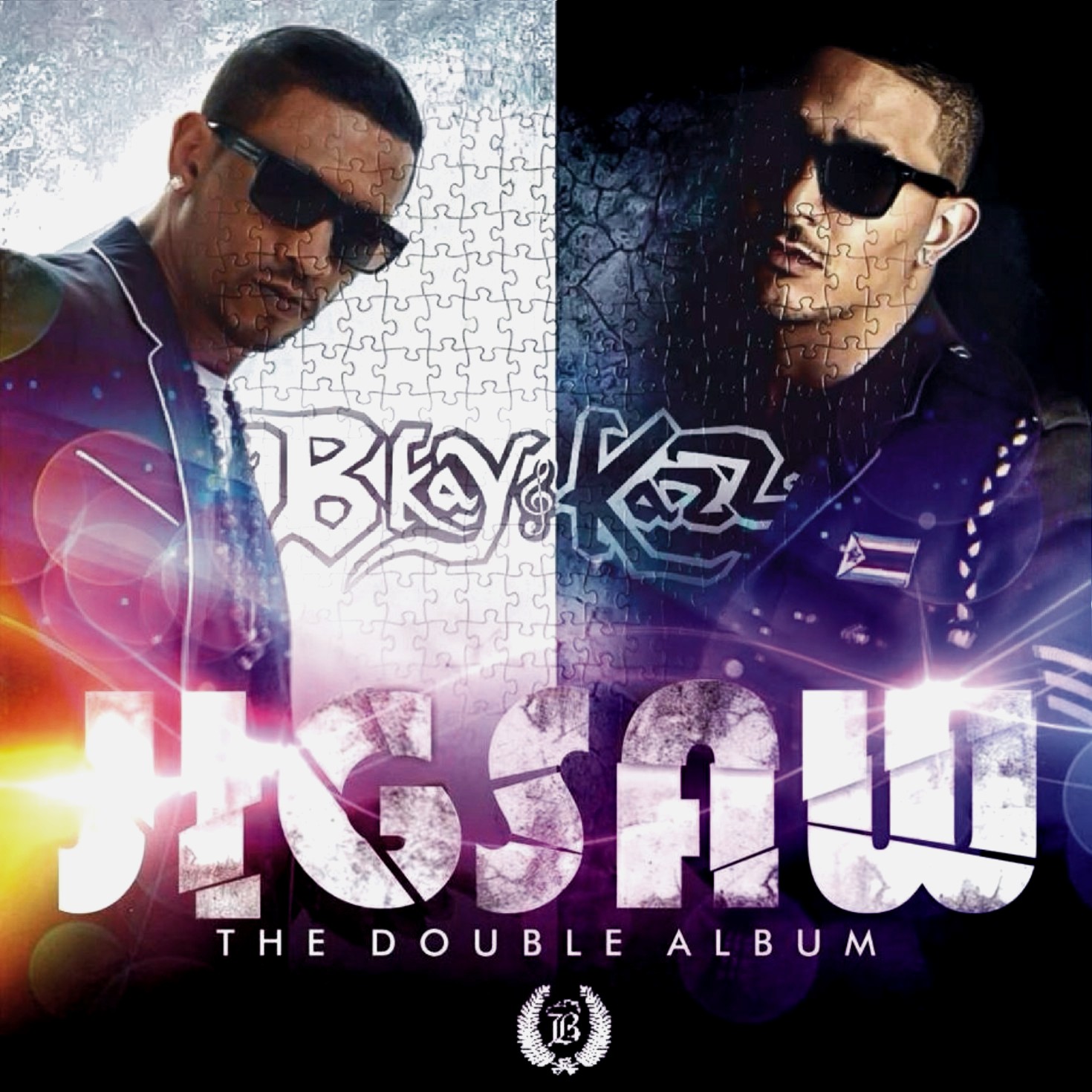 Q: Any words of wisdom to the youth?
A: Every person has to log at least 10 000 hours to the craft they pursue to become a professional at what they do. Consistency is key so never doubt yourself, you are your very own obstacle and remember, Together We Stand, Divided We Fall
Q: Where can your fans reach you?
A: Well, we are on several platforms. Our Instagram, Twitter and Facebook is either @bkaykazz or @Mr_Boomslang. So catch us on there!
We are on all major Networking sites: here are the links!
MUSIC:
www.bkaykazz.bandcamp.com
www.boomslang.bandcamp.com
FACEBOOK:
www.facebook.com/mrboomslang
www.facebook.com/bkaykazzonline
TWITTER:
www.twitter.com/bkaykazz
www.twitter.com/mr_boomslang
YOUTUBE:
www.youtube.com/kadoublezee
www.youtube.com/teamboomslang