Celebrities React To Prosecutor Tomana's Ignorant Statements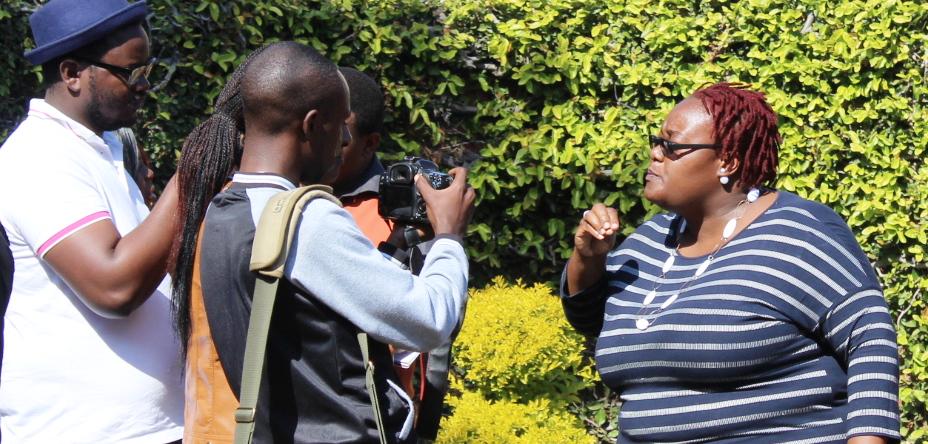 After the public read all about Prosecutor Tomana's ignorant remarks on girl child's future in Zimbabwe, people have expressed their disappointment and of cause twitter exploded. Whilst there's more that needs to be done than just hashtags on social media, we appreciate these public figures lending their voices to issues facing the country.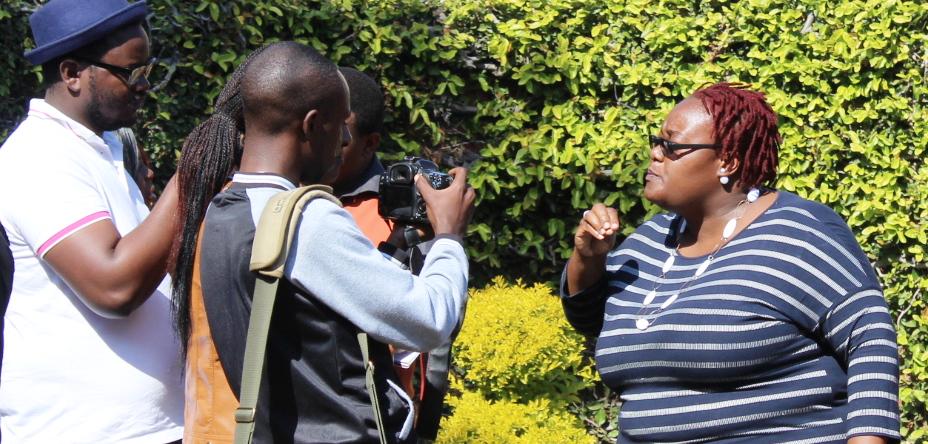 Here's some powerful reactions from prominent public figures.
1. Even Professor agrees he crossed the line

2. David Coltart and Jonathan Moyo finally agrees on something

3. Like the rest of us felt…

4. No debate here, with us too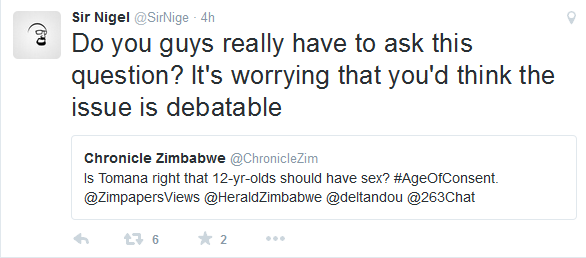 5. No excuse whatsoever!

6. How sad is this reality?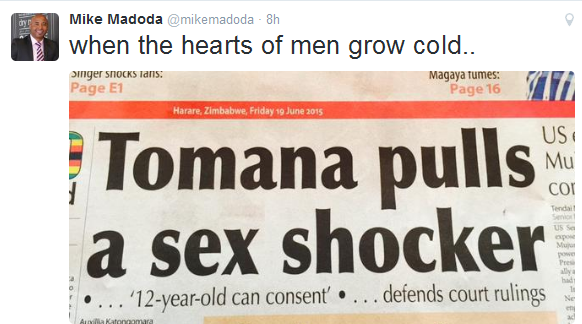 7. Insane too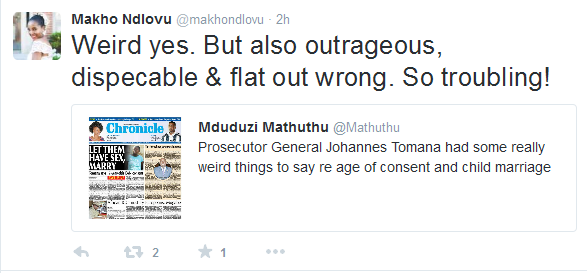 8. True abuse of power

9. It takes more than hashtags on twitter

10. You'd be surprised