Did Pokello And Elikem Secretly Tie The Knot?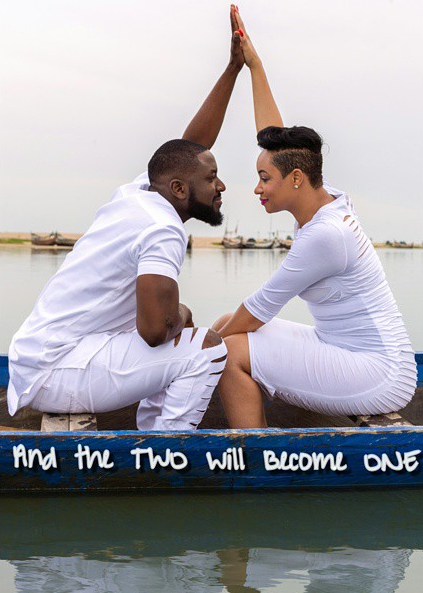 Say it ain't so at least not without us knowing. Did Pokello and Elikem just play a fast one on us and tied the knot?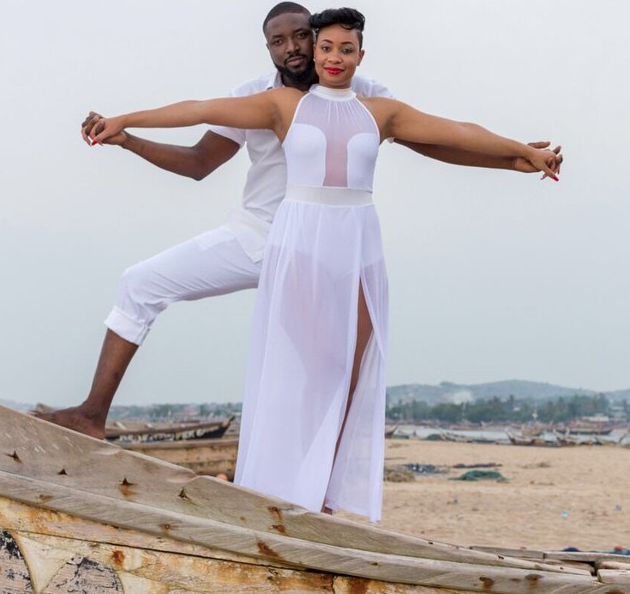 The couple who started dating whilst living together in the Big Brother house got engaged a year later after leaving the house. We've been waiting for their big day for one reason only, Pokello's gown.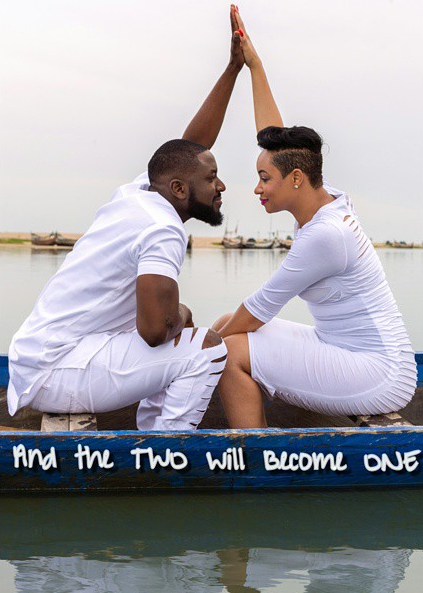 The couple took us by surprise yesterday when they posted some photos on Instagram wearing white with the caption "and the 2 became 1". With Elikem posting another stunning shot which didn't need a caption really.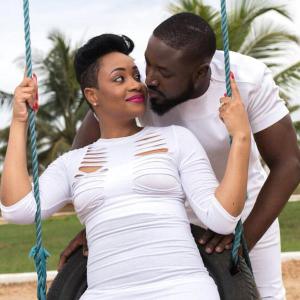 If they did get married, they did a good job keeping it all under reps true celebrity style. If not, we are waiting for the big day and see all the fashion.