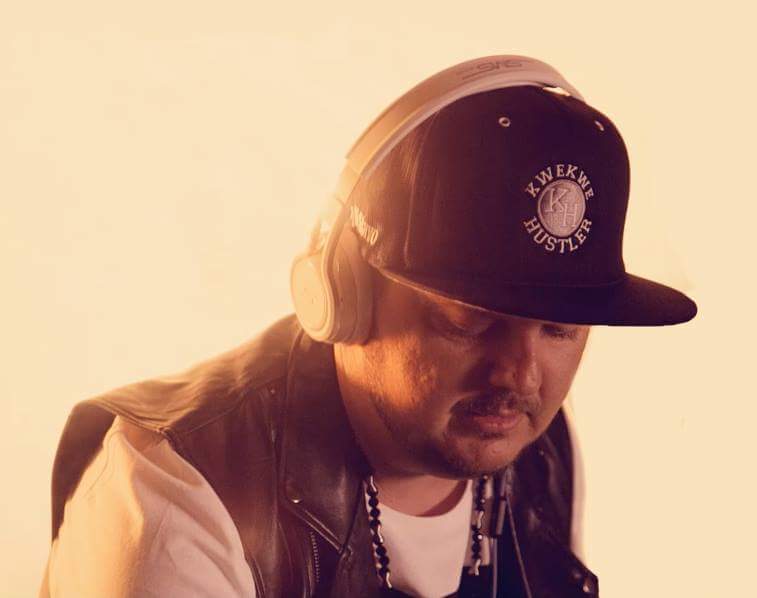 DJ Stavo has set himself apart from other local DJs, playing sets around the globe and having his music played on Channel O, MTV Base and Trace. He has done his part in pushing the industry forward. Here's what he had to say about it all.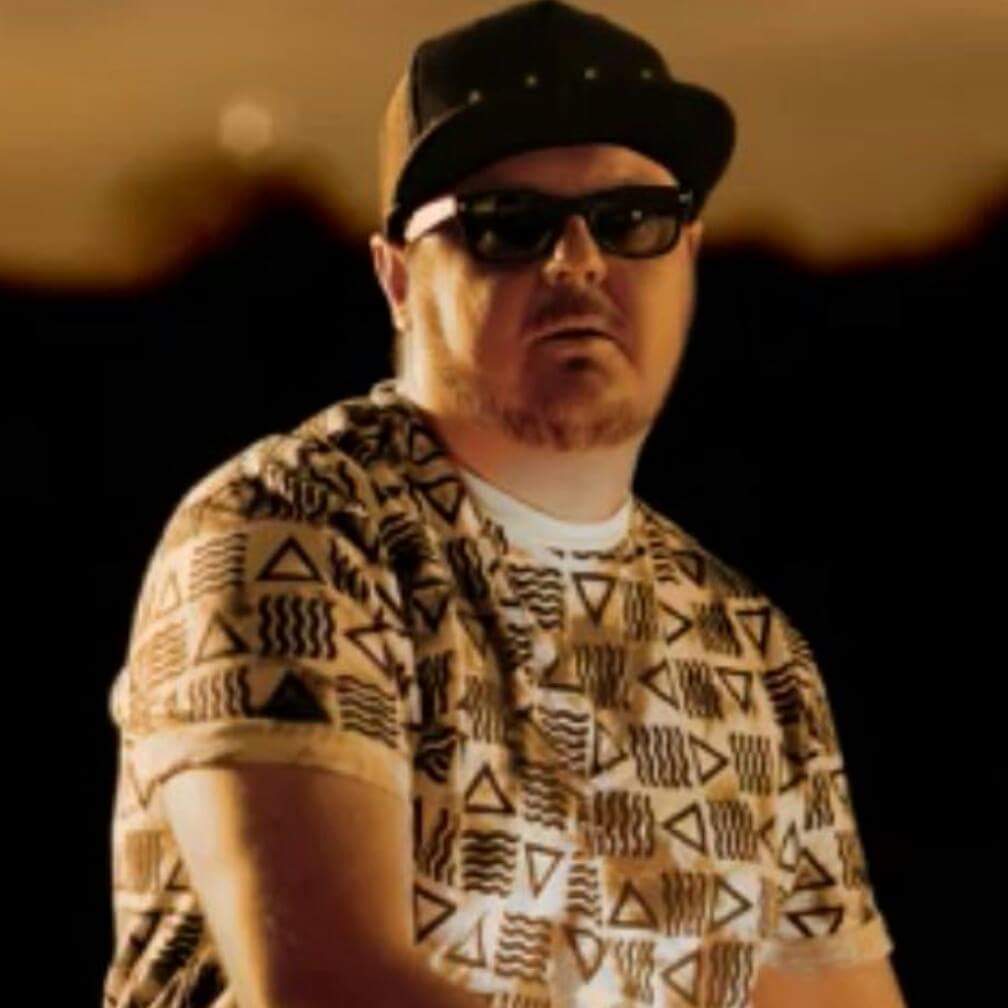 Q: How would you best describe Dj Stavo?
A: Dj Stavo is a Fun Loving Family man who loves to enjoy life to the fullest.
Q: How has being a father changed your perspective on life?
A: Being a Father has definitely calmed me down and made me more mature and responsible about the decisions I make. Cause I know one day my kids are going to see my art.
Q: Where did you grow up?
A: I grew up in KweKwe
Q: When did you realize that you were passionate about music and how did this epiphany occur?
A: In 2009 the resident DJ did not pitch up to work at my club, so had no choice but to play. I have always loved music so had a basic idea. But once I started playing to a full house and the crowd enjoyed my set. I enjoyed the so called attention and the rest is history….
Q: From that point what major steps did you take to get to where you are now?
A: My next major step was wanting to be more professional as a DJ so decided to jump into the studio.
Q: When did you start making music and when did you realize you wanted to take it up as a profession?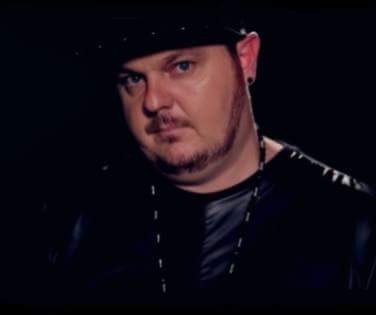 A: 2012 was most definitely the year everything changed.  I did my first house track with John Falsetto and EX-Q called "Take Me there" and once it started getting air play I knew I wanted to do more.
Q: Explain the concept of your music, where do you draw your inspiration from?
A: I mostly concentrate on House Music and try to make beats that are modern and up to the time.  My inspiration is definitely creating new goals and achieving them.
Q: How do you prepare for your shows? Do you have any special rituals or some sort of regimen?
A: As a person who loves Music I always put on my headphones and listen to different House tracks before my set that really hypes me up and gets me in the mood.
Q: What's the Kwekwe night life like?
A: Its not that bad for a Small city with only a few places to go.
Q: Since you are well traveled, can you tell us how Kwekwe has served you artistically?
A:  That's definitely a hard one cause KweKwe being a small City everyone knows everyone and we like all grew up together. So In KweKwe Dj Stavo is simply Steven Sanders.
Q: Can you tell us how the collaboration with the 'Xigubu' vocalist FB came about?
A: Once I did the Beat I knew she was the right person to do the song, so contacted her management  and she loved it and just told her to be herself.
Q: Did music buy you your new Range Rover or was it from your other businesses ?
A: Both Really, The music industry in Zimbabwe is not there yet for us to survive off 100%.
Q: As a Zimbabwean artist who has airplay on Channel O and MTV Base, why do you think most local videos aren't airing on such platforms?
A: A lot of people don't invest in there own brands, hence low budget videos. Its basically quality.
Q: Digitalisation is one of the most discussed topics in the entertainment space, how do you see it affecting our arts industry?
A: If we are wise a lot of money can be made as it's the new generation but if not its just a way to spread our music.
Q: What do you think needs to be done to make the music industry lucrative for artists?
A: Well firstly Artist themselves need to be serious about their brand and make sure the publish quality songs. I think they concentrate more on quantity than quality. Once that is achieved I would like to see the corporate word start investing into the industry.

Q: What challenges are you facing as a musician living in Zimbabwe?
A: One of the biggest challenges is the economy, we are all looking for money. So a lot of backstabbing is done to get shows, once you get those shows you don't really get paid what you're worth.
Q: Are you a full time musician or you have something else going for you?
A: Right now I am full-time.
Q: Dj Stavo has such a cool dress sense, where do you draw your inspiration from?
A: Aah That is Totally my Wife. She always make sure I look cool…lol
Q: Top 5 places to hang out in Kwekwe?
A: Eish Mmmmm Tricky  ( No Comment )
Q: Who are your Top 5 local DJ's?
A: Not in any order.
Dj L Roy
Dj Ash Stylz
Dj Storm
Dj Flevah
the Late Dj Smoove
Q: What do you do for fun?
A: Really enjoying Hanging out with friends and having a Barbeque and talking nonsense lol
Q: Who is your Zim celeb crush?
A: Sorry No Crush.
Q: What do you dislike about fame?
A: No privacy
Q: What advice would you give to the youth with musical dreams?
A: The number one thing is to always believe in your self and your brand them go for it with 100% effort.
Q: Any words of wisdom for the youth of Zimbabwe?
A: Always bear in mind that your own resolution to succeed is more important than the other.
Q: Where can your fans reach you?
Facebook: Dj Stavo
Twitter: Dj_Stavo
Instagram: Dj Stavo