Jah Prayzah Fires Long-time Manager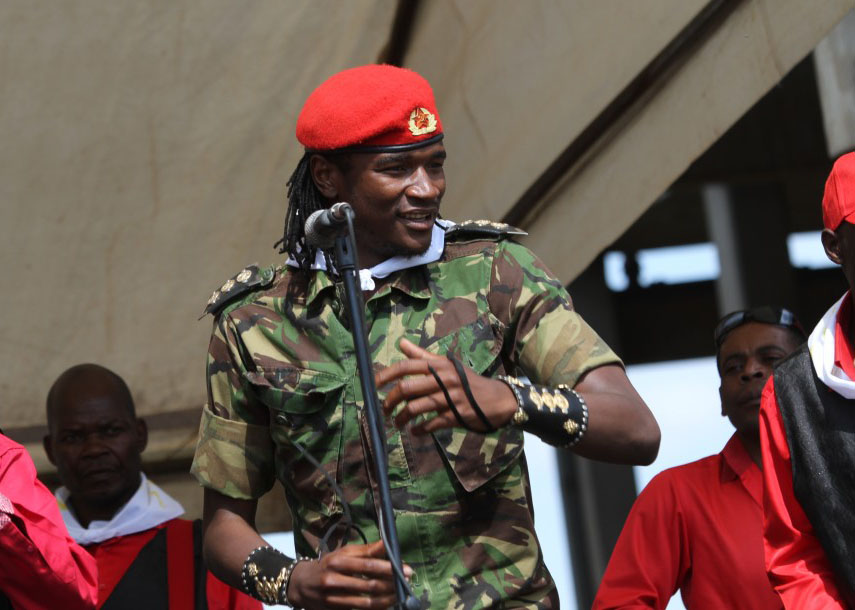 Jah Prayzah has reportedly fired his long-time manager of nine years Filda Muchabaiwa. It's said that the manager got fired after she started working with Jah Prayzah's rival copycat Andy Muridzo.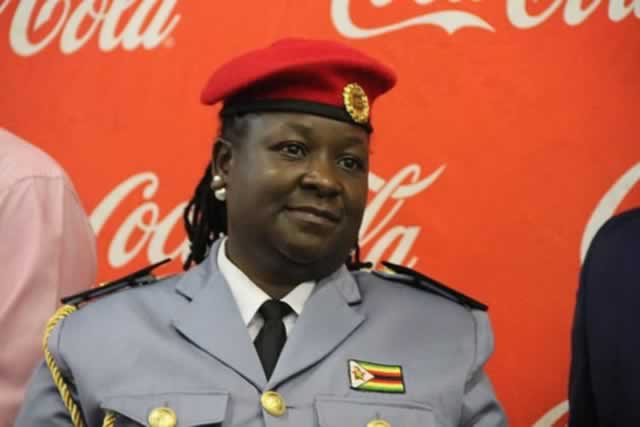 Muridzo is well known for his similar vocals and beats to Jah Prayzah's and that sparked some tension between Jah Prayzah and his manager. It's reported that Jah Prayzah's main concern was Muchabaiwa managing his brand and at the same time managing his rival not because he has anything against Andy Muridzo.
Muchabaiwa is said to have used Muridzo as Jah Prayzah's curtain raiser and pay him more money than usual rates. The other issue is said to be Muchabaiwa's inability to handle the corporate world. Jah Prayzah needs someone who can handle his brand on corporate level.
Both parties had no comment on the matter but sources say Muchabaiwa claims Jah Prayzah owes her a lot including a Mercedes C200 she gave to him when he started touring.
Jah Prayzah's publicist Keen Mashipaidze is handling the band in the meantime.