Letter From Dr Zobha To Bounty Lisa ( Soul Jah Luv's Ex)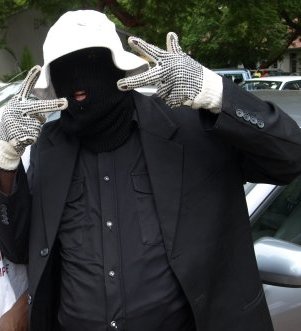 Okay, we've always known Dr Zobha to be funny but this letter he penned to Souljah Love's now ex, Bounty Lisa is beyond hilarious. If you've read Bounty Lisa's leaked texts to her friend you'll notice the similarities in spellings and grammar with Dr Zobha's letter. Do enjoy!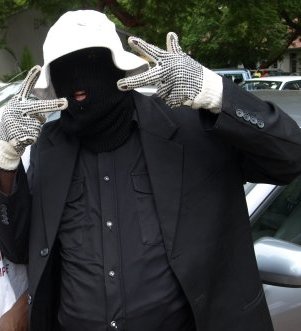 "Dear bounty Lisa (ex ya solja love)
It is with great joy and perplexity that I received with great joy and pomp fare and humbled to smiling that you broke up with that rombe who thinks he will be celebrity for life,not knowing it is a faze.
I read you whatsapp texts with your friend that licked( I hope there is no tape that will also lick) you were hurt hey! Jah love coming home very late…..even when promoters call him for show he either comes or not come was surprised he also does it kumba.i can imagine waiting for him especially when it's winter like this and you are lonely maybe listening to that reggae song cheaters prayer! And your heart bleeds."
You whatsapp him and it does two blue ticks and he does not reply and you see on line and heart hurts.bounty,that is the best discison to live that boy!
Anyway if you need a shoulder to cry on you can call me at work 04498670 and inbox me your number .bounty, I won't hurt you like he did.i won't break your heart.i won't cheet on you except if we play draft and i put a bhobho usingaoni.i am a single man of sobha habits.i go kwamagaya for miracles.wen we relaxing with you by my side we will be listening to ndini uya, goom goom,hatichabatika etc
Thank you for your time and consideration
Yours in love
Zobha I.A Mandizvidza
Refs
Mai pependicular ,mai wisemen , mai greenspan , mai general , mai deputy ne Boyz dze kubasa".
Wow! It's a cold funny world out there.