Magaya Disappointed By Senior Pastor Who Gave Him $11 For Father's Day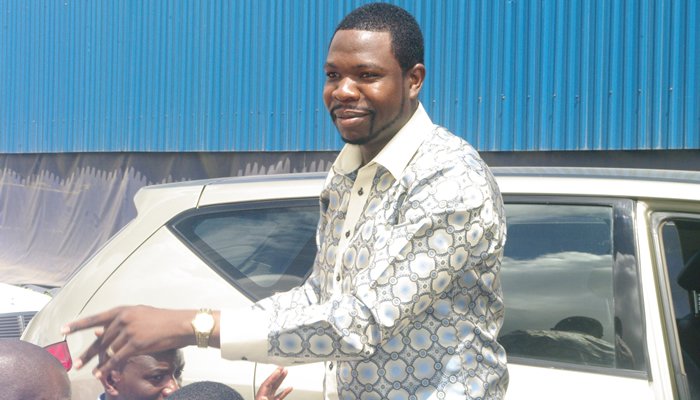 Prophet Magaya expressed his disappointment with one of the senior Pastors in his church after the Pastor gave him $11 as Father's Day gift.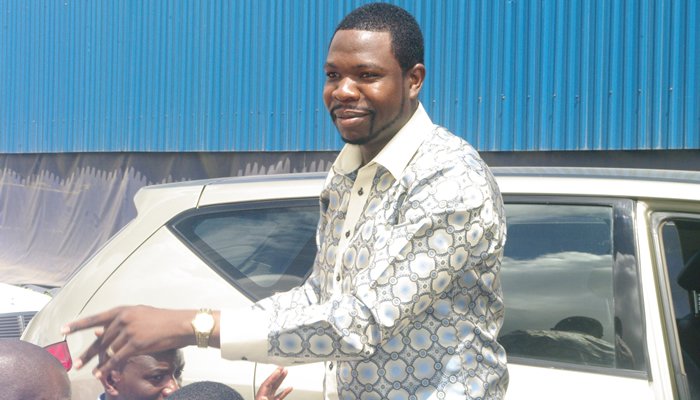 Whilst addressing his congregation at the Sunday which also happened to be Father's Day, Magaya attacked at the senior Pastor, look, I was just looking at the figures of money people were pledging towards Father's day  and I'm shocked with the figures and a person whom I gave $20 000 today", he said
He said this Pastor whom he has given that much amount only pledged $11 for Father's Day. "Who bought the car you are driving?" Magaya asked the Pastor, to which he replied "It's you, Prophet."
Wow, what are they teaching in these churches these days? We thought churches taught to give without expecting.