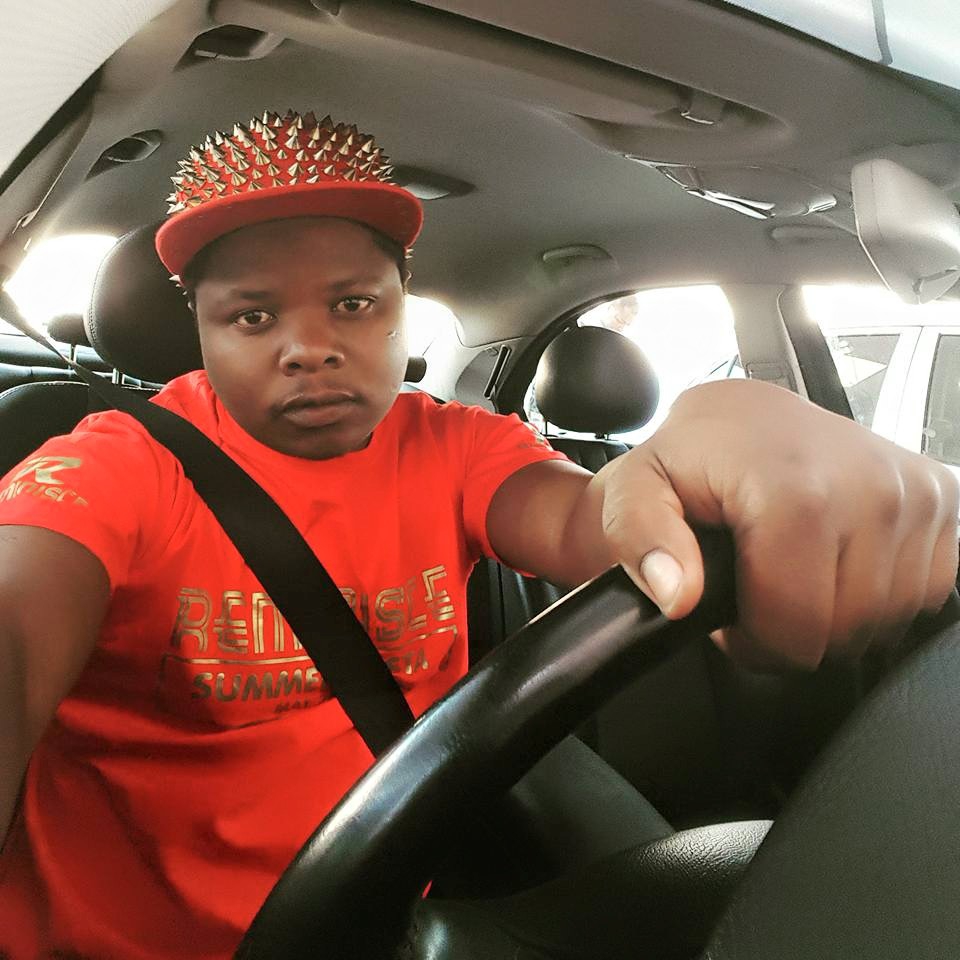 Urban groover Nox just got himself a new ride, a Mercedes Kompresser. The South African based singer could not contain his excitement as he took to Facebook to share photos of his new ride.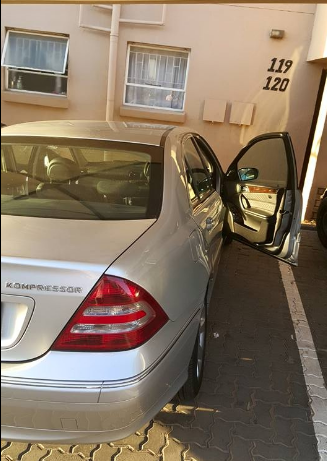 This is not a first for Nox if his Facebook status is anything to go by. The singer captioned the photo of his new car with: "Another addition to the family…God is faithful".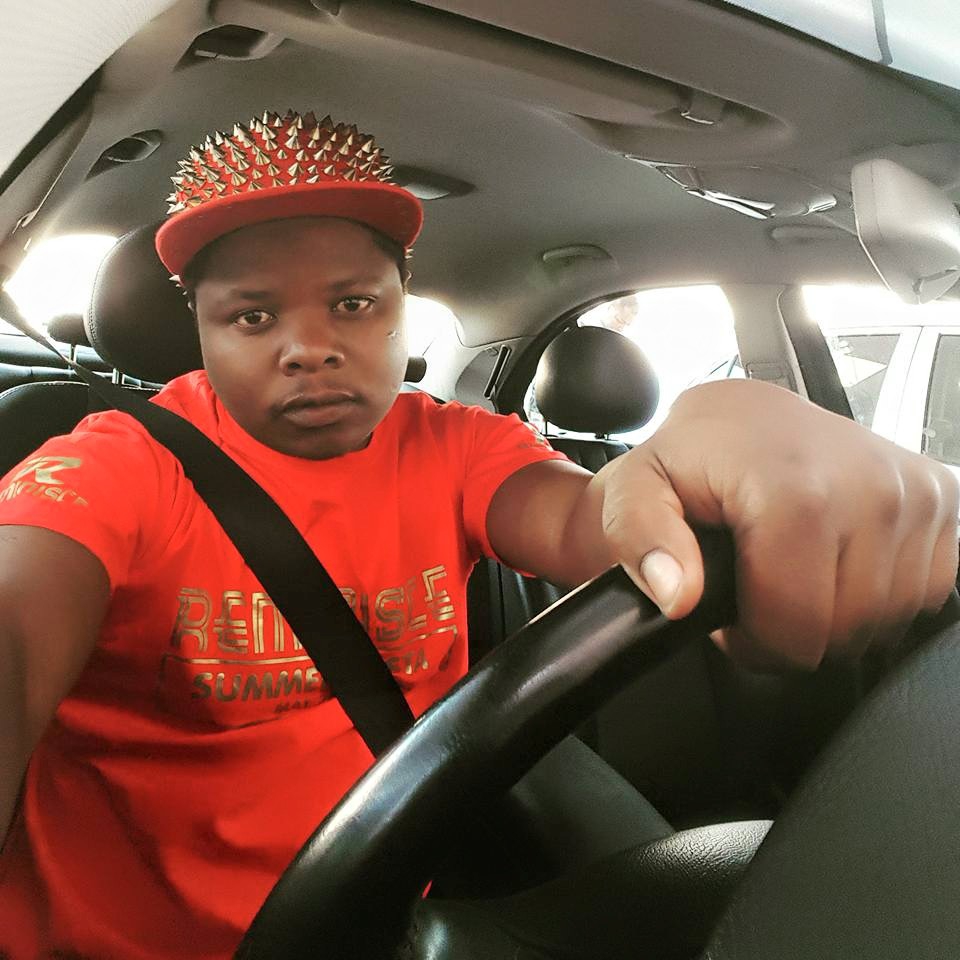 We all know having a car is a status symbol in the Zim entertainment industry. Grown men even wrote diss songs about it, now it makes sense why Nox found something to say about Stunner supposedly not owning a car saying if he doesn't have one he should do something about it.
Congrats to the singer, now no one can write a song claiming you don't own a car.
Comments
comments