Tererai Mugwadi Interview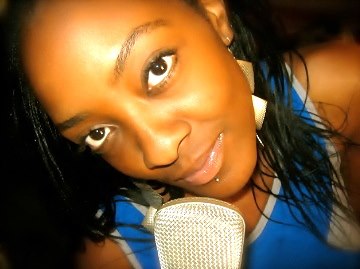 She's one of the best female vocalists Zimbabwe has ever produced. Hit songs, hot collaborations, Tererai's talent is undeniable. Check out her interview where she talks her love for music, family and her love for nature.

Q: How is 2015 going so far for Tererai Mugwadi?
A: Very well so far. I made resolutions for the new year and currently everything is right on track. God continues to guide and protect my family and I, so no complaints.
Q: Where did you grow up and what was your childhood like?
I grew up In Harare in a suburb called Greendale. Attended a catholic church, went to an all girls Convent School so my Christian background is firm and deep rooted thanks to my mum and dad. My childhood was pretty normal, I knew I had a passion for music from age 8 and I was quite the extrovert. Loved outdoor activities, drama club. Loved basketball which often competed with time I could or should have spent training my vocals. I'd probably be on another level.
Q: Can you explain the concept of your music? Where do you draw your inspiration?
A: Its basically about love. I sing about love, whether its learning to love, being in love, losing love. Tough love. I also have been doing a lot of work with Mr Albert Nyathi with whom I sang the theme song for World Aids Day and we've also done a lot of work with women groups for women against domestic violence, child abuse and other work like that where we talk to victims and then organizations have asked us on occasion to perform for various events. So basically I draw my inspiration from life experiences whether personal or what others are going through. Sometimes God literally plants a song in my head such as Waenda, my very first song and a song called Heya. I just woke up one day with all the words all arranged in my head.
Q: Do you write all the songs that you record and perform or you have a designated writer?
A: I've written all my own songs and if I've featured I've written the choruses and verses except for three artistes, Soul Afrika, Maskiri and Alexio who gave me lyrics when they asked me to feature on their songs.
Q: When did you start making music and when did you realise you wanted to take it up as a profession?
I started a gospel Acapella group back in school in grade seven and it was a group of seven. When we continued to the senior school three of our members went to other schools and with the remaining three girls I auditioned a number of girls and we eventually took on Pauline Gundidza whose a singer now in her own right and a member of the group Mafriq. I realized I wanted to take it further when our group was asked to open for Oliver Mtukudzi at the Prince Edward Ethnic Music Festival. I was so inspired by that night. Our performance, our outfits, everything was so together the feeling was surreal and i wanted to take it to new heights.

Q: What challenges are you facing as a musician living in Zimbabwe?
A: Well everyone has challenges, I can't really complain about anything but I must continue to work hard. The only thing is that we live in a Patriarchal society and I feel like the industry has paid more attention to male artists and only in the last couple of years have I seen dramatic changes in terms of seeing even female artists getting flown out to perform at events in our particular genre of music. Other than that, music is a tough industry and you have to be thick skinned to take everything that's gonna come your way.
Q: What do you think needs to be done to make the music industry lucrative for artists?
A: So many unions and organizations and meetings have been had about this. The only problem is when minutes are taken they get shelved somewhere and that's that. Artists need to realize that the industry is not just for the individual but for us all and one artist should be feeding another. The way a record company is run that one artiste's sales feed the next in line and so forth. Right now artists do too much of living hand to mouth. We also need to get serious about having management teams that keep us organized and deal with the business side of things so we can focus on just perfecting the art and performance skills. If we can improve our stage and just general images when we are amongst our fans then we can keep them interested and as well motivate them through all the times we are facing as a people.
Q: How do you see Digitalisation affecting our music industry?
A: Everything has a negative and positive side to it. On the negative, digitalizing has us losing a sense of warmth. Just the idea of possessing a CD or a record you know you can keep just for just and say in the future that this was something. We as musicians understand that CDs get scratched and so forth but it's just good to keep something that will be antique and our kids can have something of the past to say this is where we're coming from. The digital age has simply made things simple, quickly accessible and just convenient really because we're communicating and recording with artists all over the world. It's kinda cool! You can literally move around with everything you need in your pocket!
Q: You were in South Africa studying, what and where did you study?
A: I studied Criminology with my major being in Psychology.
Q: What do you look for in a life partner?
A: My life partner is God fearing, patient, kind, easygoing, animal lover and smart!
Q: What do you do for fun?
A: I love to swim. Was at school with Kirsty Coventry actually, something I'm really proud of. My tennis coach always used to encourage me to join the swimming team but i was never serious but I'm a water baby and still love everything water!! I love nature, being out in nature. Somewhere beautiful. My last show with Albert Nyathi, Pauline Gundidza, Dereck Mpofu and Adiona Chidzonga was in Vic Falls and we got to really kick back at the falls, checked out the elephants…it was nice!!!
Q: Who are your top 5 Urban groovers?
1. Roki
2. Sanii Makhalima
3. Cindy Munyavi
4. Trevor Dongo
5. Ngoni Kambarami.
Q: Top 5 places to hang out in Harare?
A: I don't really know. Depends what you're looking for but if its afternoon family time places like the lake, Cleveland dam, Mount Pleasant swimming pool or Avondale pool. Nice club spots for the older crew places like H2O, Mistys and Book Cafe which I hear is shut down now. But I haven't been out since December!
Q: What have you learnt about pursuing your dreams?
A: You have to know who you are. When you walk into a studio most producers here are tryna make a name for themselves so they try and make you what they think you are and its easy to get lost. So to know oneself is crucial and to make sure you run your own show on your terms. Make sure the individuals around you are genuine, mature individuals with your best interests at heart so I've found that it's soo much better to have my father advising me, which is cool because he's a lawyer so it works out and having my mum there as well to keep me grounded and humble.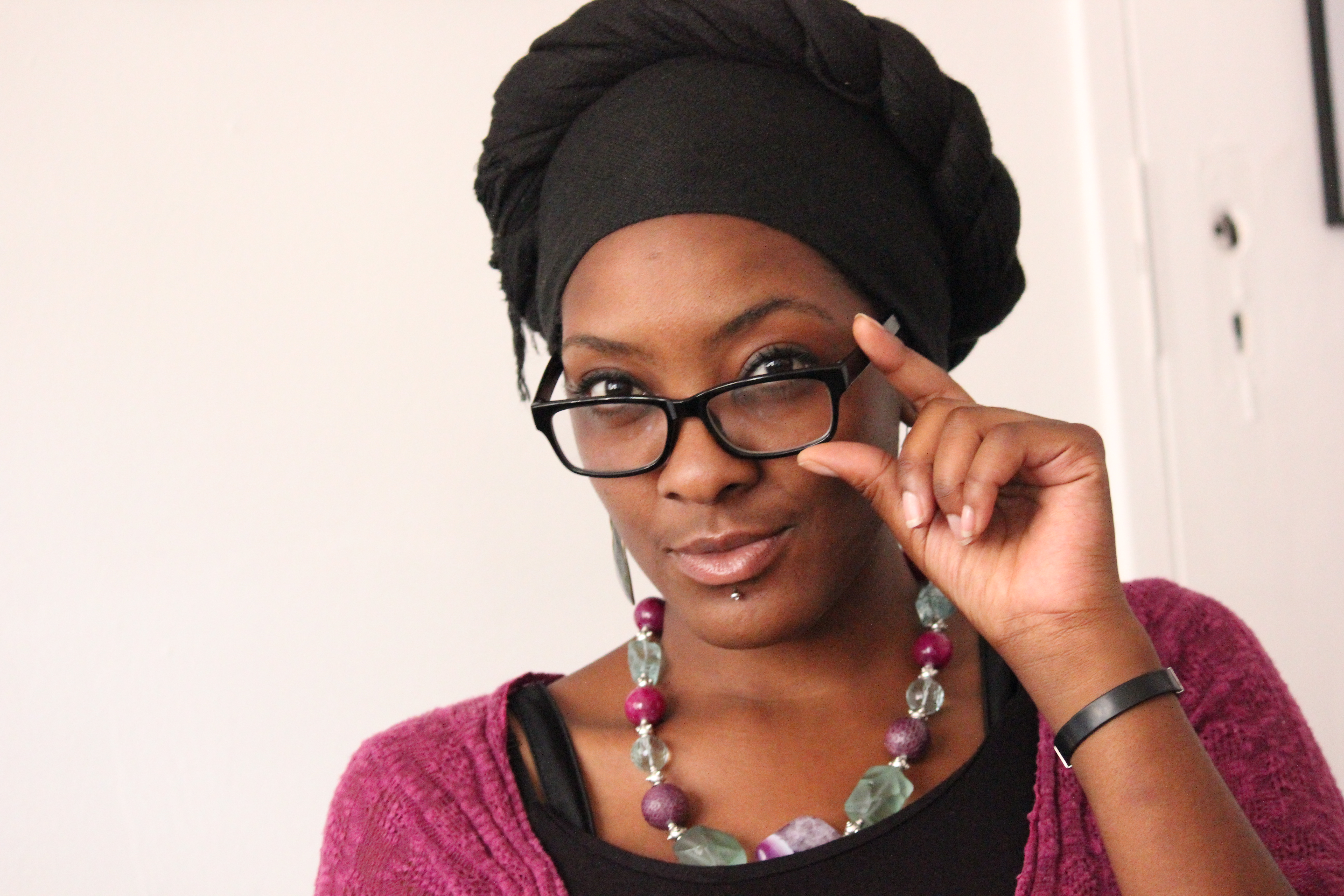 Q: Any words of wisdom to the youth of Zimbabwe?
A: Zim youth should truly appreciate their heritage because we are a great nation of people destined for great things. I truly believe this. No dream is too big but we should fully understand that to get there one has to put in the work as well. Its hard but one should never give up because if its in you and you push hard and follow those who have gone before you, you will achieve. We must also remember that nothing is by chance and so I stand by God that he makes all things happen and we should always take time to give it up to him and take care of one another.
Q: Where can your fans reach you?
A: Well I'm catching up to the technology thing but I am on Facebook and I have a fan page Tererai Mugwadi. I post a lot of music on soundcloud for fans to download for free so they get a taste of upcoming albums. I'm on Instagram and when i do get time I'm up posting pics trying to display my graphic skills. Compliments to apps such as photo-grid and split imaging. I have a studio called Teatime Records that I'm in the process of setting up. Its fully equipped and for the time being I teach vocal enhancement and breathing technique so if anyone is interested in that they can hit me up on whatsapp on 0777 481 700. Strictly business otherwise straight block.