The Warriors Wins Against Malawi After Magaya Rescue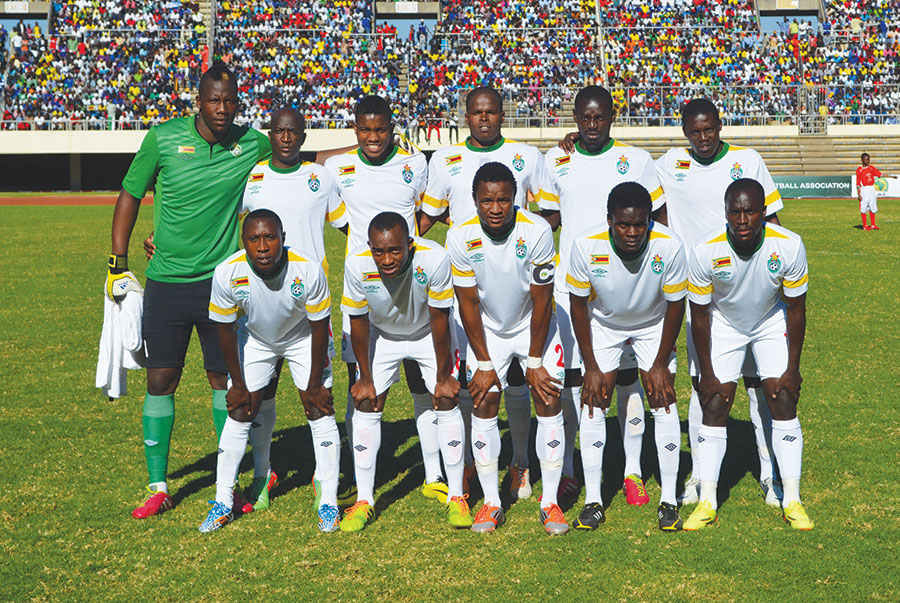 The Warriors made it against all odds this past weekend when they beat Malawi 2-1 in an AFCON qualifier match in Blantyre.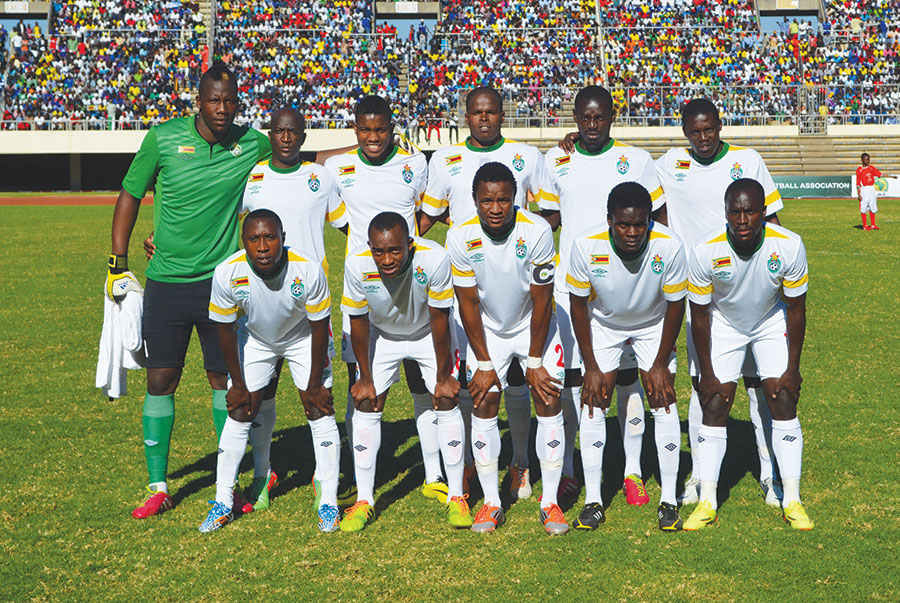 The Zimbabwean team was set to leave Harare by plane for their match against Malawi but refused to go without advanced payment. The players said they had not been paid the previous time they represented the country and were not going ahead with the trip.
The Warriors coach Calisto Pasuwa was the first to withdraw saying he had not been paid for the last nine months despite leading the Warriors and the Young Warriors. He was then persuaded by the Minister of Sports and Culture Andrew Langa to continue with his duties whilst they deal with the matter.
Prophet Magaya then came to the rescue giving the players and their coaches the amount they had been promised by the Zimbabwe Football Association which they were supposedly going to get on their return from Malawi.
Magaya who has rescued the Warriors before said Zimbabwe is a football was an important game in Zimbabwe as it unites the nation; money challenges were not going to overwhelm the country.
South African based Cuthbert Malajila and Khama Billiat scored the two goals securing the Warriors a win. The team comes back today by plane.
Comments
comments