Top 10 Most Beautiful Miss Zimbabwe Of All Time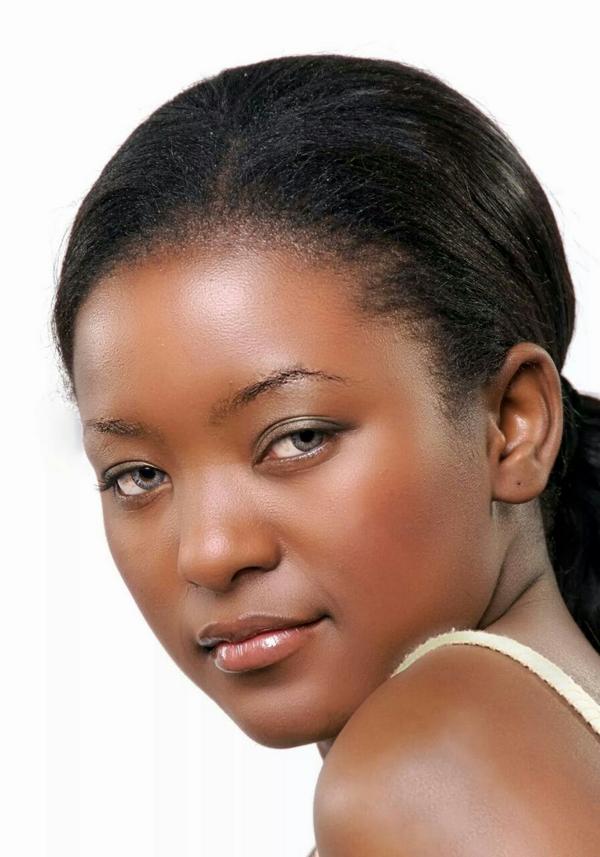 Lately there has been a lot of controversy surrounding the new Miss Zimbabwe Emily Kachote's looks. Some people felt the beauty queen wasn't "pretty enough" to be given such a title whilst some defended her saying being Miss Zimbabwe goes beyond looks, although we couldn't agree more with the later, it's time we paid homage to the most beautiful Miss Zimbabwe who have represented what beauty looks like in Zimbabwe.
Here is our top ten list of the most beautiful Miss of all time.
1. Brita Masalethulini – 1999
2. Linda Van Beek – 2002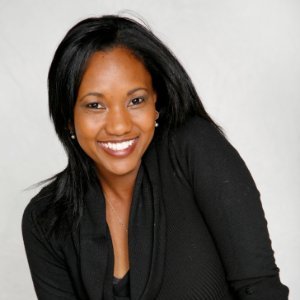 3. Vanessa Sibanda – 2008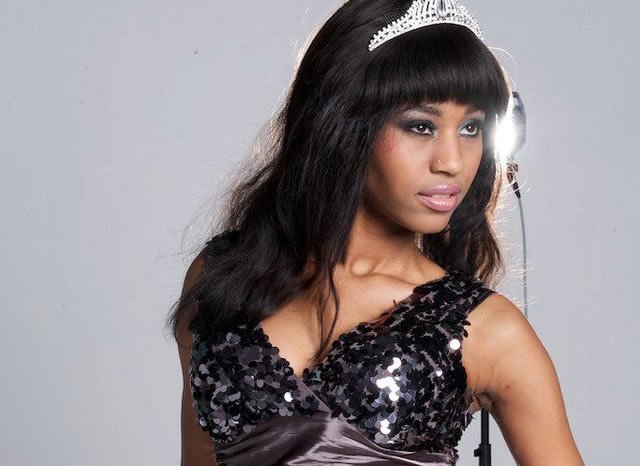 4. Catherine Makaya 2014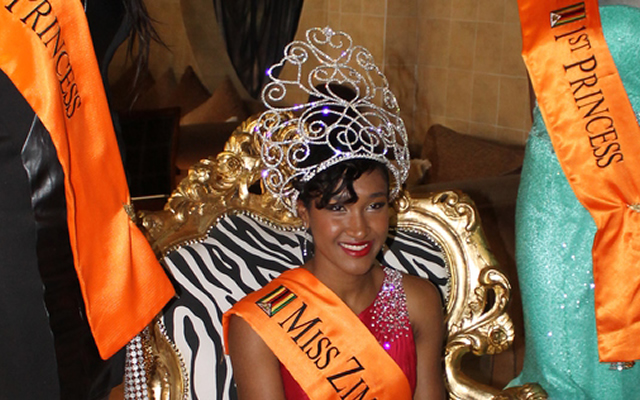 5. Lorraine Maphala – 2005