Zimbabwean Footballers And Their Wives And Girlfriends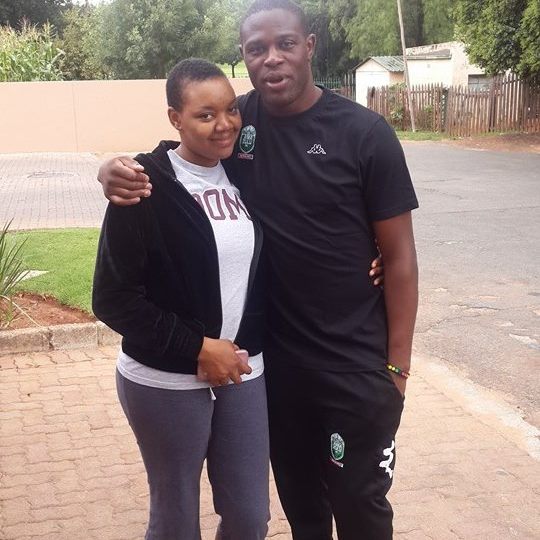 Footballers take their time to settle down, they enjoy the groupie love, not often do you see them settling down and having a family without scandals following them. When they do we think it's worth celebrating. We might not see any spin off of footballers' wives anytime soon in Zimbabwe but we think they are worth mentioning, for now.
Check out these Zimbabwean footballers who are not shy to show off their wives.
Zimbabwean Footballers And Their Wives And Girlfriends
Ben Katanha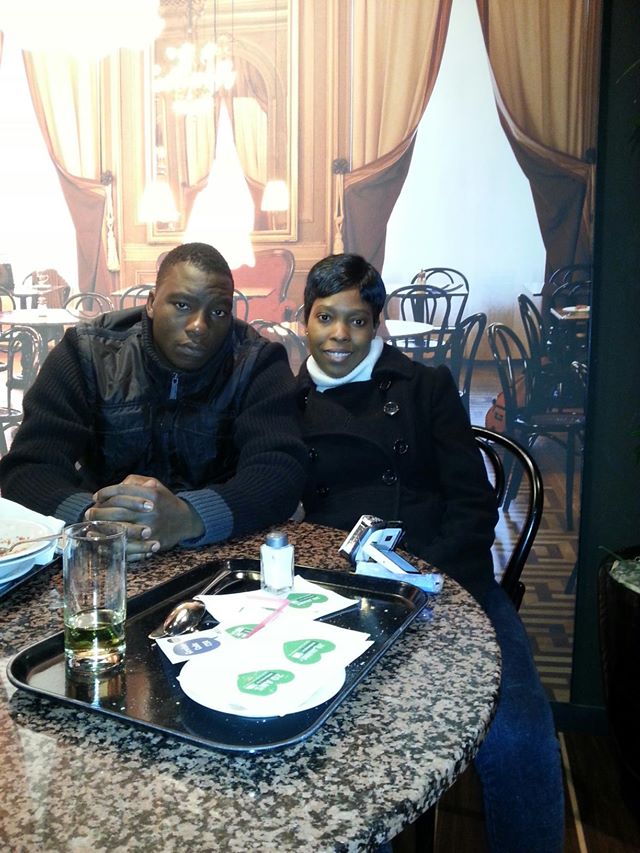 Cephas Chimedza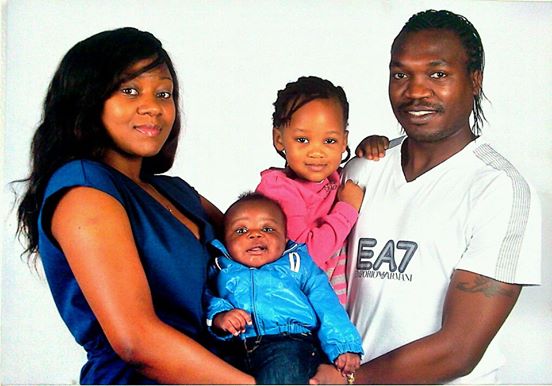 Energy Murambadoro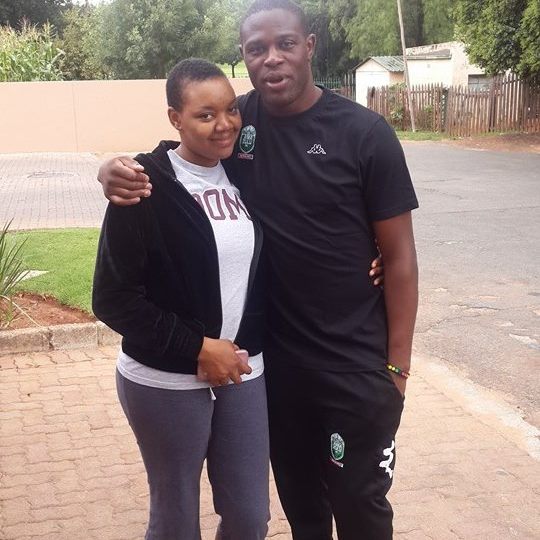 George Mbwando