10 Fun Things We Learnt About Tehn Diamond From His Twitter Q&A #AskTehn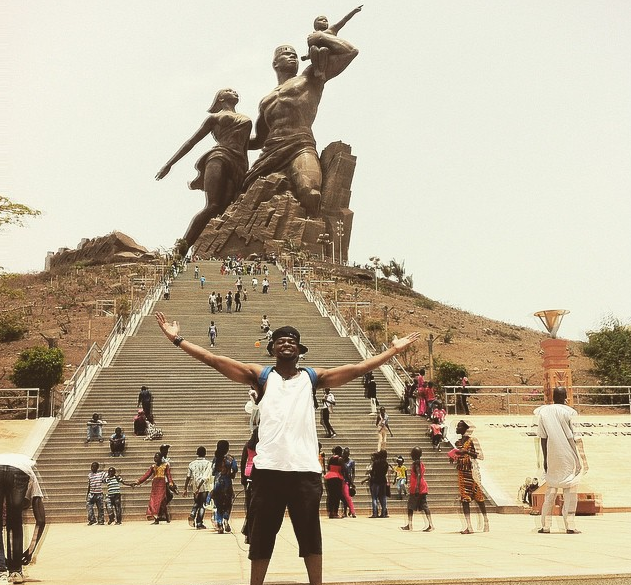 Yesterday Tehn Diamond had a Q&A with his fans and they asked some fun questions. Here's are some fun facts we learnt about the rapper.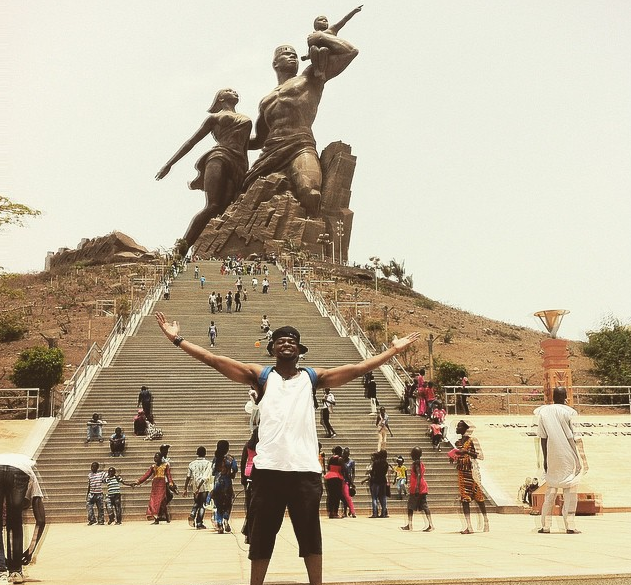 1. His stage name started as Diamond then it was Tendai Diamond and eventually Tehn Diamond.
2. He hates being on set because he's impatient and quickly gets bored when he's not in control.
3. The only hip hop album he fully listened to growing up was JayZ's 'Reasonable Doubt'.
4. He doesn't often listen to his own music because he's is quick to critic and judge himself.
5. Tehn's favorite rappers are SynikZim locally, JayZ, Kendrick Lamar and J.Cole.
6. He started singing at the age of four, performing at six and making it a career in 2008.
7. His favorite series are Game of Thrones, Merlin, Vampire Diaries, Blackish and forever SCRUBS!
8. He takes off his shoes when he's recording.
9. He loves taking selfies
10. He actually believes Barcelona will retain the Champions League this season.