10 ICT Equipments You Can Import To Zimbabwe Duty Free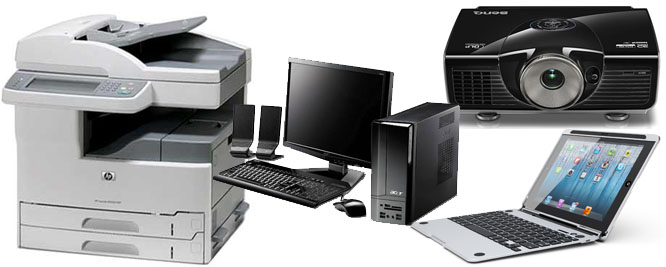 In an attempt to improve and develop the Information and Communication Technology in Zimbabwe, ZIMRA has made the following gadgets to be imported duty free into Zimbabwe.

1. Computer (desktop)
2. Laptop/palm top/I-pad
3. Printer/scanner
4. Computer software
5. Braille computers
6. Computer parts and accessories
7. Base stations/ boosters
8. Cordless handset
9. Radar apparatus
10. Aircraft communication or navigation apparatus
These are the requited documents:
-Invoice from the supplier
-Consignment note/freight statement (where applicable)
-Export documents from the country of export ( where applicable)
-Permits/licences from the relevant issuing authorities, for instance POTRAZ (where applicable)
-Any other relevant documents that may be requested by the Zimbabwe Revenue Authority (ZIMRA)
*Commercials imports have to be cleared on a Bill of Entry Form 21 through a registered clearing agent. If the goods are less than US$1,000 (one thousand Untied States Dollars) they can be cleared on a Form 49 with or without the use of the services of a clearing agent.