7 Benefits Of Opening A Bank Account In Zimbabwe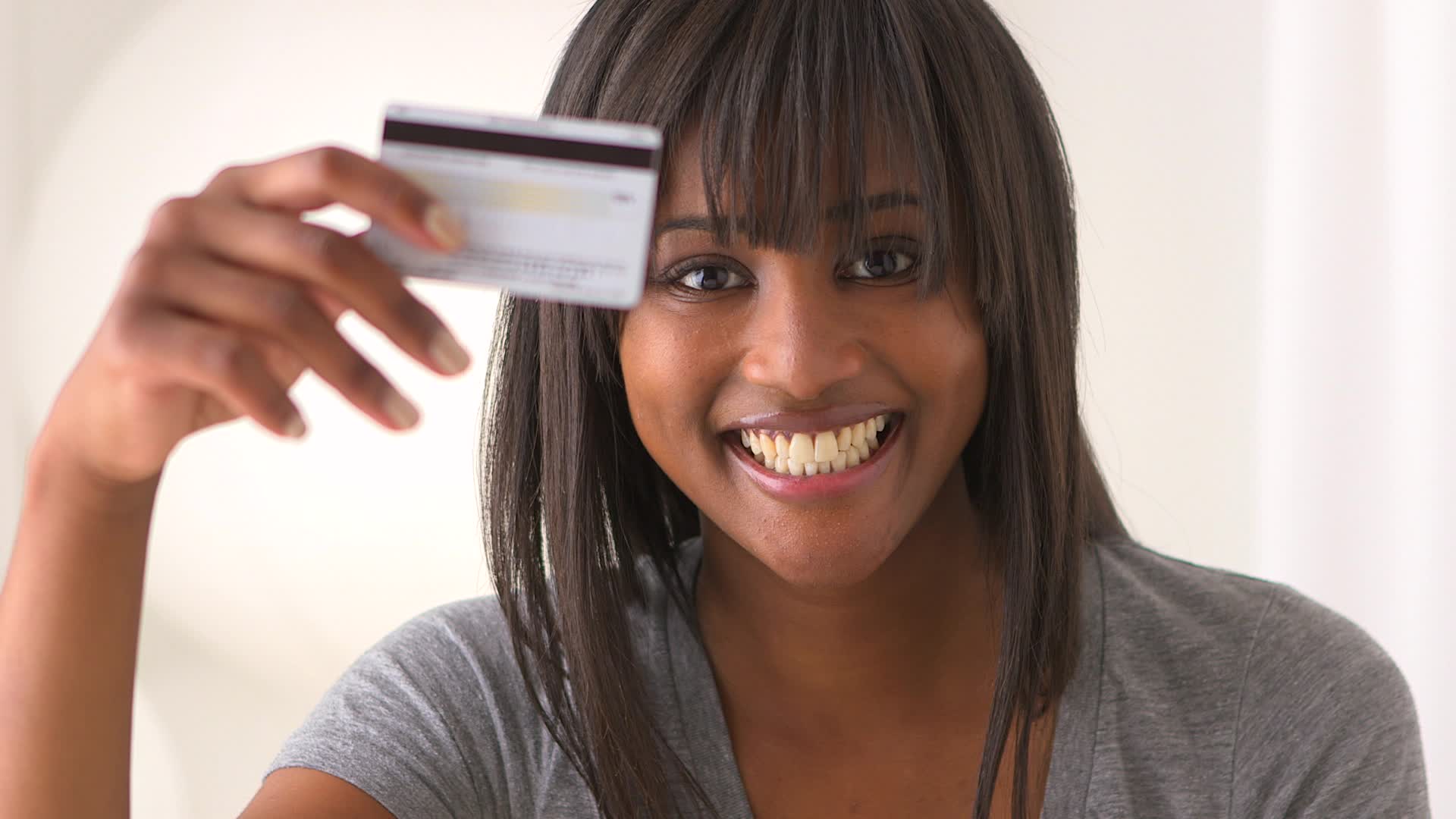 There was a point in time when opening a bank account in Zimbabwe was unnecessary and would actually cost you. Things are a bit different now and here's why you need to open a bank account now.

1. Helps you manage your money
Opening a bank account will help you manage your money better because you are able to see what you're spending on. It gives you a debt free living as most basic bank accounts will remind you when you are out of cash.
2. Access to credit
Having a bank account will give you access to a wider range of products and services like student or personal loan because as you know bank are more likely to favor their existing customers.
3. To get the job you want
Most employers will only want to pay your salary into a bank account instead of cash in hand payment. When looking for employment not having a bank account can reduce your chances of getting the job.
4. Safety
Your money is at risk of theft or fire if you keep it at home, money in the bank is insured therefore safe from any disaster.
5. Paying bills automatically
In order to avoid late payments of your monthly bills, having a bank account means you are able to automate payments to come out at a fixed time. It's convenient.
6. Mobile banking
In case of emergency with a family member or friend, it's easier to help out at any given time of the day because of mobile banking.
7. Peace of mind
Having a bank account will help you with peace of mind, you're not always scarred of your surrounding because you know your money is protected and maximizes your freedom.