7 People Who Died In Limpompo Crash Named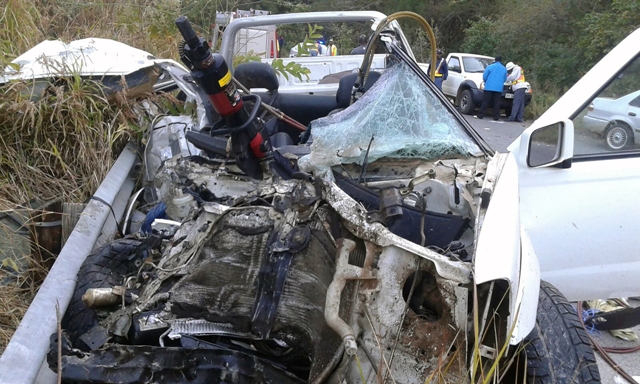 A collision between a commuter omnibus and a truck near the Beitbridge Border Post left seven people dead and nine seriously injured. Amongst the seven who dies, six were women and one man.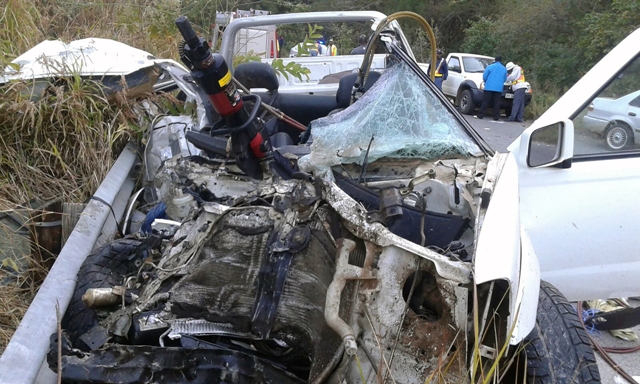 The accident happened around 5am after a truck made a right turn in front of the speeding kombi which was traveling towards Musina.
The Limpopo Police spokesperson Lieutenant Ronel Otto said all the fifteen passengers were Zimbabweans. The bodies are still at Musina Hospital and have been identified.
The victims are Alice Chipato (26), Mavis Chipato (59), Yvonne Rufaro Mlhanga (29), Faith Nyabutsi (32), Nyaradzai Dzvuke (37), Nomathemba Mpofu (38) and Batsirai Pasipanodya ( 32).
Their families have since collected the remains. Eight of the remaining nine who were injured are being treated at Musina Hospital whilst one of them who was critically injured has been transferred to Polokwane Provincial Hospital.
Comments
comments