Cal_Vin Talks Losing Two Thirds Of His Fan Base After Leaving Christian Hip Hop In S.A's Hype Magazine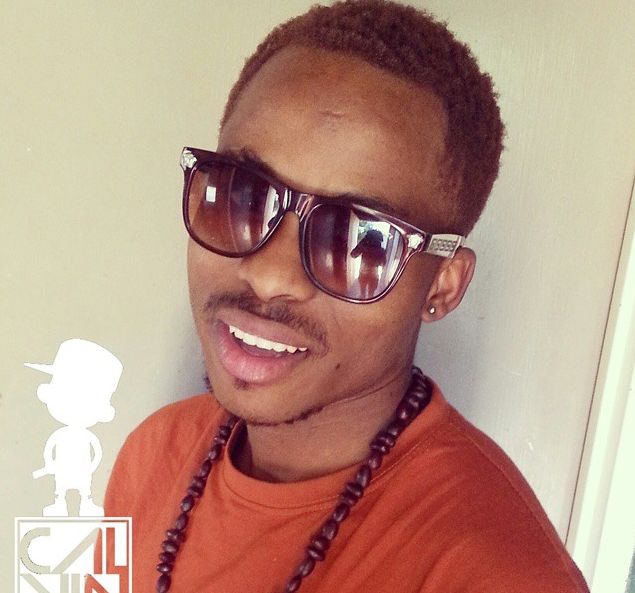 Cal_Vin has become the second ever Zimbabwean hip hop artist to be featured South Africa's hip hop magazine Hype Magazine after Tehn Diamond. While we are celebrating this achievement, we also got to understand the Bulawayo rapper's background and learn more about him.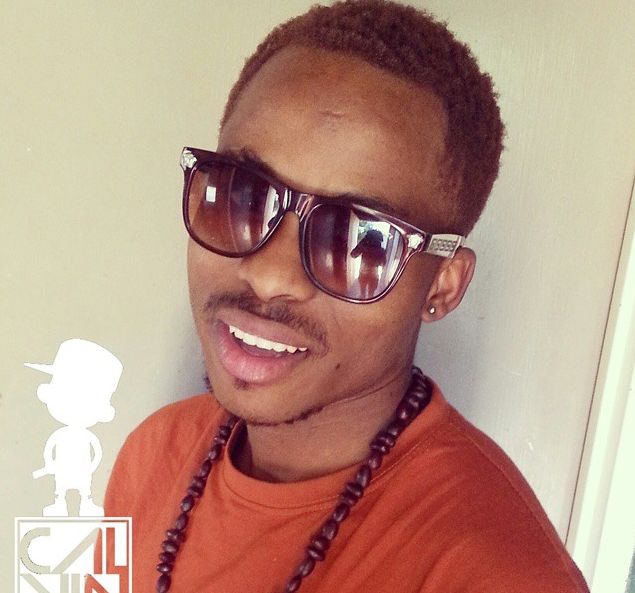 Here are some of the defining moments in Cal_Vin career that he mentioned in the interview.
1. Cal_Vin started rapping at the tender age of ten after being introduced to hip hop by his cousin.
2. His all time musical influence is Snoop Dogg
3. Cal_Vin started off as a christian rapper but later felt he wasn't get support from the christian community. "At the end of the day I need to start thinking about my life and music realistically", he said.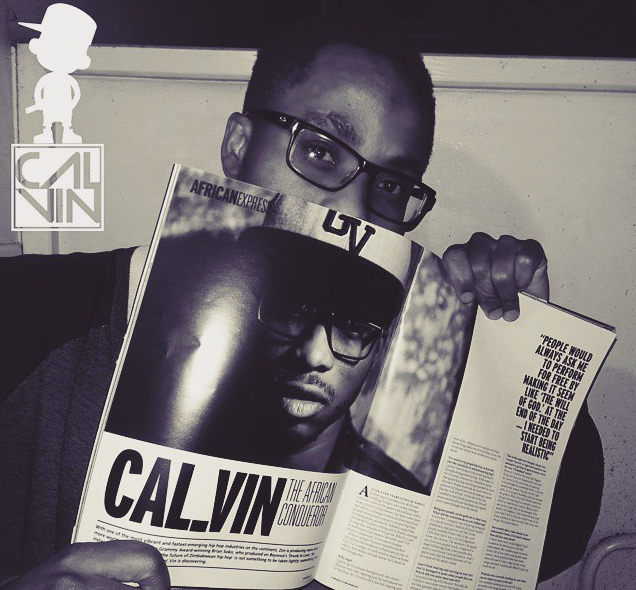 4. After making the move from Christian hip hop, Cal_Vin lost two thirds of his fan base but gained more when he released his first non-gospel track.
5. Cal_Vin calls the Cassper Nyovest feature on the remix of his hit "Z'khupani" was the biggest thing that has ever happened to him and his career.